San Diego Comic-Con 2019 – The Roundup
July 31, 2019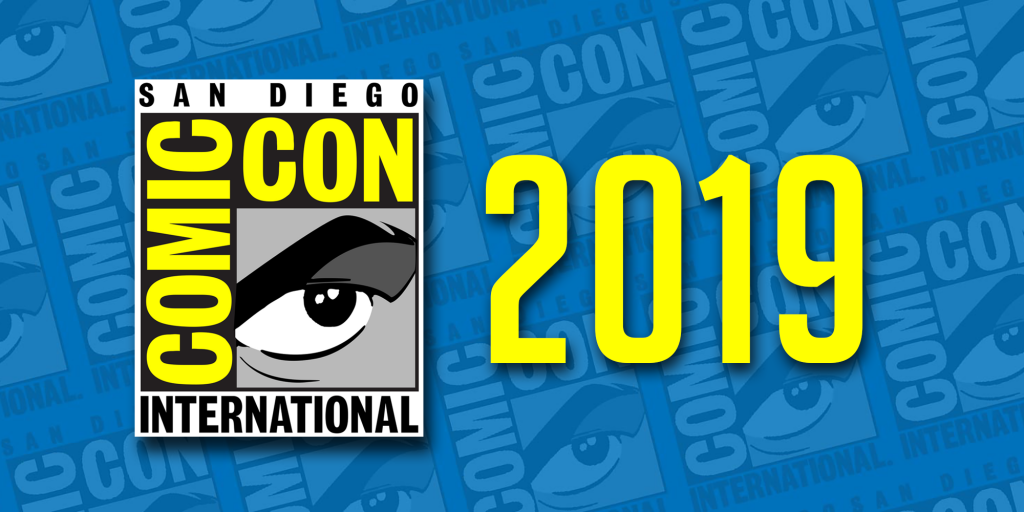 This year's San Diego Comic-Con (SDCC) was the wildest year of the convention yet. Not only did we get trailers, casting news, and story details for some of our favorite and most highly anticipated movies, but this year marks the 50th anniversary of SDCC.
2019 was about looking back at how SDCC went from a small hotel basement gathering when it was first started in 1970, to becoming the Mecca of conventions today at over 130,000 annual attendance – must-see pop culture pilgrimage.
Here's a roundup of the most important news, trailers, and exclusive footages that came out of SDCC 2019:
Avengers: Endgame – Marvel's conclusion to the Infinity Saga, is now the highest grossing film of all time worldwide
Out of the way James Cameron! There's a new box office topper in town!
Avengers: Endgame has now officially passed 2009's Avatar to become the highest grossing film of all time, per a Deadline report. The film's precise haul hasn't been calculated just yet but as of Friday night, it stood at US$2,789.2 billion and needed just $500,000 in sales to pass James Cameron's opus. Endgame is expected to have zoomed past that mark now.
Marvel Studios president Kevin Feige thanked fans during his SDCC 2019 appearance for breaking the record. Avengers: Endgame was re-released on June 28 with an added deleted scene and tribute to Stan Lee with pretty much the expressed purpose of beating this record. The film's box office earnings had stagnated US$37 million short of Avatar and the re-release finally took it over the top.
Click here to read more
The Top 10 Highest Grossing Box Office Movies include: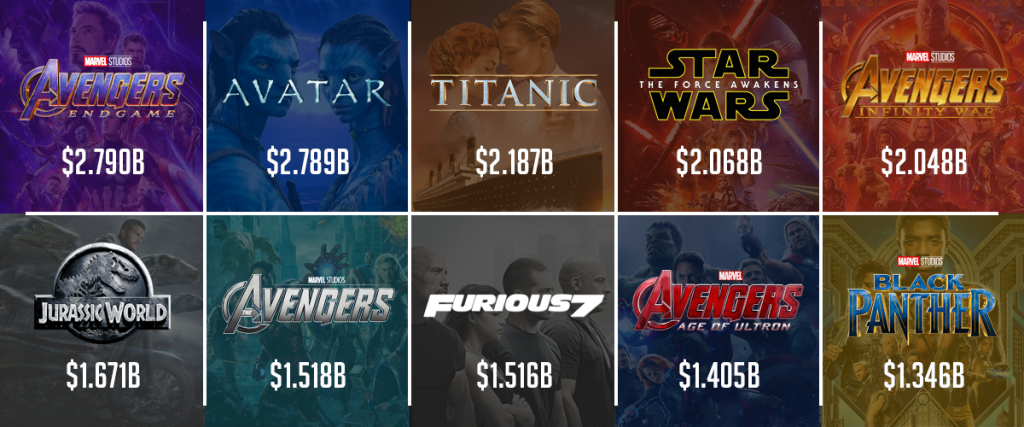 Marvel Studios unveiled its Phase Four slate at SDCC 2019 and proved the future really is Marvel
Marvel Studios President Kevin Feige spent 90 minutes taking giddy fans from one impressive looking project to the next, it would be difficult to pinpoint the single most illuminating moment of the night. Was it the fact that the entire cast for next year's Eternals was revealed and introduced on stage, including Angelina Jolie, or was it Mahershala Ali putting on a Blade hat? Could it be the unexpected revelation that Natalie Portman is returning to the Marvel Cinematic Universe as Thor, or simply that we're getting a Thor 4 (now known as Thor: Love and Thunder)?
Upcoming Marvel movies releasing in cinema include:
Eternals – November 2020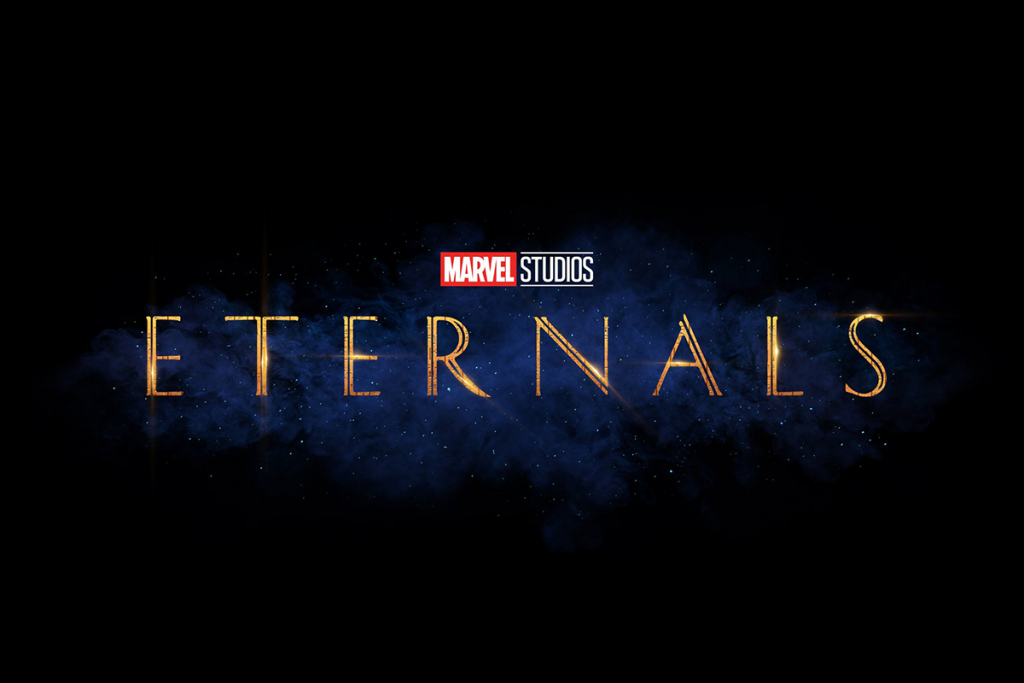 Click here to read more on Eternals
Shang-Chi and the Legend of the Ten Rings – February 2021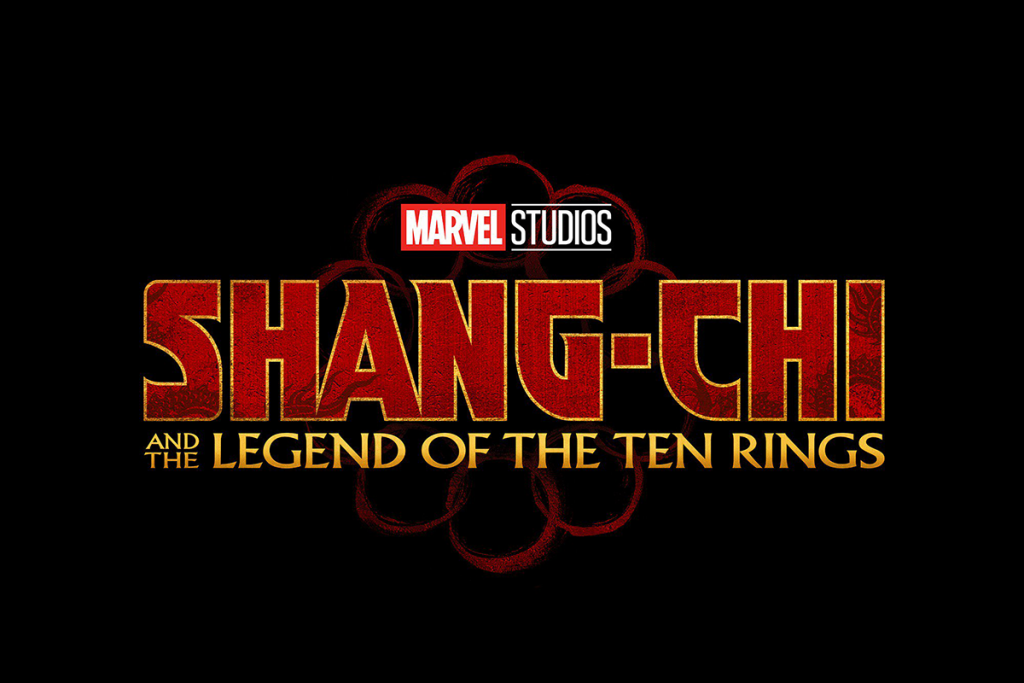 Click here to read more on Shang-Chi and the Legend of the Ten Rings
Doctor Strange in the Multiverse of Madness – May 2021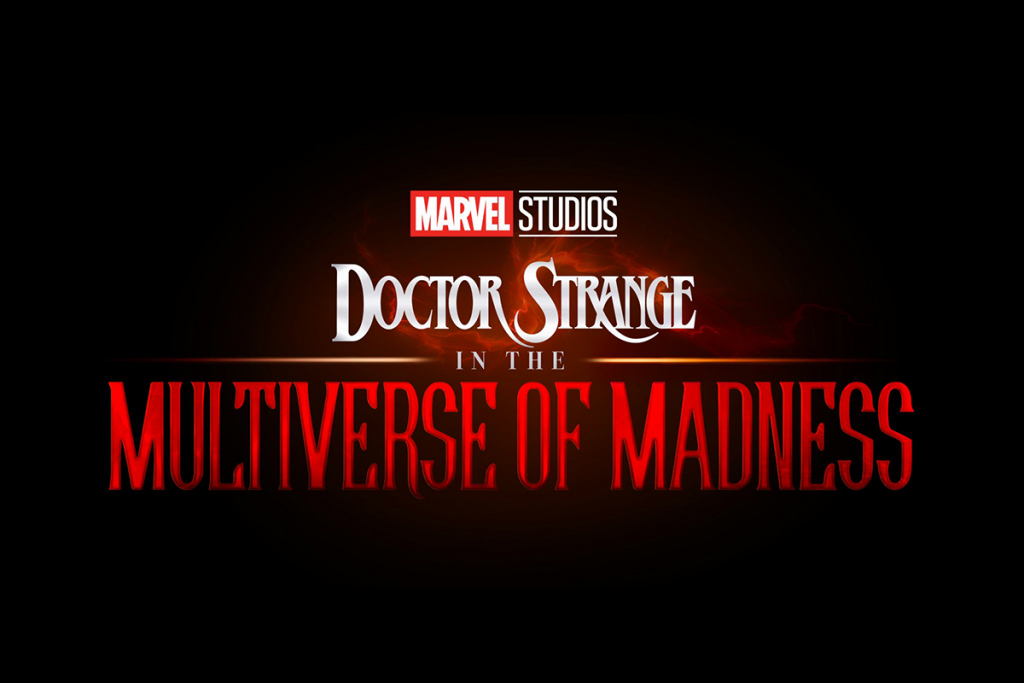 Click here to read more on Doctor Strange in the Multiverse of Madness
Thor: Love and Thunder – November 2021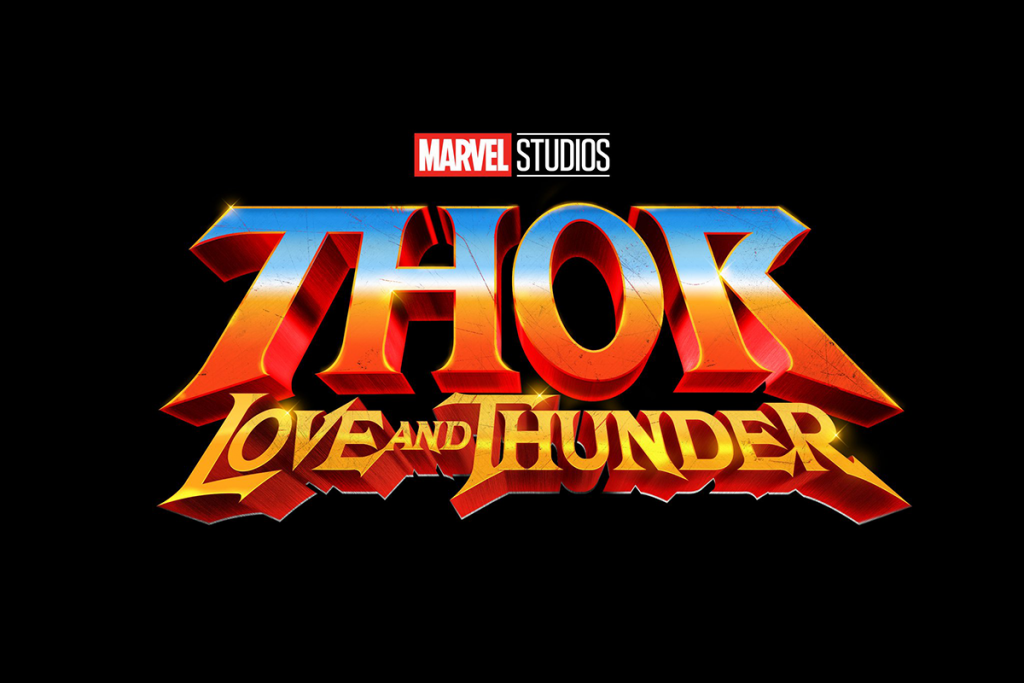 Click here to read more on Thor: Love and Thunder
Black Widow – May 2020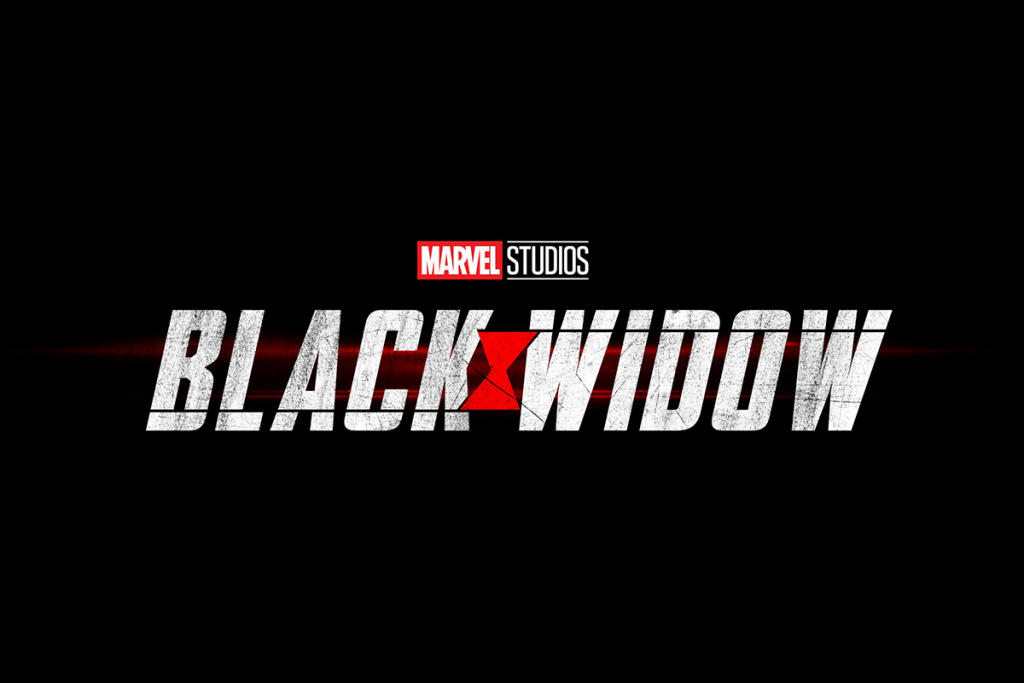 Click here for more information on Black Widow
Blade – TBC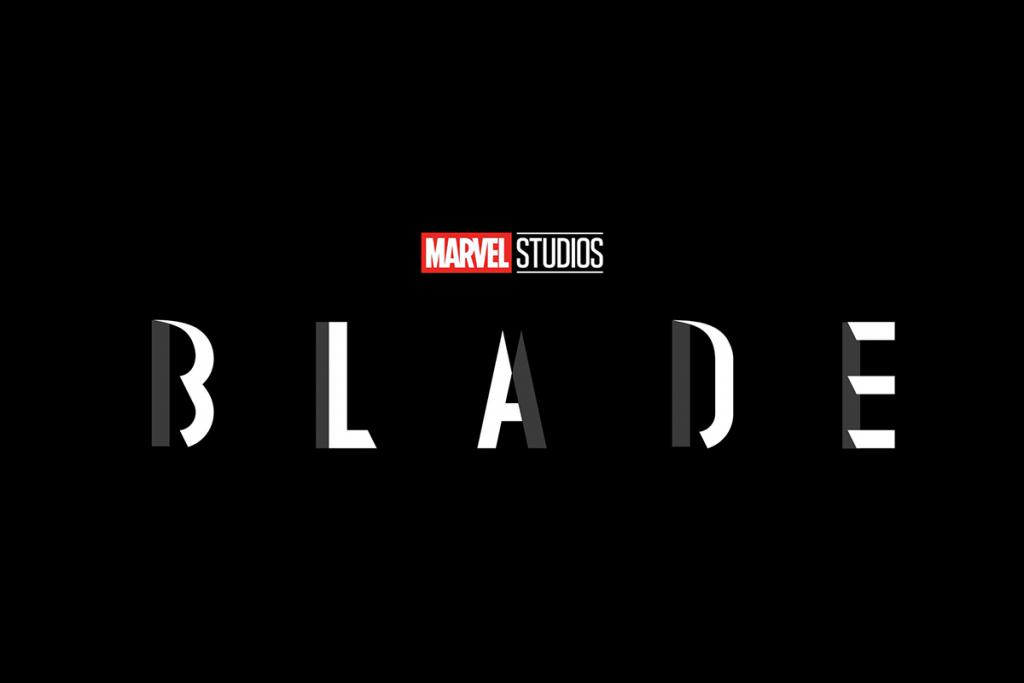 Click here for more information on the Blade reboot
New Fantastic Four and X-Men Movies Confirmed by Marvel
At Marvel's big Hall H panel at SDCC 2019, Marvel Studios boss Kevin Feige gave us our first real tease of what's next for the Fantastic Four and the X-Men. Yes, those movies are coming!
After dumping a metric ton of Marvel movie and TV news at the convention, Feige summed up the panel with this: "There's a lot of other stuff we didn't get the chance to talk about today. We didn't even get to mention that we're making Black Panther 2. We didn't mention Guardians of the Galaxy 3 [is coming]. We didn't have time to talk about Captain Marvel 2. I didn't even have time to talk about the Fantastic Four. And there's no time left to talk about mutants. But you know what, all that stuff's been rumored. You've heard the rumors."
It's great to hear that Black Panther 2, Guardians 3, and Captain Marvel 2 are also on the way. While they might be a little way off from release, they're definitely coming!
Click here to read more
21 Bridges: New Trailer Arrives at SDCC
Black Panther star Chadwick Boseman is about to take a break from the majesty of Wakanda to head over to the Big Apple as the star and producer for STXfilms' action-thriller 21 Bridges. Boseman will be joined by familiar Marvel Cinematic Universe personnel in the creative department.
21 Bridges will star Boseman as a disgraced NYPD detective. When his character is thrust into a citywide manhunt for a cop killer, he is given a chance at redemption. Additionally, Boseman's writing and producing partner, Logan Coles, and, notably, Avengers: Endgame directors Joe and Anthony Russo will serve as producers on the film. Sienna Miller, Taylor Kitsch and J.K. Simmons will co-star.
A new 21 Bridges trailer premiered at SDCC 2019! Watch it below:
21 Bridges releases in cinema on 26th September 2019.
Click here to read more
Battle of the Planets Movie Revealed by Russo Brothers at SDCC 2019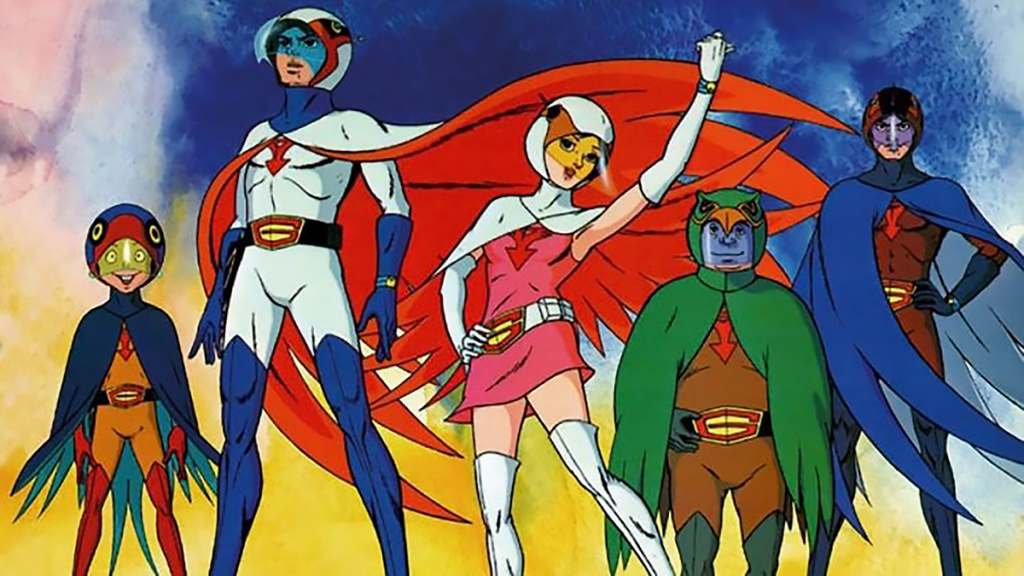 The Russo Brothers (who recently brought us Avengers: Endgame) have acquired the rights to produce a film adaptation of Battle of the Planets – an adaptation of the '70s sci-fi series, Battle of the Planets.
For those who don't know, Battle of the Planets was the American adaptation of an anime series known in Japan as Science Ninja Team Gatchaman. It tells the story of the G-Force; a group of five youngsters who are tasked with protecting Earth from galactic threats. It's notable for its bright animation style, martial arts combat, big space battles (complete with elaborate ships), and colorful cast of characters.
It seems to be that the series was a favorite of Joe Russo, and one of the advantages to the success of the Russo Brother's movies is that they can pretty much work on whatever passion projects they want for the foreseeable future.
Click here to read more
Tom Cruise will re-enter the highway to the danger zone in Top Gun: Maverick in 2020
 Top Gun 2, which will be known as Top Gun: Maverick, is officially happening over at Paramount with Tom Cruise leading the way. Joseph Kosinski, who previously worked with Cruise on 2013's Oblivion, a visually stylish sci-fi film where Cruise works on a seemingly abandoned Earth, is set to direct.
Top Gun was one of the biggest box office and pop culture landmarks of the 1980s. Released in '86 at the height of Morning in America jingoism, it starred Tom Cruise as Maverick, a hot shot Naval fighter pilot who doesn't play by your rules, man! When he wasn't showboating in the sky, he was romancing Kelly McGillis' Charlie in the evenings, and crooning the Righteous Brothers alongside Anthony Edwards' Goose. There was even time for a pickup game of shirtless, always-flexing volleyball against Val Kilmer's Iceman.
 Check out the trailer below:
Click here to read more
It Chapter Two: New Trailer Arrives at SDCC
 The new film adaptation of Stephen King's It, as you may already know, has been split into two films. The first, which tells the story of the Losers' Club when they were kids, has arrived to rave reviews and record-breaking box office numbers. Andres Muschietti directed It, and he's on board for the second film, too.
It Chapter Two requires a whole new cast since the story focuses on the adult Losers, but there's a chance will still see the little Losers' Club in the sequel at some point. Here's everything else we know about Pennywise's return…
It Chapter 2 releases in cinema on 5th September 2019.
Click here to read more
For more information on SDCC 2019, visit Den of Geek.
Sources: Den of Geek and YouTube