Ministry of Commerce and Investment | Cinema Campaign | KSA
August 26, 2019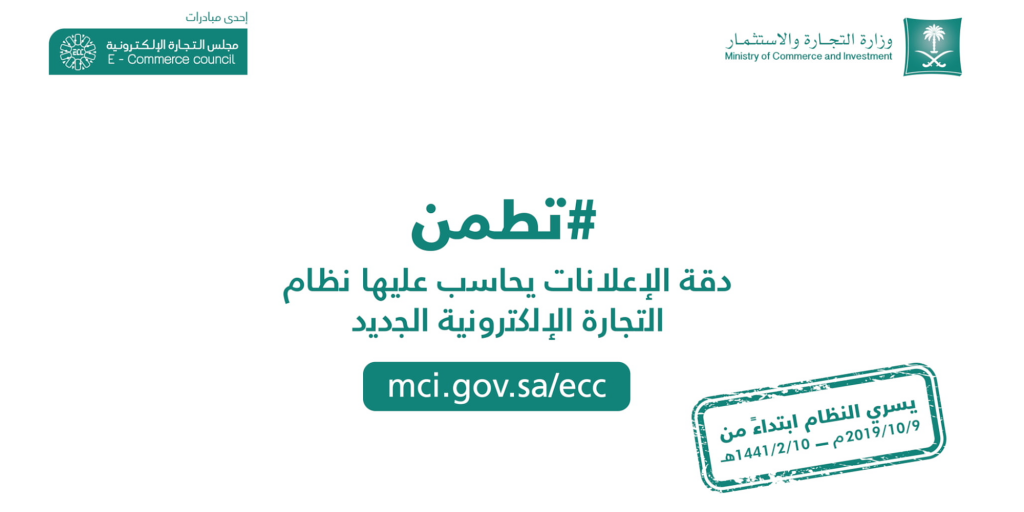 The Ministry of Commerce and Investment in Saudi Arabia recently booked an integrated cinema campaign with Motivate Val Morgan – through agency Veyron Marketing Co, to promote the new E-commerce regulations in KSA.
The on screen component included four 45 sec. ads which screened (in rotation) for a period of 2 weeks (17th -31st July 2019) at VOX Cinemas – Riyadh Park Mall, Red Sea Mall, Kingdom Tower, Al Qasr Mall, West Avenue Mall and The Roof Mall, and AMC Cinemas – KAFD.
A variety of off screen advertising was booked from 18th to 31st July 2019 at the following VOX Cinemas locations:
Red Sea Mall – Hero Screen, Digital Pillar and Posters
Al Qasr Mall – Posters
The Roof Mall – Digital Pillar and Posters
Kingdom Tower – LED Screens at the entrance and in the concourse area
West Avenue Mall – Posters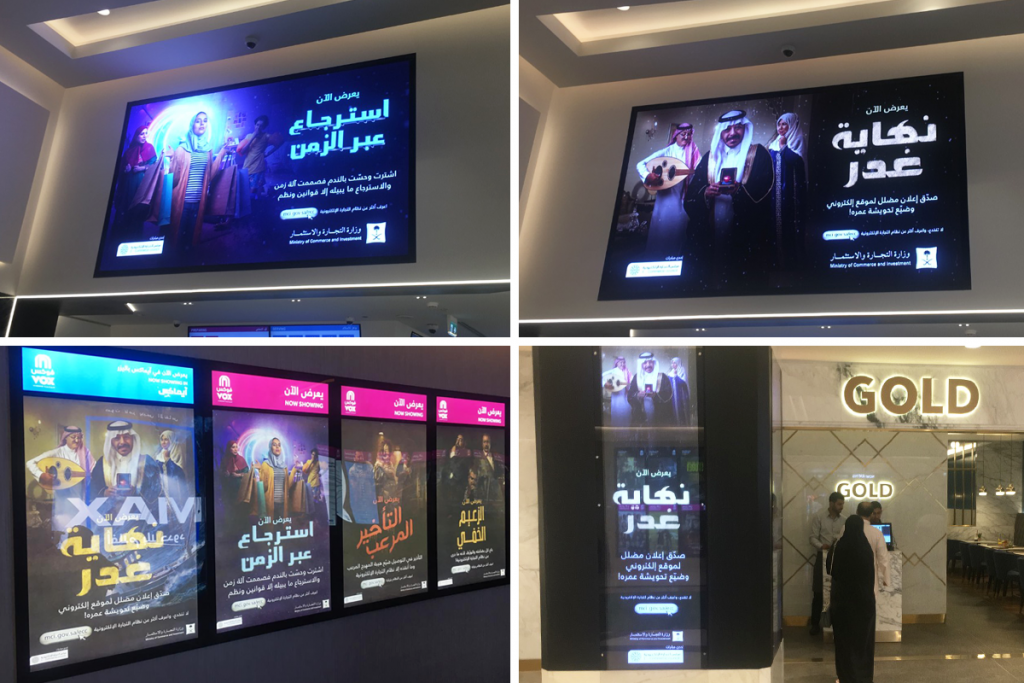 The campaign received tremendous feedback from cinemagoers, and the Ministry of Commerce and Investment in KSA intends to make cinema a primary medium in their media mix.
Integrated cinema campaigns provide greater brand visibility and enable brands to target cinemagoers across multiple touchpoints.
Contact a member of our sales team for more information on integrated cinema campaigns across our regional circuit.