Motivate Val Morgan Welcomes Muvi Cinemas to Our Circuit in KSA
August 26, 2019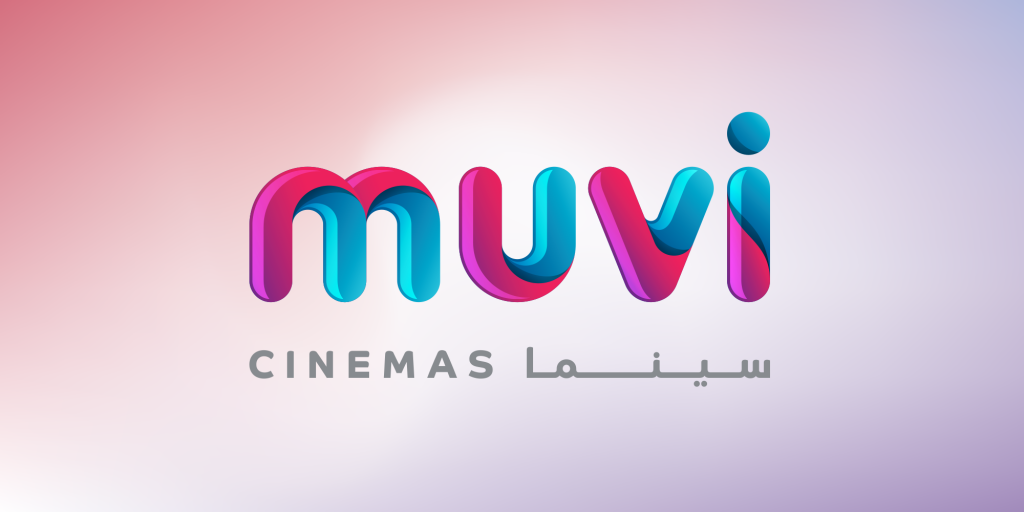 Motivate Val Morgan has signed an exclusive advertising sales partnership with Muvi Cinemas in Saudi Arabia.
Muvi Cinemas – owned and operated by The Next Generation Company, is the first and only home-grown cinema brand in the Kingdom of Saudi Arabia. Having opened its first cinema at Mall of Arabia in Jeddah on 10th August 2019, the cinema chain plans to launch 250 screens across the Kingdom over the next 24 months – offering customers a range of cinema experiences, which include: SCREENX, Junior, Suites and bespoke Xperience.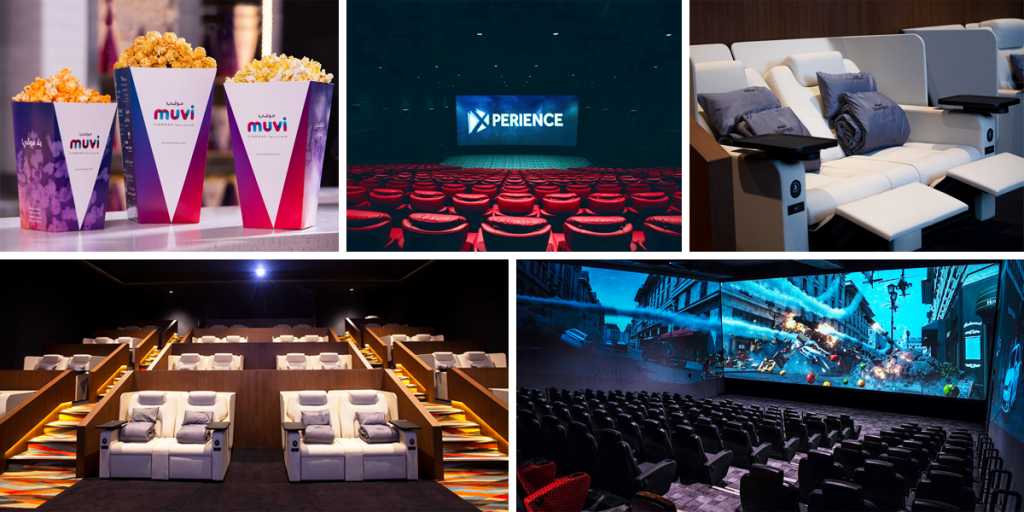 Sultan Alhokair, Chairman and Founder of Muvi Cinemas said: "Muvi Cinemas is committed to delivering a world class experience to the Kingdom of Saudi Arabia.
Motivate Val Morgan presently has exclusive advertising partnerships with 7 other cinema exhibitors across UAE, Lebanon, Oman, Egypt, Qatar, Bahrain, Kuwait and Saudi Arabia, and a circuit of over 580 cinema screens.
Speaking on the new partnership, Ian Fairservice, Managing Partner of Motivate Media Group said: "Our continued expansion into The Kingdom of Saudi Arabia is key to fulfilling our business objectives. We are pleased to be associated with Muvi Cinemas and look forward to a successful partnership for many years to come."
As the official cinema advertising partner, Motivate Val Morgan warmly welcomes Muvi Cinemas to our circuit in KSA.
Contact us for more information on cinema advertising opportunities at this new location.
For more information on Muvi Cinemas, please visit www.muvicinemas.com