Disney Dominates Worldwide Box Office in 2019
December 31, 2019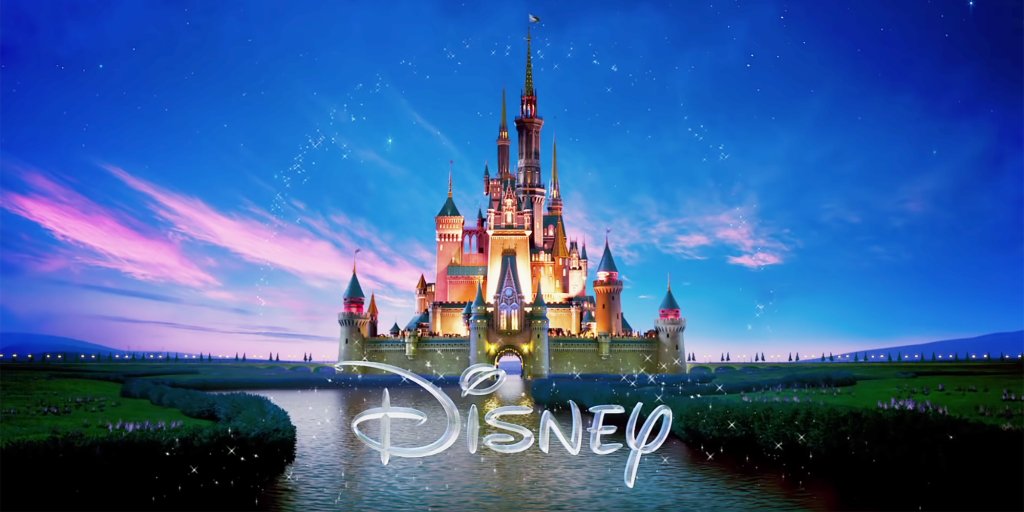 Disney's record-setting year at the box office simply won't quit until the calendar rolls over. As the year comes to a close, Disney has remained king of the 2019 worldwide box office, producing eight out of the year's 10 highest-grossing films.
Star Wars: The Rise of Skywalker hit cinema screens the past weekend and had a strong opening at $175.5 million in the United States. While that's not as large as The Force Awakens (2015) or The Last Jedi (2017), it's still going to make the movie a huge hit for Disney, giving them another spot in the top ten highest-grossing US releases of 2019 – edging out Jordan Peele's acclaimed Us, which grossed $175.05 million at the box office in the United States earlier this year. As such, Disney has produced eight of this year's top ten, which is a truly unprecedented level of success.
With the success of numerous films including Avengers: Endgame, Aladdin and Toy Story 4 earlier this year, Disney has been growing at an astonishing rate and has earned a record-setting $10 billion at worldwide box office. The recent growth in success of Disney shouldn't come as a surprise, given that the studio has always been a prominent player in the entertainment industry and has also begun to buy and consume its competition over the last couple of years.
The following 2019 movies also sit in the top ten, all of which were produced by Disney:
Avengers: Endgame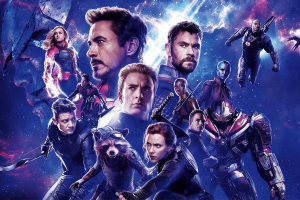 Worldwide Box Office: $2,797,800,564
The Lion King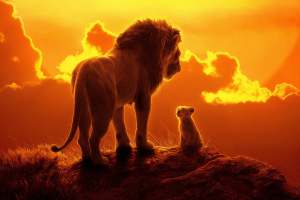 Worldwide Box Office: $1,656,313,097
Toy Story 4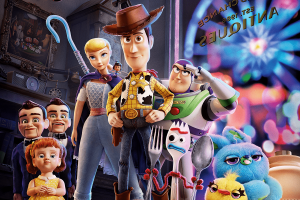 Worldwide Box Office: $1,073,394,813
Captain Marvel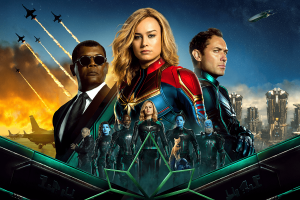 Worldwide Box Office: $1,128,274,794
Spider-Man: Far From Home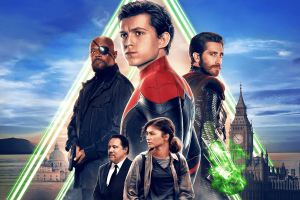 Worldwide Box Office: $1,131,927,996
*Disney's Marvel Studios produced Spider-Man: Far From Home while Sony handled distribution. Therefore, the film's box office earnings doesn't technically count towards Disney's total for the year.
Frozen II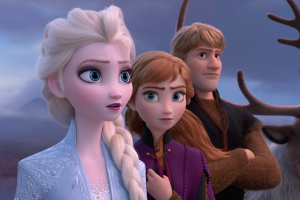 Worldwide Box Office: $1,165,209,889 (to date as the film is still screening in cinema)
Aladdin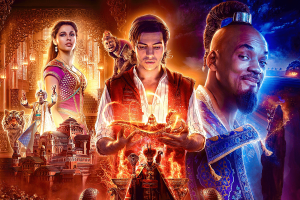 Worldwide Box Office: $1,050,693,953
The only non-Disney movies to crack the top 10 in North America this year were Joker ($333.3 million) and IT Chapter Two ($211.5 million) – both titles produced by Warner Bros.
Disney has officially become the first studio in history to bring in $10 billion at the box office in a single year, and that total doesn't count Spider-Man: Far From Home, nor does it account for the Fox titles the studio distributed following the $71.3 billion merger of the two companies earlier this year. Thus, Disney has han alarmingly good year and the competition is, without doubt, struggling to accomplish even a fraction of that success financially.
Disney's 2020 release schedule is far less packed with anticipated movies. However, there are a few major titles including a live-action adaptation of Mulan and Black Widow and The Eternals from Marvel.
Watch trailers:
Mulan:
Black Widow:
Disney's box office dominance is poised to continue in the new decade, as they will now be in full control of Fox content moving forward, with X-Men and Fantastic Four being two example franchises that can be used for further financial wins.
Contact a member of our sales team for cinema advertising opportunities alongside Disney Blockbusters in the upcoming year!
Sources: The Verge, CinemaBlend and The Numbers.