The Latest Updates from Dubai Lynx 2020
January 27, 2020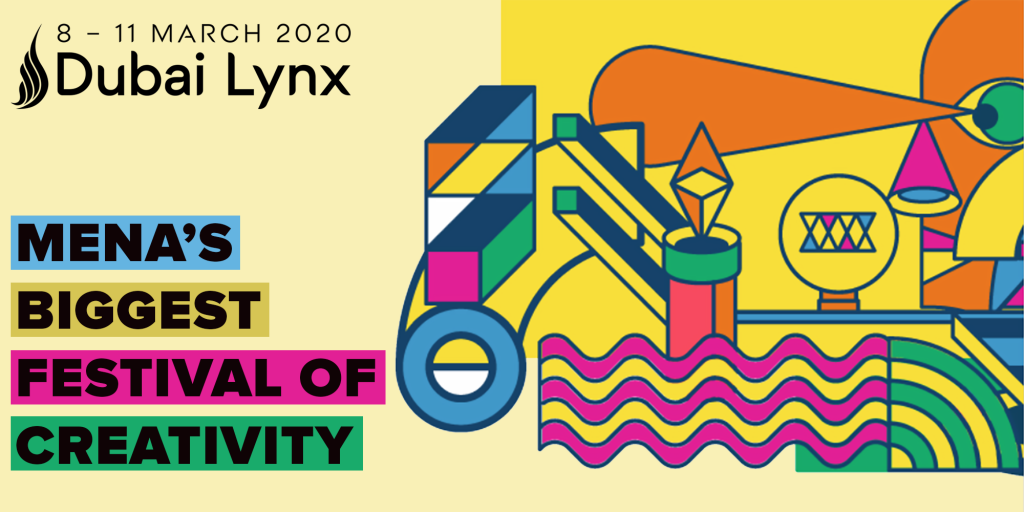 Dubai Lynx – MENA's biggest Festival of Creativity, will return to Madinat Jumeirah from 8-11 March 2020, bringing together creative legends and those disrupting the industry to learn, network, explore opportunities that abound in the MENA region and celebrate creative excellence.
This year's programme covers the hottest topics in the region such as Brands in Culture, Proving Creative Effectiveness, Creating Connected Brand Experiences, The New Rules on Brand Purpose and more.
Explore the topics
The Dubai Lynx 2020 Festival Planner makes it easier than ever to find content that will inspire you, whatever your role, in the creative communication and marketing sphere – provocative panels, debates and new formats designed to facilitate two days of learning, celebration, inspiration and networking, featuring hands-on Meet Ups, roundtable discussions and interactive workshops.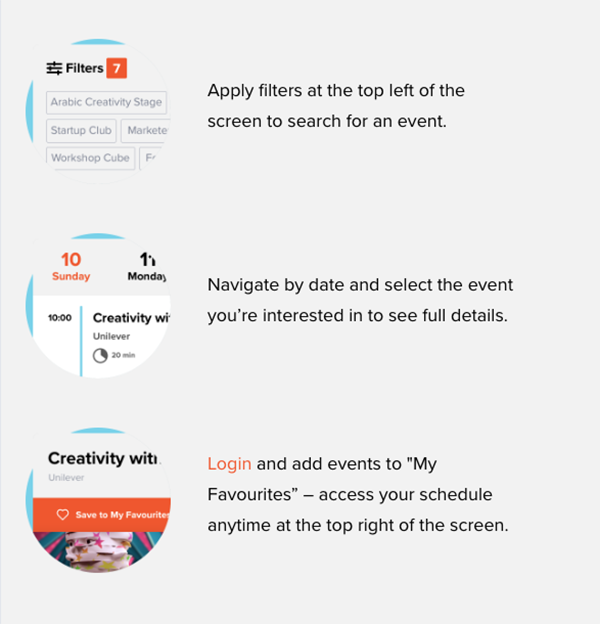 Plan your time at Dubai Lynx 2020
This year's speaker line-up is bold, influential, innovative and inspiring. Expect an eclectic mix of award-winners, game-changers, original thinkers and rising talent, alongside global business leaders, creative legends and a few surprises.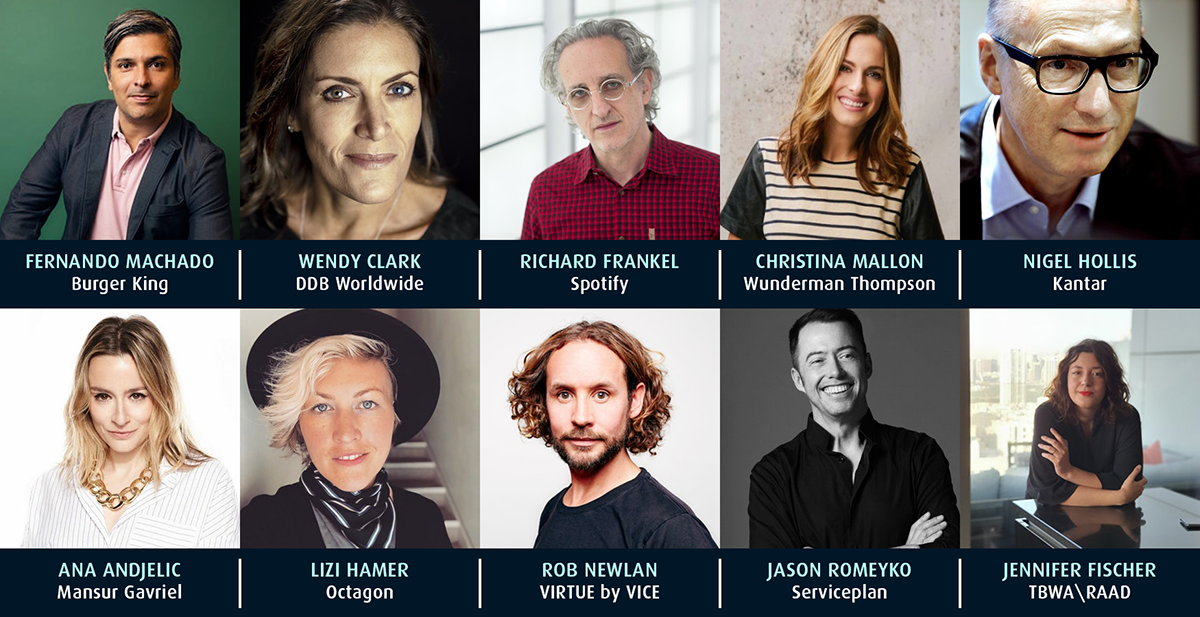 Meet speaker line-up
Dubai Lynx has also announced the Jury Presidents of 2020. Presidents are chosen from among the region's very best industry leaders. Together, they combine a diverse wealth of creative expertise, skill and talent, from both clients and agencies, to benchmark creative excellence and effectiveness for the MENA region.
See the Presidents
'See It Be It' is the Dubai Lynx initiative working towards equal gender representation across the industry. 2020 will bring 10 women to the Festival for an access-all-areas, 2-day long, career accelerating programme.
*Conditions apply
Entries close on 17 February, 2020
Click here for more information
Find out why creative people come to Dubai Lynx with highlights from the 2019 festival:
Don't forget to choose your perfect pass to enjoy the full programme for 2020.
Key Dates:
6 February 2020 – Award Entries Deadline
8 March 2020 – Festival Opening Party
9-10 March 2020 – Be Inspired at the Festival
11 March 2020 – Celebrate at the Awards
For more information, visit dubailynx.com
*Motivate Val Morgan is the officials representative of Dubai Lynx in the UAE.
Source: Dubai Lynx