Cannes Lions Festival 2020 Cancelled
April 6, 2020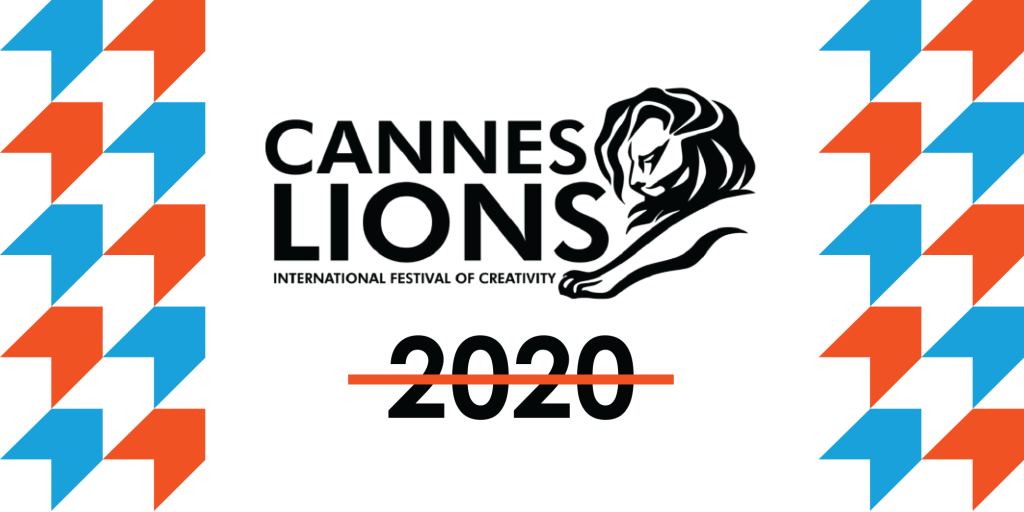 As the impact from COVID-19 continues to be felt across the world, the Cannes Lions Festival 2020 will no longer take place from 26-30 October, 2020 as previously planned.
The next edition of the Festival will run 21-25 June, 2021.
The difficult decision follows in-depth consultations with partners and customers and reflects the unprecedented societal, health and economic challenges currently facing the world, as well as the desire to remove any uncertainty about the running of the awards and event for partners and customers.
Cannes Lions without the Lions is nothing – the work is the pinnacle of what Cannes Lions represents. Creative winning ideas should be celebrated and the Festival doesn't think it's an appropriate time for that right now. Cannes Lions also realises that the creative community has other challenges to face right now, and simply isn't in a position to put forward the work that will set the benchmark.
All entries into Cannes Lions 2020 will be judged next year, which will have a two-year eligibility period. Additionally, Festival tickets will be transferred directly to the next edition.
For further questions, please contact [email protected]
Click here to access the full announcement from Cannes Lions.
As the official representatives of the Cannes Lions Festival in the UAE, Motivate Media Group and Motivate Val Morgan will no longer host the UAE Young Lions Digital Competition in 2020.
For more information on the UAE Young Lions Digital Competition, please contact [email protected]
Source: Cannes Lions