Ads from the Middle East in Response to COVID-19
May 5, 2020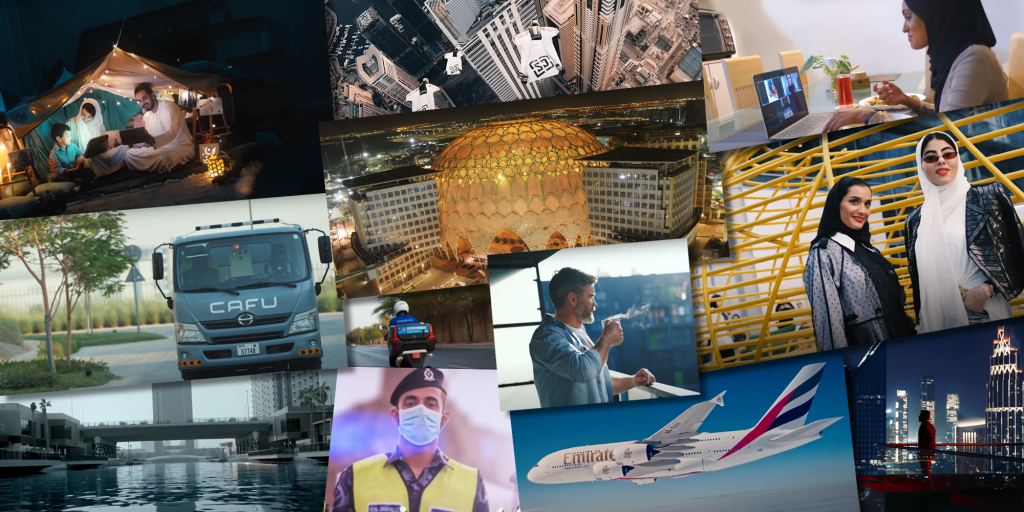 Brands have a huge role to play during these uncertain times of COVID-19.
A recent study conducted by Edelman has revealed that as well as offering new products and services that specifically target pandemic-related life challenges, brands have an important role to play as communicators.
The study also showed that what people most want to see from brands at the moment is tangible and helpful action. Transparency, empathy and compassion being paramount!
The majority of people in the study also indicated that how well a company responds to the coronavirus crisis, will have a huge impact on their likelihood of buying from it in the future. Many, too, have started using a new brand because of the innovative or compassionate way the brand has behaved since the pandemic began.
So with no manual for these uncertain times, how have brands handled this new norm of advertising? While some have withdrawn from the scene in a crisis, others have seized the opportunity to reach out to the community and stay relevant.
From heart-warming and comforting ads, to Ramadan-centric, storytelling and informative ads, here's a list of must-watch video brand campaigns from across the Middle East:
Till We Meet Again – Visit Dubai
Abu Dhabi: Stay Home, Stay Safe, Stay Curious – Visit Abu Dhabi
Ode to Empty Roads – Nissan Middle East
Do You Remember – Emirates
We Are One – Expo 2020 Dubai
A Message From Expo 2020 Dubai – Expo 2020 Dubai
A World We Deserve – Babyshop
Proud of You – Bank Dhofar
Ramadan Lives On – stc Kuwait
Stay Home. We Deliver – Domino's
#StayHome – Honda
#Homemade_Ramadan – du
Thank you Heroes! – Cafu
Ramadan 2020 | An Ooredoo Story – Oooredoo
Together In Spirit – MG Middle East
Our colleagues and partners…We miss you and we'll see you soon – TECOM Group
Covid-19: Preventive Measures – Motivate Val Morgan
Source: Edelman, Campaign Middle East and YouTube