Cinemas Reopen in Dubai and Ajman – UAE
June 1, 2020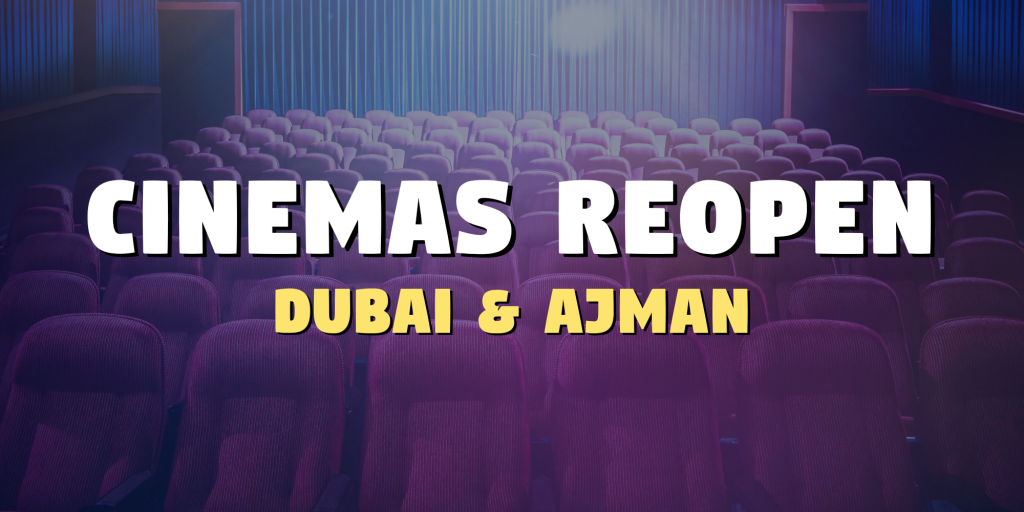 Dubai resumed the gradual reopening of business activities on Wednesday 27th May 2020 from 6am to 11pm in the city's latest move to ease Covid-19 restrictions – which also included the reopening of cinemas across the emirate.
The emirate of Ajman followed suit with the opening of cinemas on Saturday 30th May 2020.
Currently, in line with government restrictions, individuals are still required to observe precautionary measures including wearing face masks and observing physical distancing of two metres, and individuals above the age of 60 and children under 13 years will not be allowed to enter cinemas.
Re-opening Dubai (Post Eid Al Fitr) – Cinema Protocols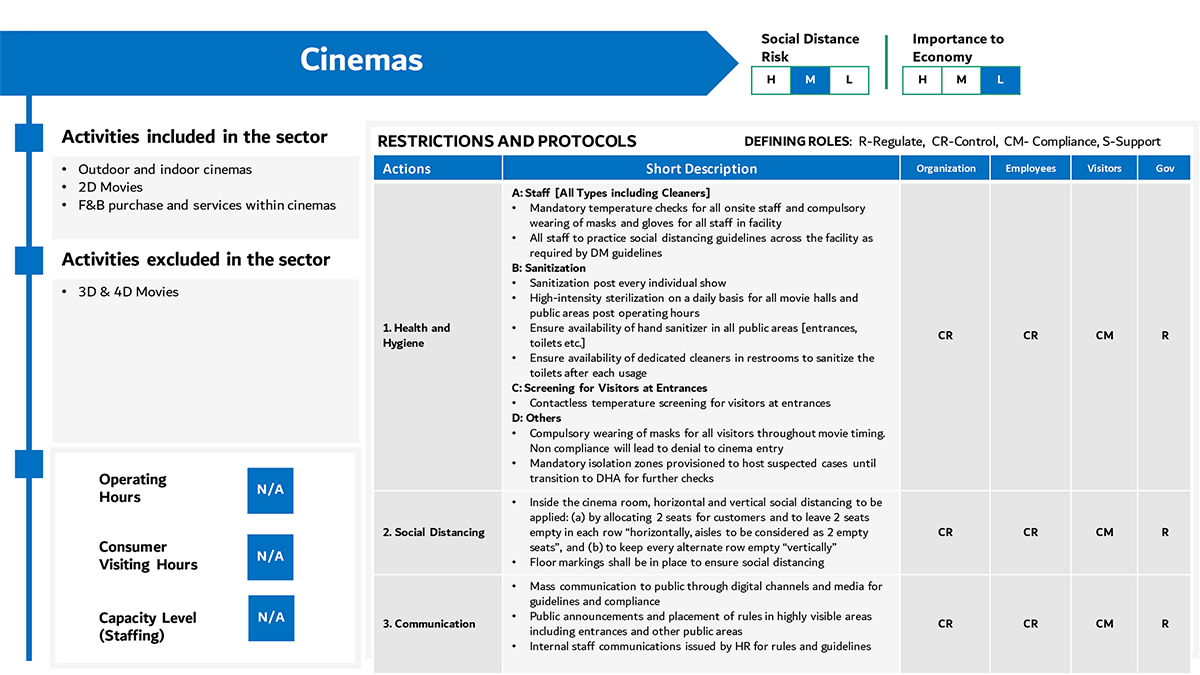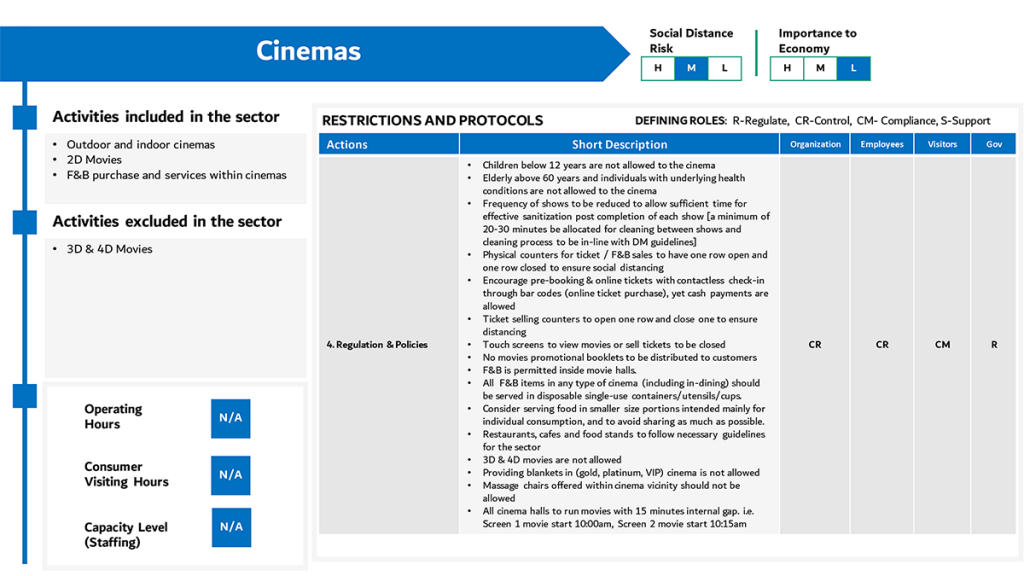 VOX and Reel posted videos on their social media channels highlighting the safety and precautionary measures they have taken to ensure a safe and enjoyable experience for moviegoers:
View this post on Instagram
Click here for more information on VOX health and safety measures
View this post on Instagram
View this post on Instagram
Click here for more information on new safety measures at Reel.
Movies screening across cinemas in Dubai and Ajman include: Bloodshot, The Gentlemen, Bad Boys for Life, The Invisible Man, Baaghi 3 (Hindi), 1917, Birds of Prey, The Way Back, Midway, The Call of the Wild, Thief of Baghdad (Arabic), Sonic the Hedgehog, Jojo Rabbit and many other previously released blockbusters from 2019 and early 2020.
Contact us for more information on our attractive reopening cinema advertising packages in Dubai and Ajman.
Sources: Arabian Business, Khaleej Times and Dubai Economy – Government of Dubai