Akshay Kumar's Laxmii to release in the UAE
November 2, 2020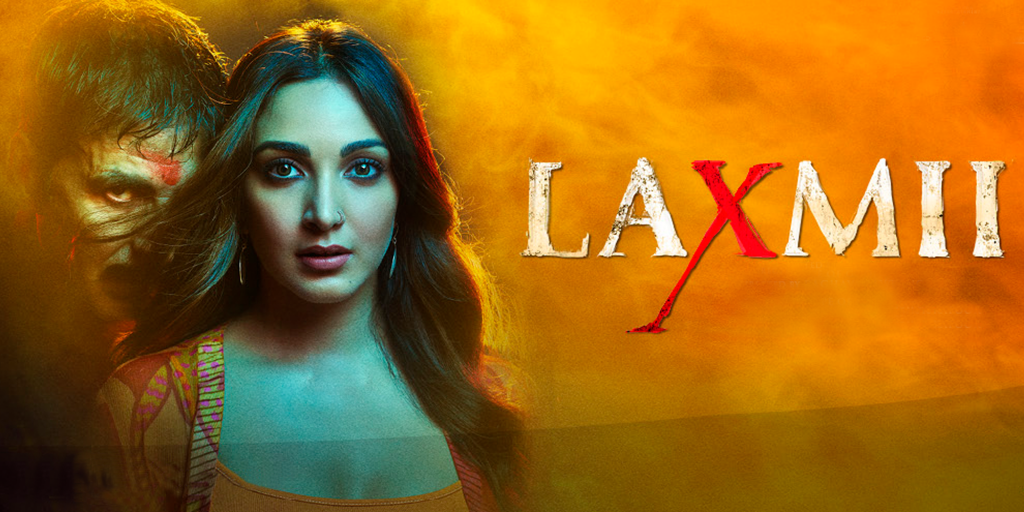 Laxmii – the first big-budget Bollywood Blockbuster to release post COVID-19 lockdown!
The Akshay Kumar starring film that everyone has been waiting for – Laxmii, will finally hit cinemas in the UAE on Monday, 9th November 2020. The film – a remake of Tamil blockbuster Muni 2: Kanchana, is directed by Raghava Lawrence and will also feature stars such as Kiara Advani, Tusshar Kapoor, Sharad Kelkar and Ashwini Kalsekar.
The Horror comedy film revolves around Akshay Kumar who plays a dual role: Asif – a man who doesn't believe in ghosts, and Laxmii – a powerful and radiant transgender ghost seeking revenge.
Fox Star Studios, the leading production house confirmed that the movie will simultaneously have a theatrical release in Australia, New Zealand and UAE, and will release on their OTT platform – Disney+ Hotstar for audiences in India.
Here's everything we know about Laxmii prior to its release:
Director:
Raghava Lawrence – mainly known for Telugu and Tamil movies, originally embarked on the idea to direct Muni 2: Kanchana when a trust run by him was approached by a group of transgenders. Upon hearing their story, he decided to take the social message to a much wider audience by portraying it on the big screen, and based on its success, moved on to remake the film with title name Laxmii, extending it to Hindi audiences.
Movie Title Change:
The film was originally titled Laxmmi Bomb up until 29th October 2020, but changed to Laxmii with a view to respect religious sentiments of a group of protestors in India. This is not the first-time intolerance in India has won though, for back in 2018, the epic period drama film Padmavati was changed to Padmaavat.
Trailer Success:
When the trailer dropped on 9th October 2020, it became the most viewed movie trailer in India in just 24 hours with 70 million views (YouTube + other social media platforms).
Song Feature on the Burj Khalifa:
UAE has always been a popular destination with directors and producers of both Hollywood and Bollywood. From natural and man-made landscapes; which are vast and varied, flame hued deserts, to futuristic skylines and iconic landmarks, UAE has been featured as the backdrop in numerous films that released in 2020 and from back in the past.
Popular films featuring UAE include Mission Impossible – Ghost Protocol (2011), Star Wars: The Force Awakens (2015), Fast & Furious 7 (2015) and most recently Jackie Chan's action movie Vanguard (2020) and Denis Villeneuve's sci-fi/adventure Dune (set to release in 2021).
Certain scenes of Laxmii too were filmed in the emirate of Dubai, which include the desert and Dubai Marina. The film also dedicates a song to the iconic Burj Khalifa – a trendy single that has grabbed eyeballs across the internet and is expected to be one of the biggest Bollywood party anthems of the year.
Advertisers…. here's an opportunity to target Asian audiences in the lead up to Diwali. We've also recently launched a 'Special Offer' for advertising alongside this movie. Contract a member of our sales team for more information on the Laxmii 'Special Offer'.
Sources:  IndiaTV News, Times of India, Condé Nast Traveller, The Hindu, The National and Gulf News