Sharjah Film Platform Returns for its Third Edition
November 2, 2020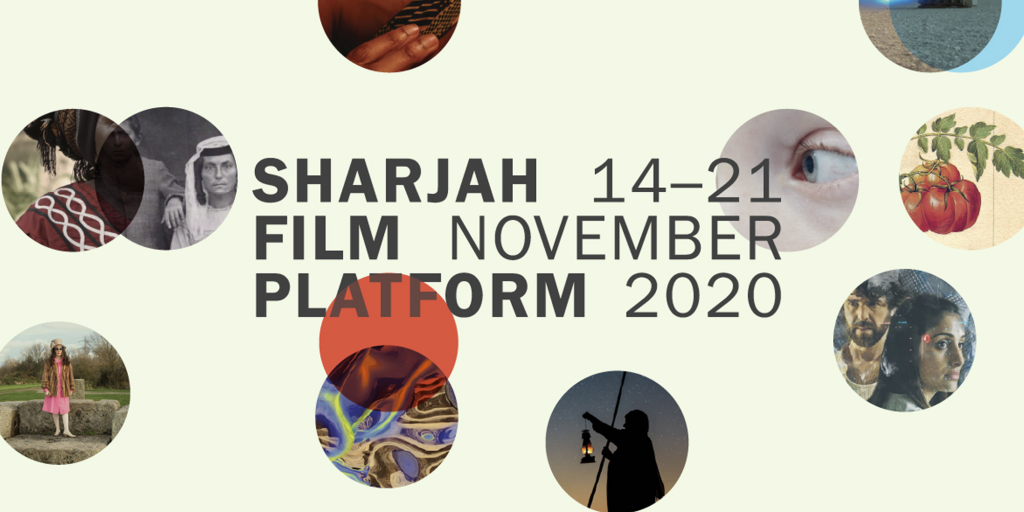 The third edition of the Sharjah Film Platform (SFP) organized by Sharjah Art Foundation (SAF), will take place from 14 – 21 November 2020, continuing the Foundation's longstanding commitment to film programming and the support of established and aspiring filmmakers.
The Festival will screen award-winning and never-before-seen films, and include discussions and workshops – taking place across cinemas and online. Also part of the programme will be the distribution of awards by an international jury of distinguished directors, filmmakers and critics for outstanding cinematic productions screened during the festival, including Best Narrative, Best Documentary and Best Experimental Film.
Opening with the premiere of Soha Shukayr's In the Time of Revolution – an original short film supported by SAF's Short Film Production Grant 2020, the Festival will also feature 60 films from around the world, including the Middle East premiers of acclaimed films such as: The Shepherdess and The Seven Songs (2020), Eyimofe (This is My Desire) (2020) and Epicentro (2020), winner of the Grand Jury Prize at the Sundance Film Festival in 2020.
Commenting on the third edition of SFP, Hoor Al Qasimi – Director of Sharjah Art Foundation said: "There is an exceptional community of filmmakers in the UAE and the surrounding region, and through the establishment of Sharjah Film Platform in 2018, we aimed to build on the SAF's longstanding support for filmmakers and help bring their work to wider international audiences."
"The substantial developments happening this year the inclusion of an online screening component for the festival and the launch of the SFP Industry Hub allow us to build on our commitment to films by bringing the work of incredible filmmakers from the region straight into the homes of viewers around the world and by creating new infrastructure to support emerging filmmakers and lay the groundwork for more risk-taking, experimental and exceptional films in the years to come," added Al Qasimi.
Screenings will take place at SAF's open-air Mirage City Cinema, the recently renovated Flying Saucer and the IMAX at Cinemacity – Zero 6 Mall in Sharjah. Meanwhile, online screenings will be hosted on SAF's dedicated virtual Festival platform, which will also present the talks and workshops programme this year. The Industry Hub, launching for the first time, is a new initiative that aims to support film production and distribution in the MENASA region.
Cinema screenings are priced at Dh20 per screening, while online screenings will cost Dh10 per screening. An all-access online pass is also available for Dh50.
Click here to view the entire programme.
Click here to book you tickets.
Sources: Sharjah Art Foundation, Zaywa and Gulf News