UAE National Day | Mubadala Cinema Campaign | 2020
November 29, 2020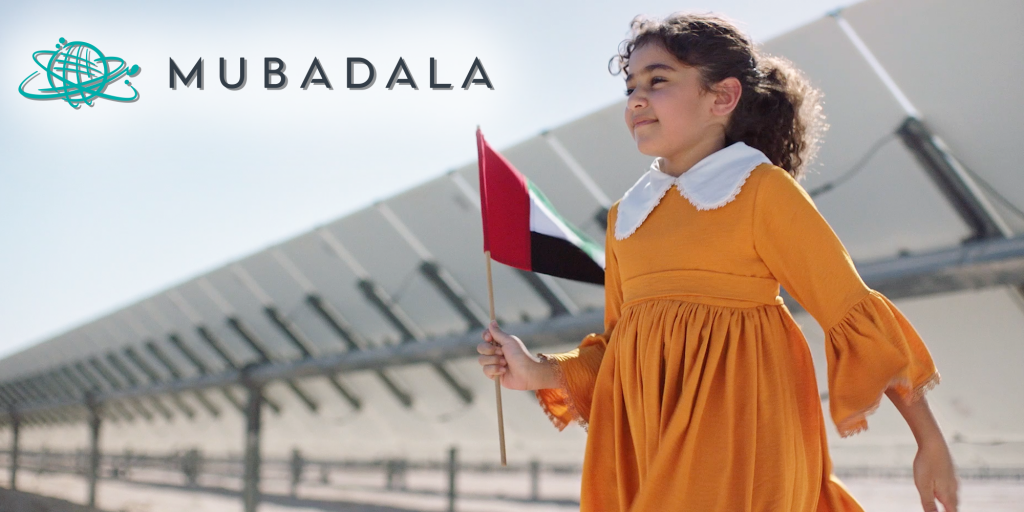 Mubadala launches a cinema campaign to celebrate UAE National Day
United Arab Emirates will celebrate 49 glorious years as a nation on 2nd December 2020. UAE National Day is one of the most celebrated days in the country as it marks the anniversary of the federal unification of the seven emirates (Abu Dhabi, Dubai, Sharjah, Ajman, Umm al Quwain and Fujairah).
In celebration and honour of the nation's leadership, history, values and progress, Mubadala booked a 60 sec. on-screen ad campaign through Motivate Val Morgan to screen across multiple locations in the UAE from 24th November – 14th December 2020.
Dubai:
VOX Cinemas – Mall of the Emirates
Reel Cinemas – The Dubai Mall
Abu Dhabi:
VOX Cinemas – The Galleria Al Maryah Island, Marina Mall and Yas Mall
Sharjah:
VOX Cinemas – City Centre Sharjah
Cinemacity – Zero 6 Mall
Ras Al Khaimah:
VOX Cinemas – Al Hamra Mall
Interested in launching a campaign to celebrate a special day? With Christmas fast approaching, and the confirmed release of Wonder Woman 1984 set for 17 December 2020, contact a member of our sales team for more information on displaying your brand commercial on the BIG Screen.