Godzilla vs. Kong Roars at Global Box Office
April 5, 2021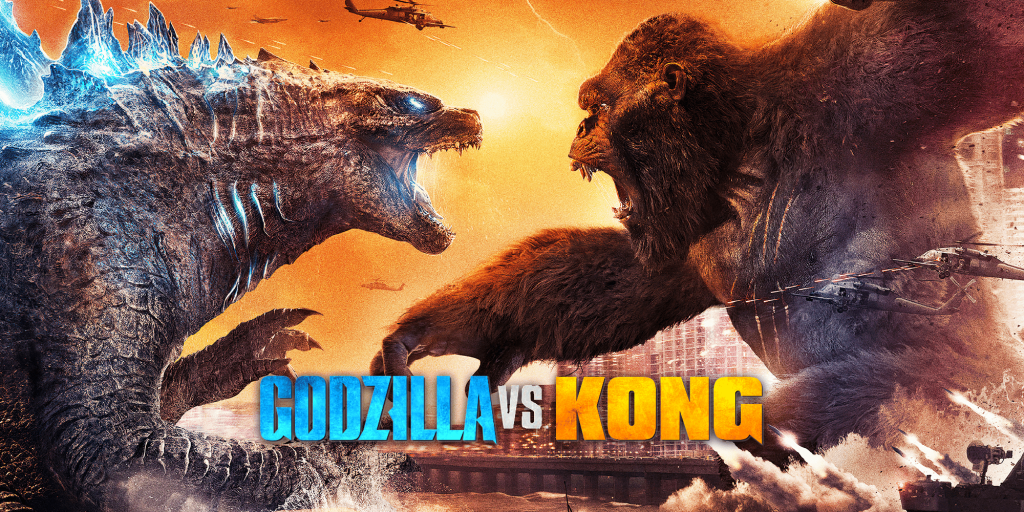 One of the most anticipated blockbusters of this year – Godzilla vs. Kong, has been a huge hit in every market it opened, pulling in a record setting US$ 141.7 million overseas. The film opened in 38 different international markets, with China accounting for US$ 99 million over eight days – the country's largest box-office debut in nearly two years.
With international audiences flocking to movie theaters once again, the U.S. box office too made its triumphant return with the blockbuster earning a thumping US$ 27.9 million in North America in just three days of its release (31 March 2021). In the UAE, the blockbuster garnered an astounding 138,000 admissions in its first four days, with a US$ 1.9 million weekend total – far more than any film has managed since the pandemic began. Saudi Arabia was right behind the UAE with 76,000 admissions for the feature.
The film has also been a hit with critics, currently sitting at 81 per cent on Rotten Tomatoes with 118 reviews counted.
The record COVID-era opening of Godzilla vs. Kong is especially encouraging since Netflix made headlines for paying nearly US$ 450 million to acquire the rights for two sequels to Knives Out. Key tests ahead for global cinema are A Quiet Place Part II (Paramount) and F9 (Universal) – set for international release on 28 May and 25 June respectively, both of which are initially theater exclusives.
Recent hits such as Tom & Jerry and Raya and the Last Dragon also opened in the 20,000 admissions range in the UAE. Open for seven weeks now in the, Tom & Jerry has totaled over 150,000 admissions – an impressive achievement for the animated/live action hybrid, while the Malayalam film The One also opened with 20,000 admissions, all of which indicate that business is back in a big way in the UAE.
Upcoming blockbuster releases across the Middle East include: Mortal Kombat (8 April), Free Guy (20 May), Cruella (27 May), Luca (17 June), F9 (24 June), Top Gun: Maverick (1 July), Black Widow (8 July), Jungle Cruise (29 July), The Suicide Squad (5 August), The Boss Baby: Family Business (16 September), Dune (30 September), Spider-Man: No Way Home (17 December) and The King's Man (22 December).Advertisers, mark your return to the BIG SCREEN in a BIG WAY!
Contact us for cinema advertising opportunities alongside the above mentioned blockbusters.
Sources: The Numbers, Esquire Middle East, Collider, Forbes and IMDb