Saudi Arabia – A Booming Cinema Market in the GCC
June 15, 2021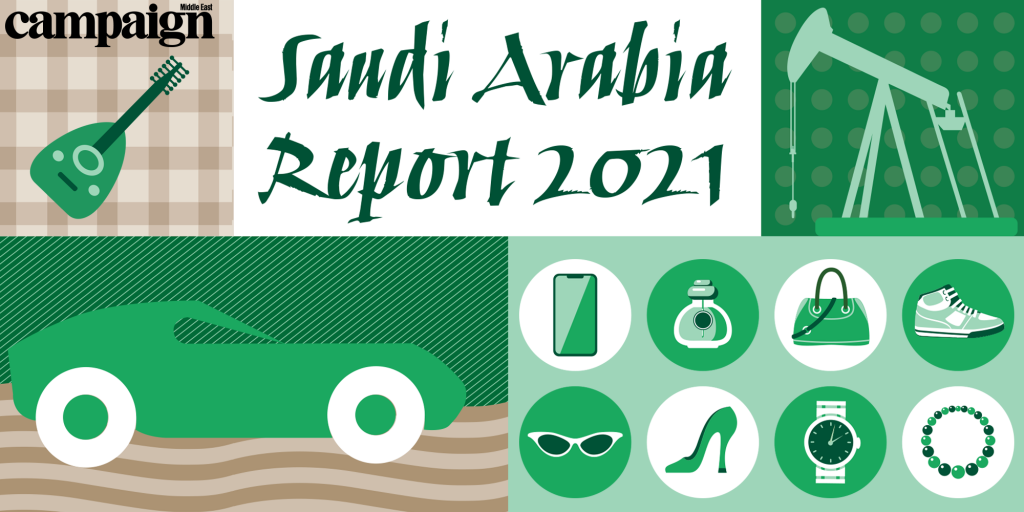 As multiple cinema exhibitors around the world have started to reopen doors to patrons, and cinemas across the GCC having already welcomed more than 5 million moviegoers in 2021, the Saudi Arabia cinema market continues to grow, with the Kingdom well on track to realising the goal of Vision 2030 – open more than 350 cinemas with 2,600 screens.
Saudi Arabia officially opened its cinematic market in 2018 with the launch of its first cinema by AMC, post its 35-year ban.  The initiative was a part of Saudi's 2030 vision of development towards the economic and social sectors.
In promoting culture and entertainment, one of the goals of Vision 2030 is for the government to specifically attract local investors and create partnerships with international entertainment corporations to develop a market of SAR 30 billion in recreational services, with SAR 10 billion solely for the development of the cinema sector in Saudi Arabia, which is projected to directly contribute SAR 1 billion to the GDP.
Since the opening of the first cinema by AMC Cinemas at King Abdullah Financial District (KAFD) in April 2018, followed by VOX Cinemas opening the second location at Riyadh Park Mall in May 2018, Saudi Arabia witnessed exponential growth in 2019, with a total of eleven 11 cinemas and 103 screens by the end of the year.
At the start of 2020 (prior to the COVID-19 lockdown), three more cinemas opened its doors to moviegoers in the city of Riyadh and Dammam, increasing the totals to 14 locations and 134 screens. When cinemas reopened post the lockdown in UAE and Saudi Arabia in June 2020 – with strict sanitisation and social distancing protocols in place, Saudi Arabia continued to expand its cinema landscape, adding 14 more locations and 130 screens across the country.
As of June 2021, Saudi Arabia has a total of 33 locations and 309 screens, proving to be GCC's booming cinema market at present.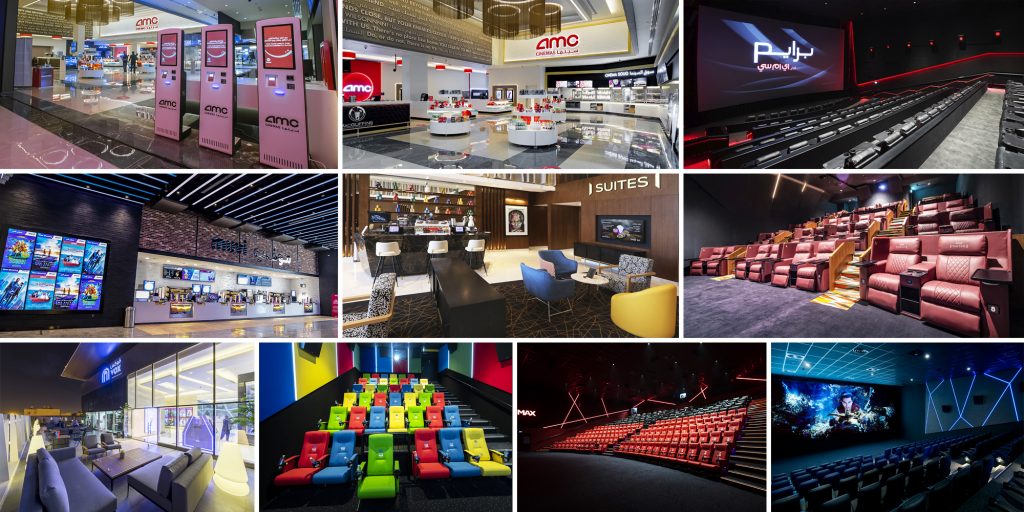 The latest Saudi issue by Campaign Middle East – Saudi Arabia Report 2021, has brought together the creative and marketing talent of Saudi Arabia to produce a catalogue of the media landscape in the Kingdom, and also shines light on Saudi's post-COVID cinema landscape.
Access the complete cinema report and read what Avinash Udeshi, Chief Operating Officer, Motivate Val Morgan and representatives from leading cinema exhibitors in Saudi Arabia have to say about the unprecedented potential for growth in the country.
Sources: PWC, Arab news, The National and Arabian Business
PWC – Cinemas in Saudi Arabia: A Billion Dollar Opportunity