Spider-Man: No Way Home Becomes the Highest Grossing Movie of All-time in MENA
January 24, 2022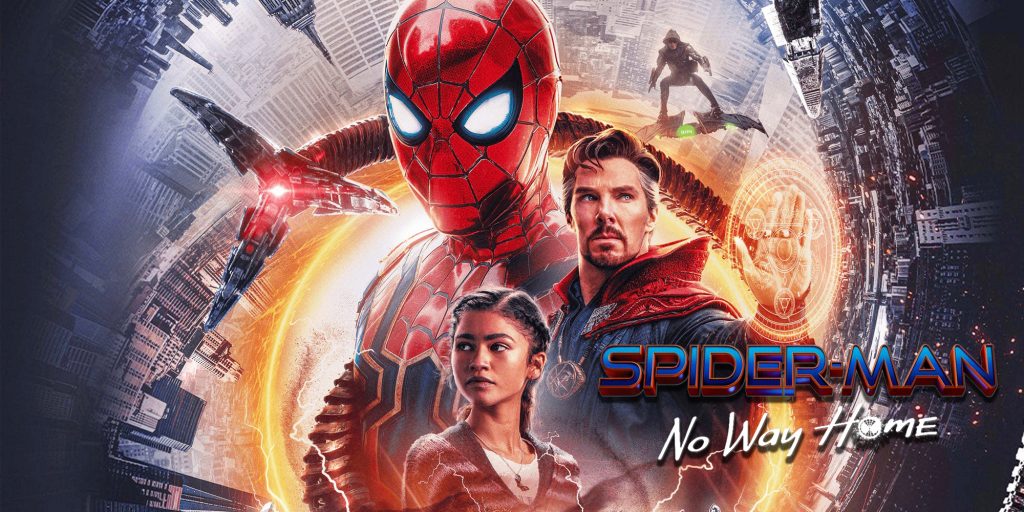 Spider-Man: No Way Home was the talk of the MCU community for months before its release. The internet was flooded with fan theories about multiple Spider-Man fighting together in the film, and people were convinced they had spotted Tobey Maguire and Andrew Garfield on set.
On December 16, 2021, Spider-Man finally made it into cinemas in MENA, and worldwide on December 17. The Multiverse brought both 'Amazing Spider-Man' and the 'Friendly Neighborhood Spider-Man' to the big screen alongside Holland's take on the 'Web-slinging' hero. In addition to them, several villains from previous Spider-Man films also made an appearance, matching the expectations of the MCU Spiderman fans as well as the general audience.
The Movie has been shattering records ever since. While receiving much praise from both fans and critics around the world, it has now earned a sweet spot on the domestic box office list in the US and has become the fourth highest-grossing film of all time. The movie raked up a US$ 702.6 million in ticket sales in the US alone since its release, and US$ 1.6 billion globally, making it the eighth highest-grossing film at the global box office.
Sony Pictures MENA Marketing Director Charbel Zakhour recently announced on LinkedIn that Spider-Man: No Way Home has officially become the No.1 Grossing Film in the MENA region. This box office success reaffirms the unmatched impact theatrical releases can have in times post the outbreak of the pandemic. Spider-Man: No Way Home also demolished any preconceived notions about how much a major theatrical blockbuster could gross in these times.
As a result of this success, the industry has maintained a V-shaped recovery since the disruption caused by the pandemic, and we are looking forward to a positive year in 2022.