FIFA | Integrated Cinema Campaign | UAE & KSA
November 25, 2022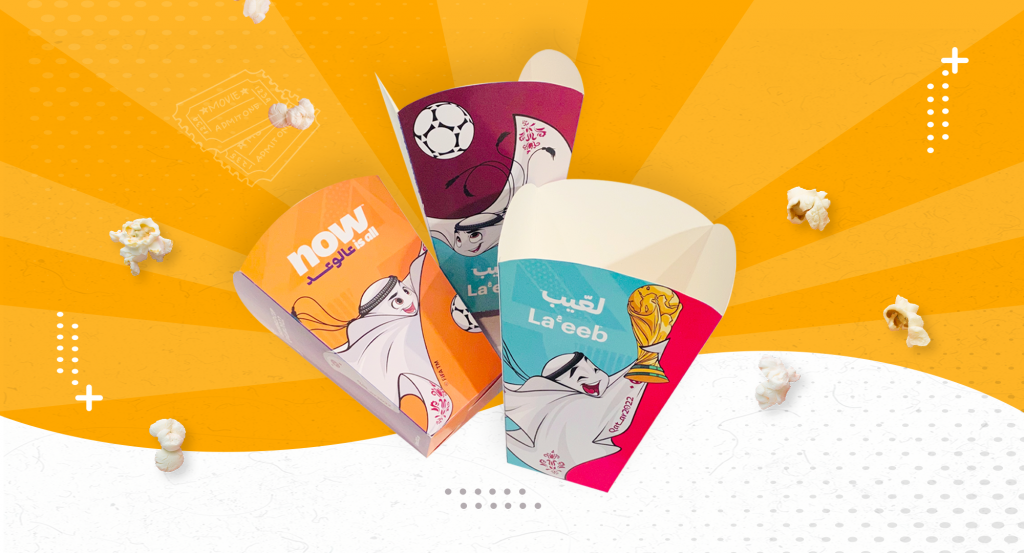 FIFA booked an integrated cinema campaign through Universal Media (UM) Qatar to promote the ongoing FIFA World Cup 2022™ at select locations of VOX, Reel, Muvi, AMC cinemas in UAE and Saudi Arabia.
The on-screen campaign included a 30 sec. commercial booked for a period of 4 weeks – 27 October 2022 to 23 November 2022, at select locations of:
UAE – VOX and Reel
KSA – VOX, AMC and Muvi
The commercial follows La'eeb (the official mascot of the FIFA World Cup 2022) as he auditions to fulfill his destiny as the tournament's mascot. La'eeb encourages everyone to believe in themselves and spread the joy of football to everyone, through the catch phrase 'Now is All'.
The off-screen component of the cinema campaign included the distribution of 50,000 FIFA branded popcorn tubs featuring La'eeb, to moviegoers at select VOX locations in UAE and KSA starting 10 November 2022.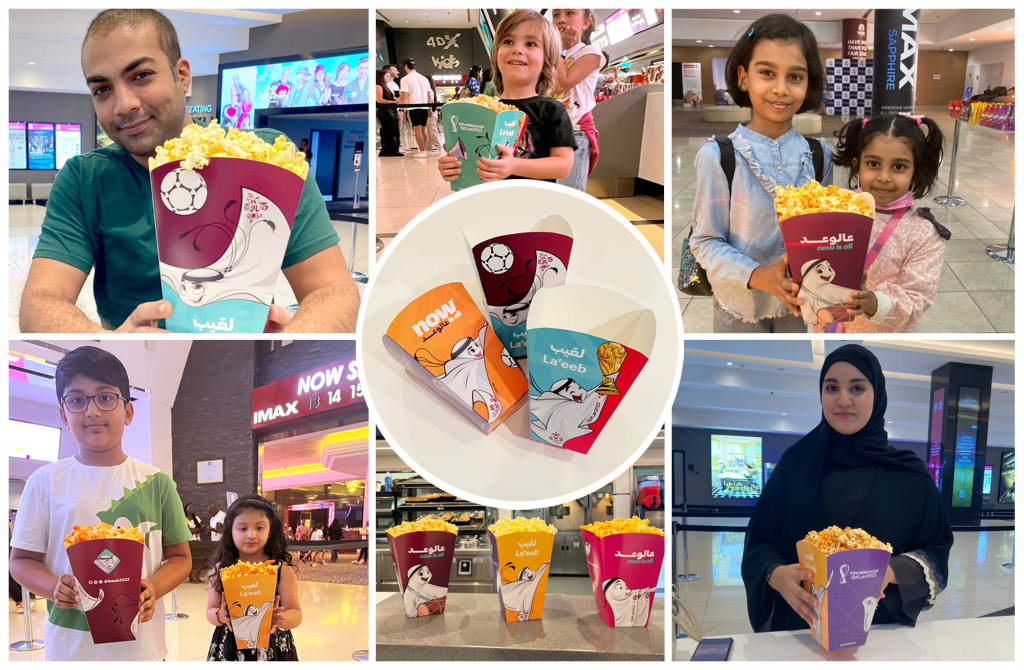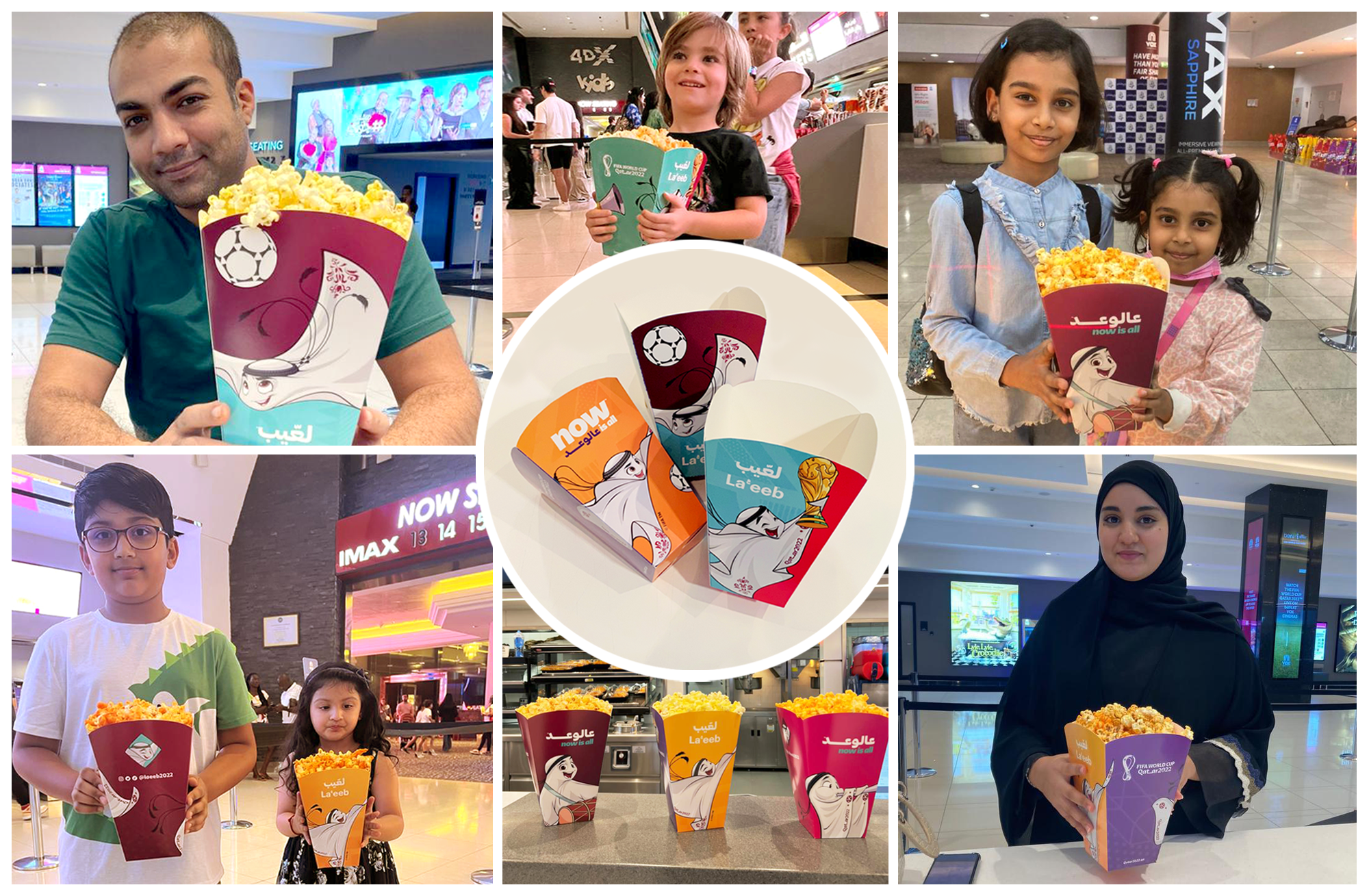 Contact us for more information on branding options and integrated cinema advertising opportunities across the Middle East!
Related Articles: