Be Part of the Big Screen Experience this Valentine's Day
February 7, 2023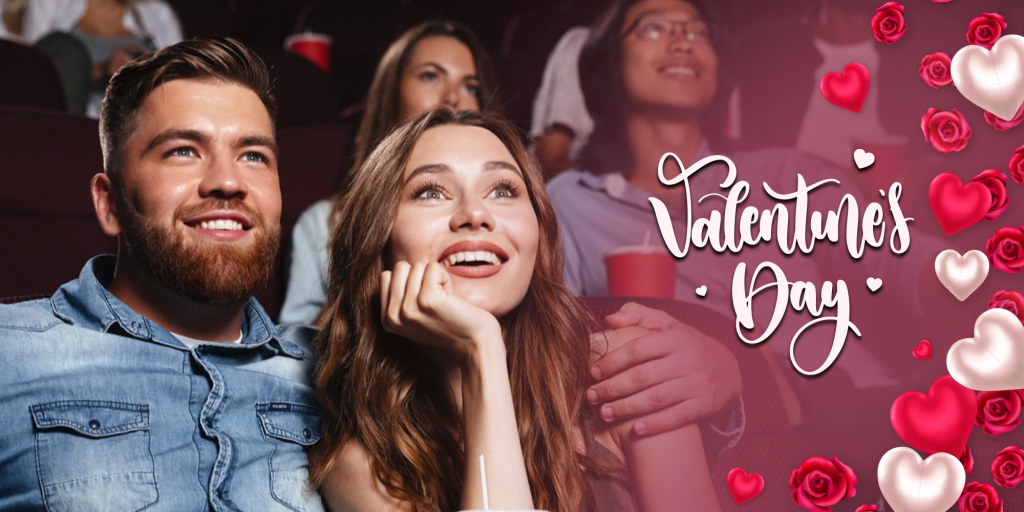 Got a brand commercial for Valentine's Day?
Take advantage of the big screen, a fantastic movie line-up and an attentive audience to promote a product/offer during the season of love.
Below are a list of movies releasing in time for Valentine's Day:
Titanic: 25th Anniversary
Magic Mike's Last Dance
Maybe I Do
Al Hob Bitafasiloh (Egyptian)
Dada
And click here to access a playlist of Valentine's Day ads that previously screened across the Motivate Val Morgan cinema circuit.
Contact us to get your commercial up on screen in time for Valentine's Day!