Your Golden Ticket To Wonka
September 14, 2023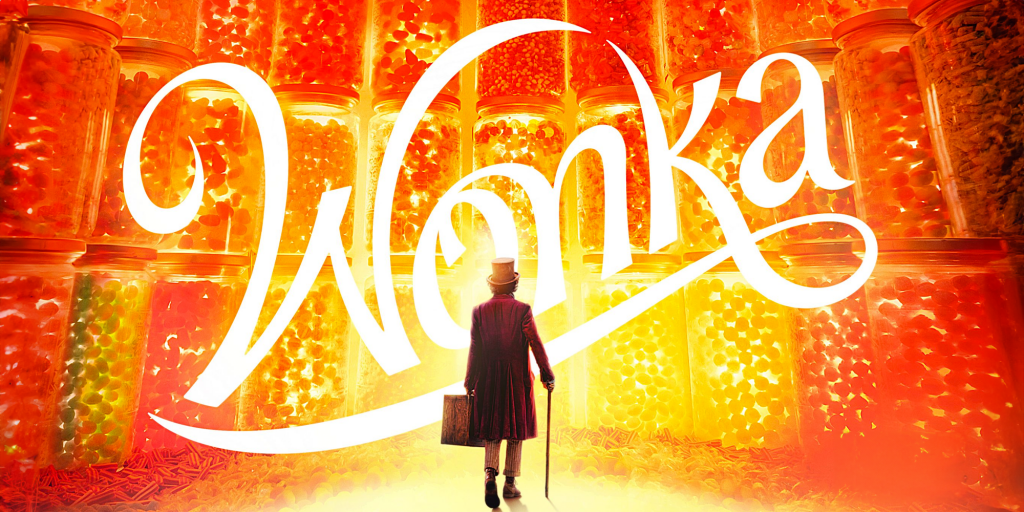 WONKA – one of the most anticipated 2023 movies, is scheduled for release in cinemas on 14 December 2023
Roald Dahl's timeless classic, Charlie and the Chocolate Factory, has left an indelible mark on literature and cinema alike. This beloved tale has graced the silver screen twice before: first in 1971, when it was adapted into a film – Willy Wonka & the Chocolate Factory – that introduced the whimsical chocolatier, Willy Wonka, portrayed by Gene Wilder. Then, in 2005, under the direction of Tim Burton and featuring Johnny Depp in the leading role, the original title was retained for a captivating reimagining.
As the world eagerly anticipates a third cinematic adventure within the 'Wonkaverse,' here's everything you need to know before diving into the 'scrumdiddlyumptious' prequel:
Plot
Wonka is a prequel to the 1964 novel Charlie and the Chocolate Factory and will follow a young Willy Wonka in his early adventures, including how he met the Oompa-Loompas. The film traces his transformation from a young man of modest origins with ambitious dreams in the candy industry to becoming an iconic source of inspiration for sweet tooths worldwide.
Cast

The titular character, Willy Wonka, will be portrayed by Timothée Chalamet. Other cast members include Olivia Colman, Hugh Grant, Sally Hawkins, Keegan-Michael Key, Rowan Atkinson, and Jim Carter.
Director
Directed by Paul King, who is already well-versed in adapting classic children's literature to film. His previous works include the 2014 live-action Paddington and his 2009 feature film debut, Bunny And The Bull.
Watch The Trailer
Source: Screen Rant, Collider
Related Articles: 
Late-Year Scares: Upcoming Horror Flicks in 2023