CinePlan & CineMeasure – Case Study – Dallah Healthcare Company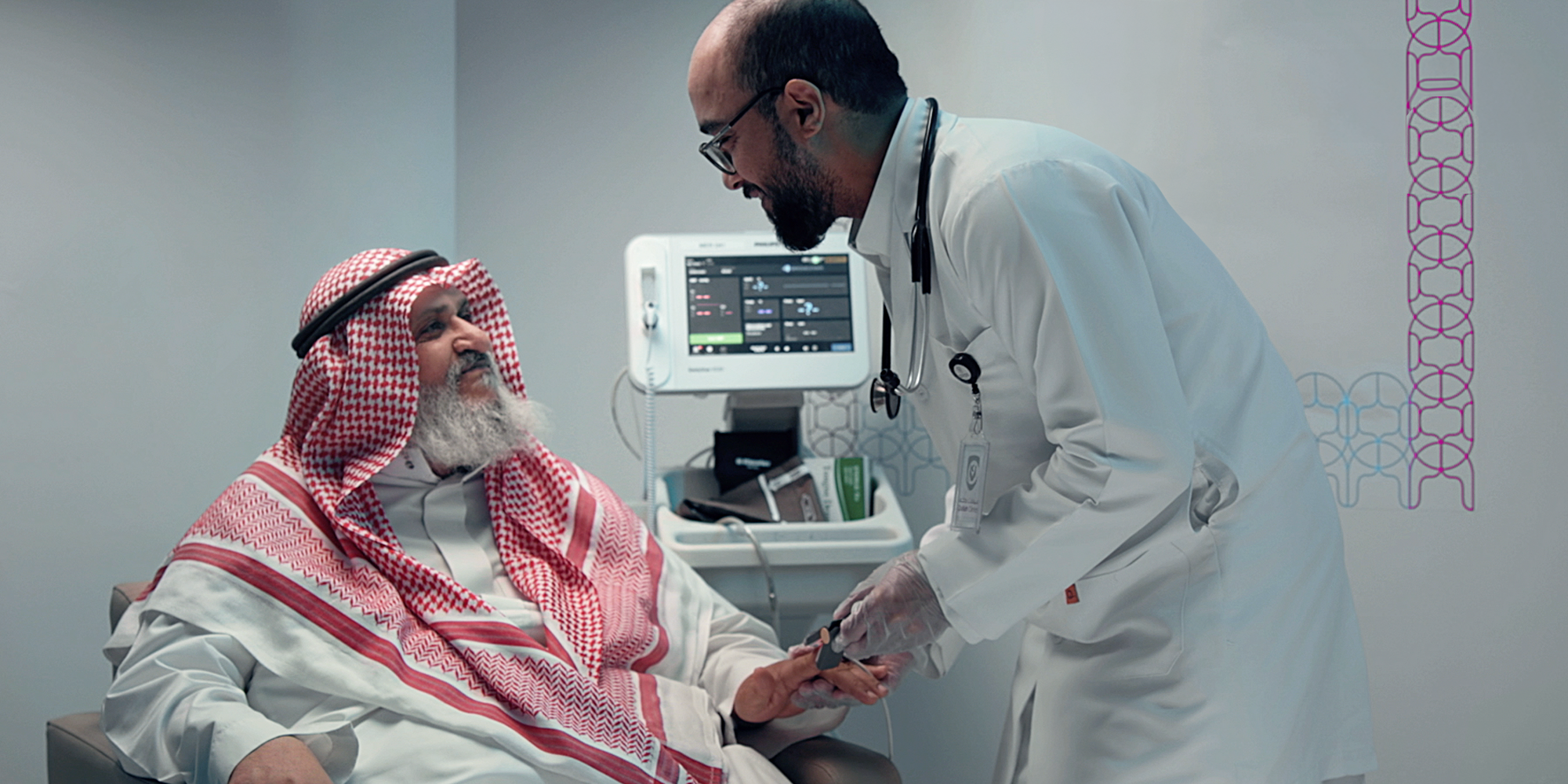 BACKGROUND
Dallah Healthcare Company in Saudi Arabia made a strategic decision to temporarily suspend cinema spending, during which, the brand shifted its focus towards advertising mediums that provided comprehensive analytics to effectively measure campaign performance and justify advertising spends.
SOLUTION
To rebuild trust in the medium and strengthen their commitment to cinema advertising, Dallah Healthcare Company was presented with a comprehensive demo of CinePlan and CineMeasure. The primary objective was to demonstrate the platform's data-driven audience-based buying capability, while highlighting its advance feature for audience measurement.
Dallah Healthcare Company agreed to trial the platform by adopting the proposed 'By Admissions' route to customise their advertising reach. Admissions were secured, strategically distributed across fifteen locations by three leading exhibitors in KSA – aligned with their preferred catchment areas.
RESULTS
Achieved 61% of booked admissions at AMC locations within the first week
Reached 91% of booked admissions at Muvi locations in two weeks
Surpassed 100% of booked admissions at VOX locations within two weeks