CinePlan & CineMeasure – Case Study – Galaxy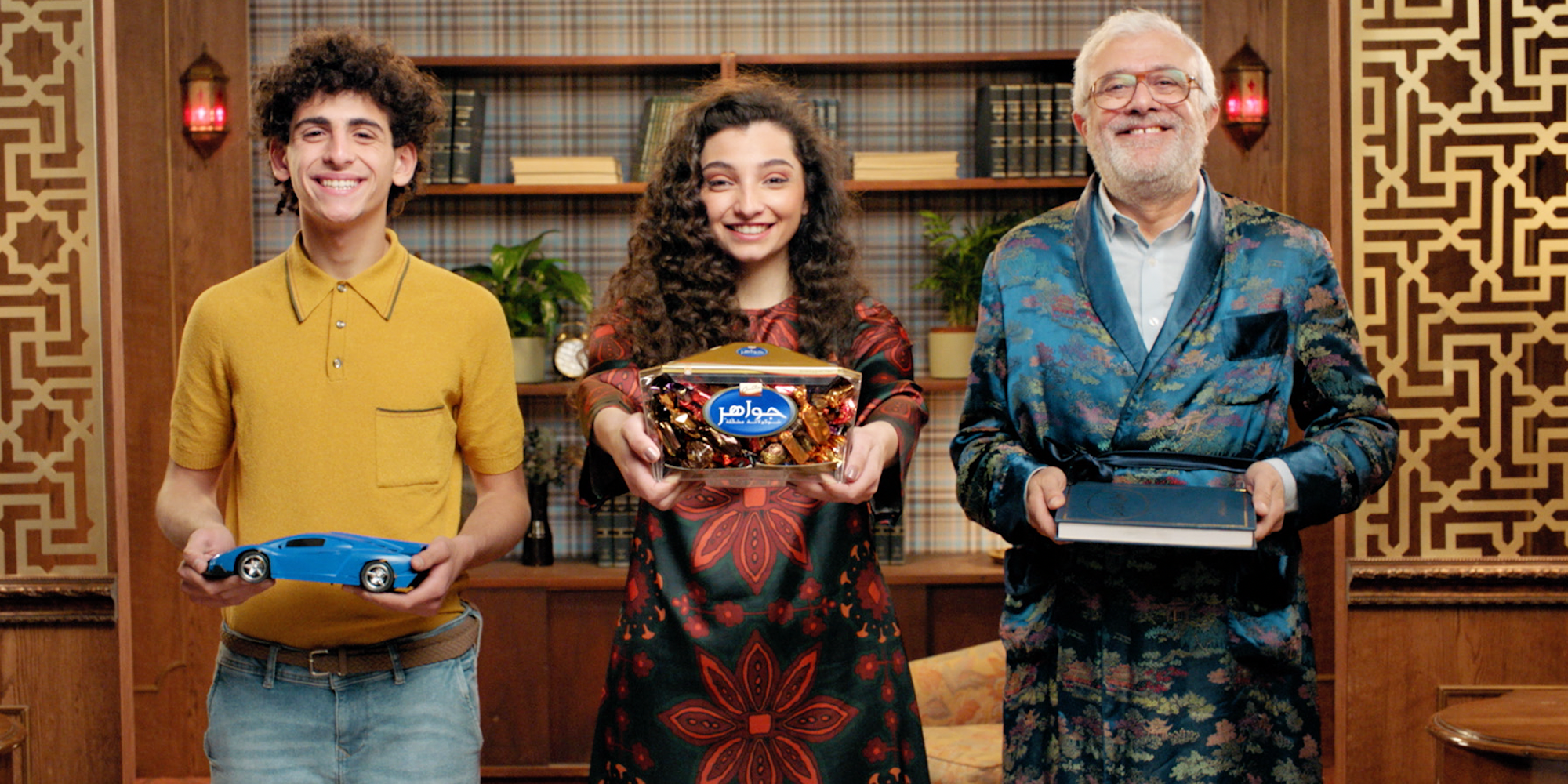 BACKGROUND
Galaxy embarked on a mission to convey its generosity to cinema audiences, establishing itself as a brand that embodies the essence of giving and sharing. The campaign aimed to achieve two objectives:
Strengthen its connection to screen time by offering chocolates to cinemagoers, allowing them to enjoy a delightful treat while indulging in their movie experience
Inspire cinemagoers to celebrate Eid by sharing their joy with fellow moviegoers
To achieve this, Galaxy conducted in-cinema sampling in select KSA cinemas and utilized on-screen commercials to promote the message of sharing during the holy month.
SOLUTION
Galaxy faced budget constraints and sought a cost-effective strategy to augment its in-cinema sampling with efficient on-screen advertising. The solution was the 'By Admissions' route of CinePlan, enabling precise audience targeting at sampling locations for maximum outreach.
RESULTS
Achieved 75.4% of the booked admissions during the 1st week
Surpassed 100% of the booked admissions at all three locations within 2 weeks