CinePlan & CineMeasure – Case Study – MakeMyTrip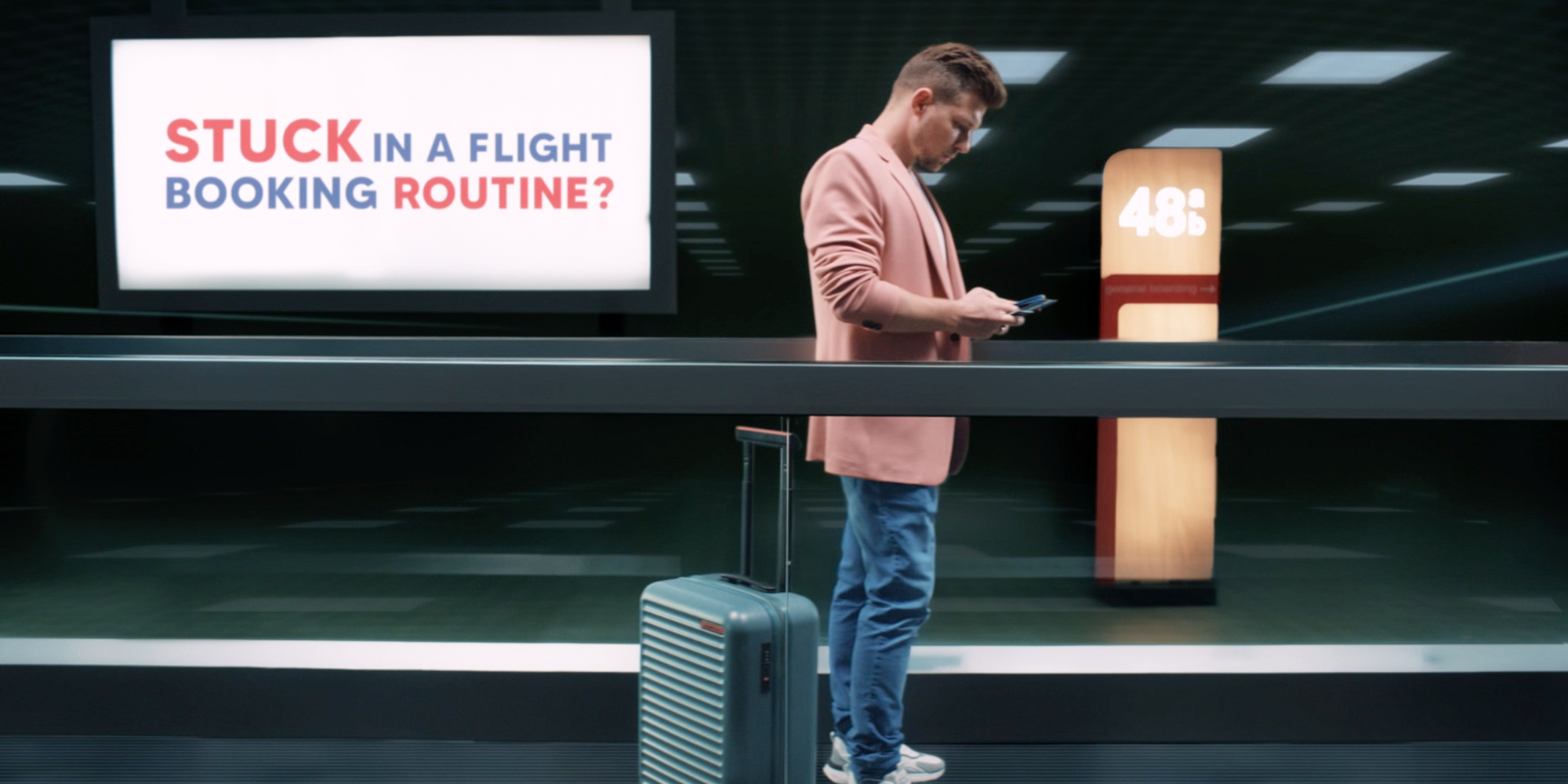 BACKGROUND
To solidify its presence in the UAE Online Travel Agent (OTA) market for flight and hotel booking services, MakeMyTrip initiated its debut integrated marketing campaign, encompassing various media platforms such as outdoor, digital, cinema, and radio.
The campaign's principal goal was to achieve broader reach and elevate awareness of its flight and hotel booking services
SOLUTION
As the integrated campaign's primary goal was to expand its audience reach, Motivate Val Morgan recommended the 'By Admissions' approach for MakeMy Trip's inaugural cinema campaign. This strategic move targeted over 200K admissions across six prominent cinema venues in Dubai and Abu Dhabi.
RESULTS
Surpassed 100% of booked admissions at all six locations with three weeks
Achieved a remarkable 75% of the overall booked admissions solely in the second week
*Week 2 opened with the Did al-Fitr extended weekend – a blockbuster extravaganza, with the premier of six highly anticipated films including, John Wick Chapter 4, Evil Dead Rises, and The Super Mario Bros.