Cinemas Reopen in Dubai and Ajman – UAE
Dubai resumed the gradual reopening of business activities on Wednesday 27th May 2020 from 6am to 11pm in the city's latest move to ease Covid-19 restrictions – which also included the reopening of cinemas across the emirate.
The emirate of Ajman followed suit with the opening of cinemas on Saturday 30th May 2020.
Currently, in line with government restrictions, individuals are still required to observe precautionary measures including wearing face masks and observing physical distancing of two metres, and individuals above the age of 60 and children under 13 years will not be allowed to enter cinemas.
Re-opening Dubai (Post Eid Al Fitr) – Cinema Protocols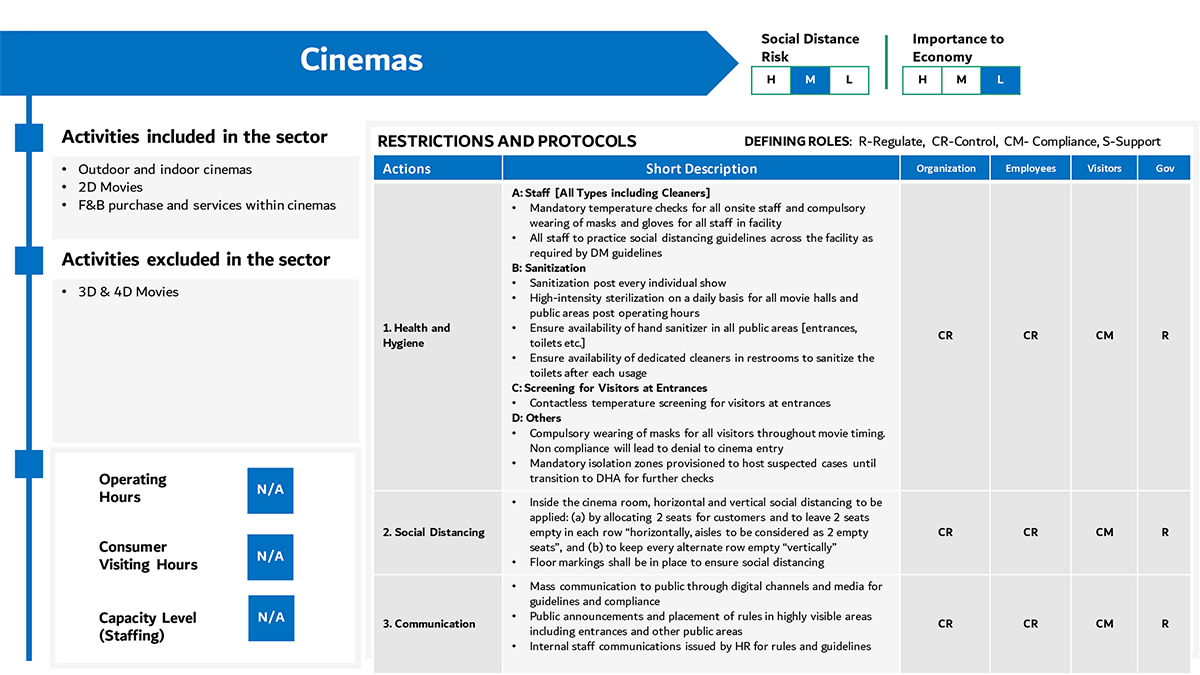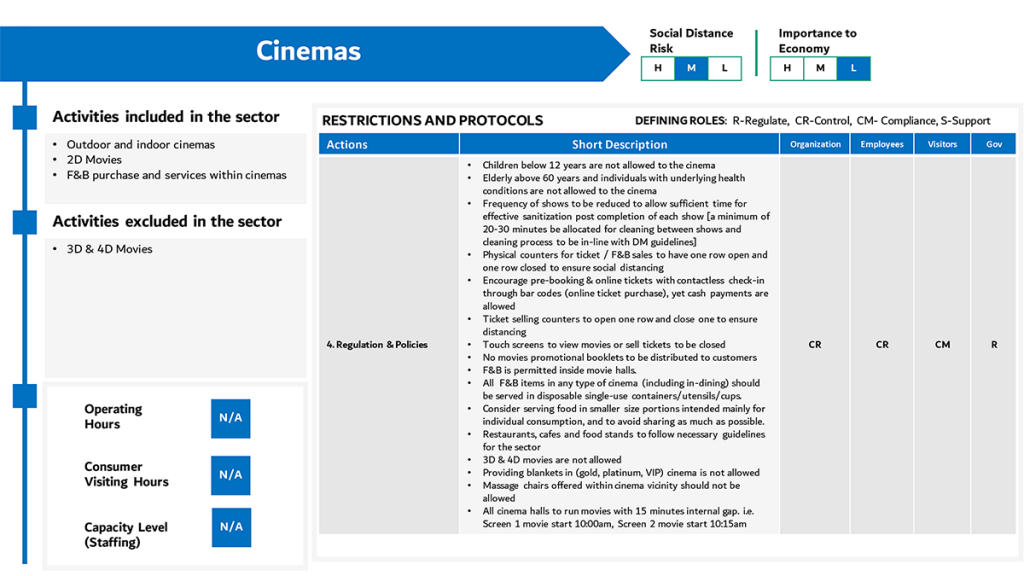 VOX and Reel posted videos on their social media channels highlighting the safety and precautionary measures they have taken to ensure a safe and enjoyable experience for moviegoers:
View this post on Instagram
Click here for more information on VOX health and safety measures
View this post on Instagram
View this post on Instagram
Click here for more information on new safety measures at Reel.
Movies screening across cinemas in Dubai and Ajman include: Bloodshot, The Gentlemen, Bad Boys for Life, The Invisible Man, Baaghi 3 (Hindi), 1917, Birds of Prey, The Way Back, Midway, The Call of the Wild, Thief of Baghdad (Arabic), Sonic the Hedgehog, Jojo Rabbit and many other previously released blockbusters from 2019 and early 2020.
Contact us for more information on our attractive reopening cinema advertising packages in Dubai and Ajman.
Sources: Arabian Business, Khaleej Times and Dubai Economy – Government of Dubai
Have the Ride of Your Life with the 'Bad Boys'!
Martin Lawrence and Will Smith are back on the Miami beat for Bad Boys for Life – the sequel that was decades in the making.
Produced by Jerry Bruckheimer and Will Smith, the third installment, is slated for release on 16th January, 2020.
Bad Boys for Life – the final installment in the Bad Boys trilogy is the first movie in this series not helmed by Michael Bay. How would this transition affect the final movie of the franchise? Audiences will have to wait and find out for themselves…
Watch the trailer for Bad Boys for Life 2020!
Here's what you should know about Bad Boys for Life:
Rating
Due to violence, language and crude humour shown in the film, it can be presumed that the movie's rating in the Middle East will end up being 18+.
Did you know: Before the main actors were due to start shooting Bad Boys for Life, Will Smith and Martin Lawrence binge-watched the first two to get into the Bad Boys spirit.
Directors
Bad Boys for Life will be directed by Adil El Arbi and Bilall Fallah, who have mounted episodes of FX's drug drama Snowfall. The duo previously made the acclaimed 2015 crime drama Black, and have also been hired for Beverly Hills Cop 4.
Bad Boys II (2003) helped to define "Bayhem," which permeated throughout early 2000s action cinema, but hopefully, the new directors will be able to recapture that particular brand of cinematic carnage.
Who's returning from the Bad Boys cast?
It just wouldn't be a Bad Boys film if it weren't for the bad boys themselves, Will Smith and Martin Lawrence. Both Smith and Lawrence are returning in their franchise roles as detectives Mike Lowrey and Marcus Burnett, and they'll still use extreme measures to combat some of the worst crime in Miami.
Captain Howard Will Be Back 
Aside from Will Smith and Martin Lawrence's characters, one of the most memorable faces from the Bad Boys franchise is Captain Howard, played by Joe Pantoliano.
Who's joining the Bad Boys for Life cast?
Most of the actors featuring in Bad Boys for Life are new to the franchise, but there's a pretty good mix of up-and-coming actors and well-established ones.
The big one joining the cast is Jacob Scipio, who will portray the film's villain. His character is described as having a "vicious, taunting nature" and he has a past connection with our detectives. Scipio has appeared in quite a few television series and films such as Hunter Killer (2018) and The Outpost (2019).
Paola Nunez, a star of Mexican television and film, is also joining Bad Boys for Life. She plays Mike's ex, who is now a criminal psychologist and head of an elite police squad called AMMO.
Vanessa Hudgens, Alexander Ludwig, and Charles Melton will all be part of the team.
Watch the star studded cast in action in Bad Boys for Life:
Here are some statistics for previous Will Smith films:
Aladdin (2019)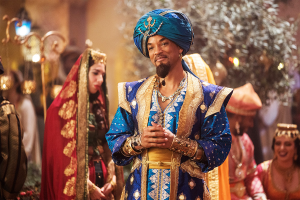 Worldwide Box Office: $1,050,693,953
UAE Admissions: Ran for 20 weeks and did over 790K admissions
Suicide Squad (2016)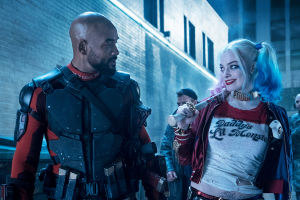 Worldwide Box Office: $746,059,887
UAE Admissions: Ran for 10 weeks and did over 328K admissions
Men in Black 3 (2012)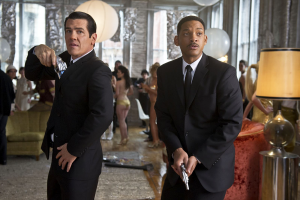 Worldwide Box Office: $654,213,485
UAE Admissions: Ran for 13 weeks and did over 242K admissions
Bad Boys for Life is forecasted to make between $24 million – $34 million in its four-day opening weekend in the US, according to Box Office Pro.
Contact a member of our sales team to advertise alongside this blockbuster franchise.
Sources: CinemaBlend, Looper, The Numbers and MVM Analysis