Meet the Winners of the MVM Spider-Man Challenge
A big congratulations out to the winners of the MVM Spider-Man Challenge: Mohamed Refaat and Swati Kapoor.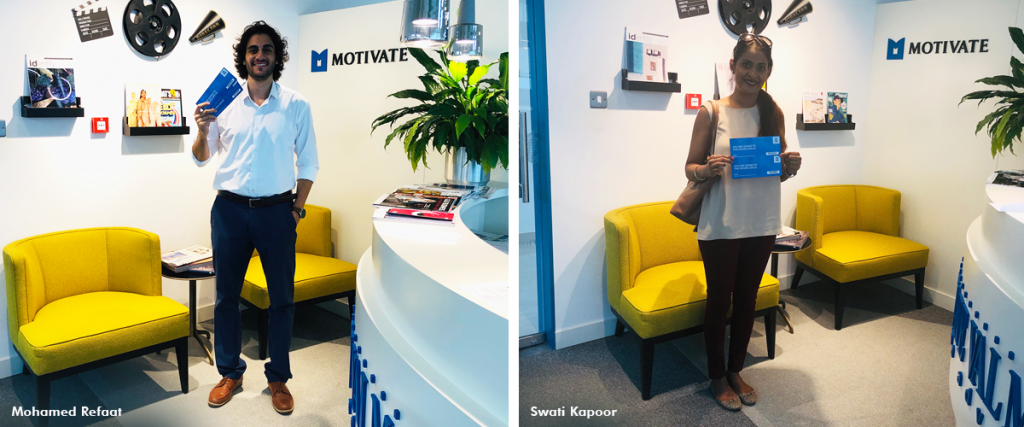 Having successfully spotted the 5 difference between the two Spider-Man images, Mohamed and Swati won 2 x VOX Cinemas movie passes (each) to watch Spider-Man: Far From Home or any other movie of their preference.
Here are the 5 differences in the two images: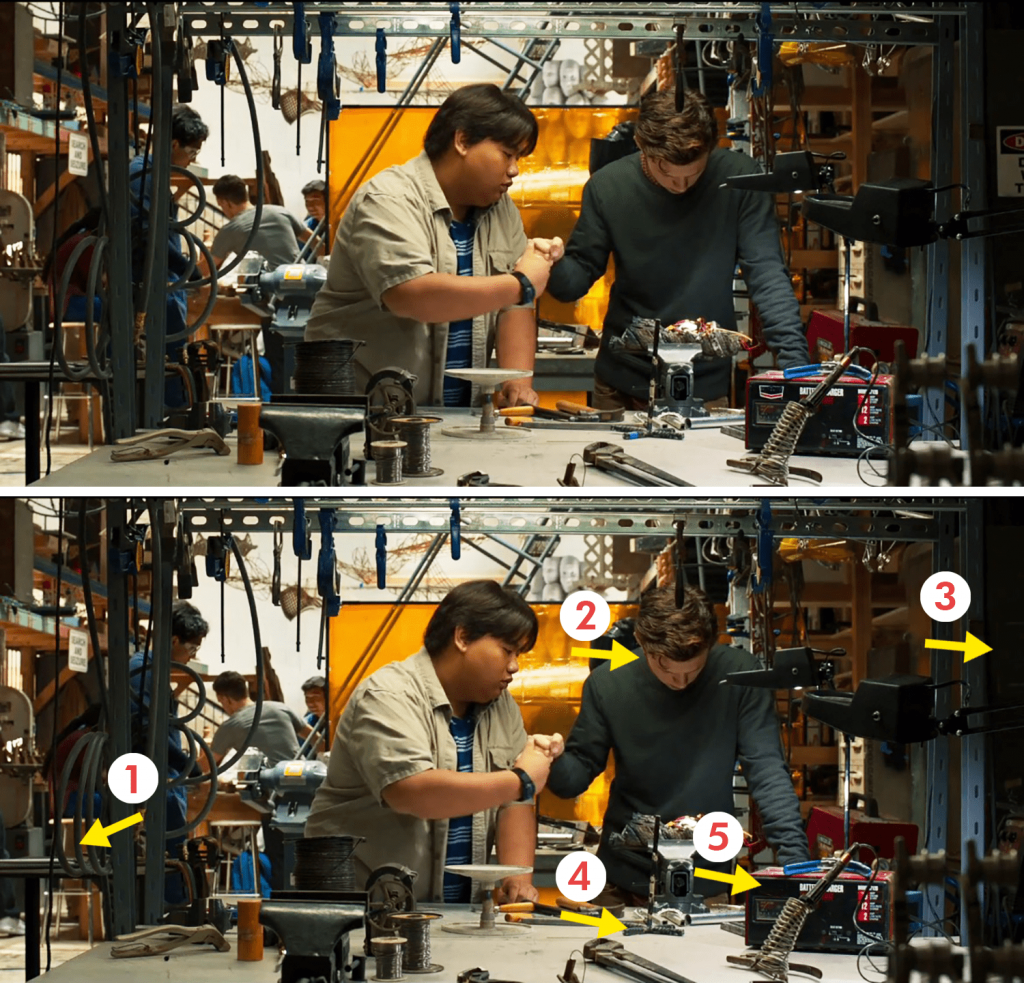 Thank you to all who participated and stay tuned for more competitions in the months ahead!
Submissions for SICYFF 2019 Now Open
"All our dreams can come true, if we have the courage to pursue them." – Walt Disney
The 7th edition of the Sharjah International Children & Youth Film Festival (SICYFF) – formerly known as the Sharjah International Children Festival (SICFF), organized by Funn, will take place between 13th to 18th October, 2019.
This year's festival will widen its scope and set new objectives which includes the participation of youth aged 18-30 years, in addition to children and teenagers. "The festival is open for all cinema professionals, aspiring filmmakers, and young film enthusiasts, in all categories. We hope that the seventh edition will take the festival to another new level, giving young talents the opportunity to promote the Arab film industry and make a mark in the regional and global film market," said Shaikha Jawaher Bint Abdullah Al Qasimi, director of Funn and SICYFF
The goal of the festival in 2019 will be to create interest of the film industry for passionate children and youth of the UAE – to become inspiring future filmmakers, while fostering local filmmakers and motivating them to produce more children films – entertaining or informative.
Last year's festival screened 138 films, which were selected from a pool of 502 films made by and for children.
As per its youth-focused theme, this year's festival will showcase a variety of media and conduct movie workshops, and include the addition of three new categories – in addition to the existing seven categories:
Best Teenage-made Film (NEW)
Best Youth-made Film (NEW)
Best UAE Short Film (NEW)
Best Child-made Film
Best Student-made Film
Best GCC Short Film
Best International Short Film
Best Animation Film
Best Documentary Film
Best Feature Film.
From animation to documentaries and live action, if you have what it takes, or own a ready masterpiece to be showcased, don't miss out on entering the Film competition organized by SICYFF.
Deadline for Submissions: 31st March, 2019
For more information on rules and regulations for film submissions visit SICYFF.
Sources: Gulf News, SICFF, Gulf Today