Cinemas Reopen in Dubai and Ajman – UAE
Dubai resumed the gradual reopening of business activities on Wednesday 27th May 2020 from 6am to 11pm in the city's latest move to ease Covid-19 restrictions – which also included the reopening of cinemas across the emirate.
The emirate of Ajman followed suit with the opening of cinemas on Saturday 30th May 2020.
Currently, in line with government restrictions, individuals are still required to observe precautionary measures including wearing face masks and observing physical distancing of two metres, and individuals above the age of 60 and children under 13 years will not be allowed to enter cinemas.
Re-opening Dubai (Post Eid Al Fitr) – Cinema Protocols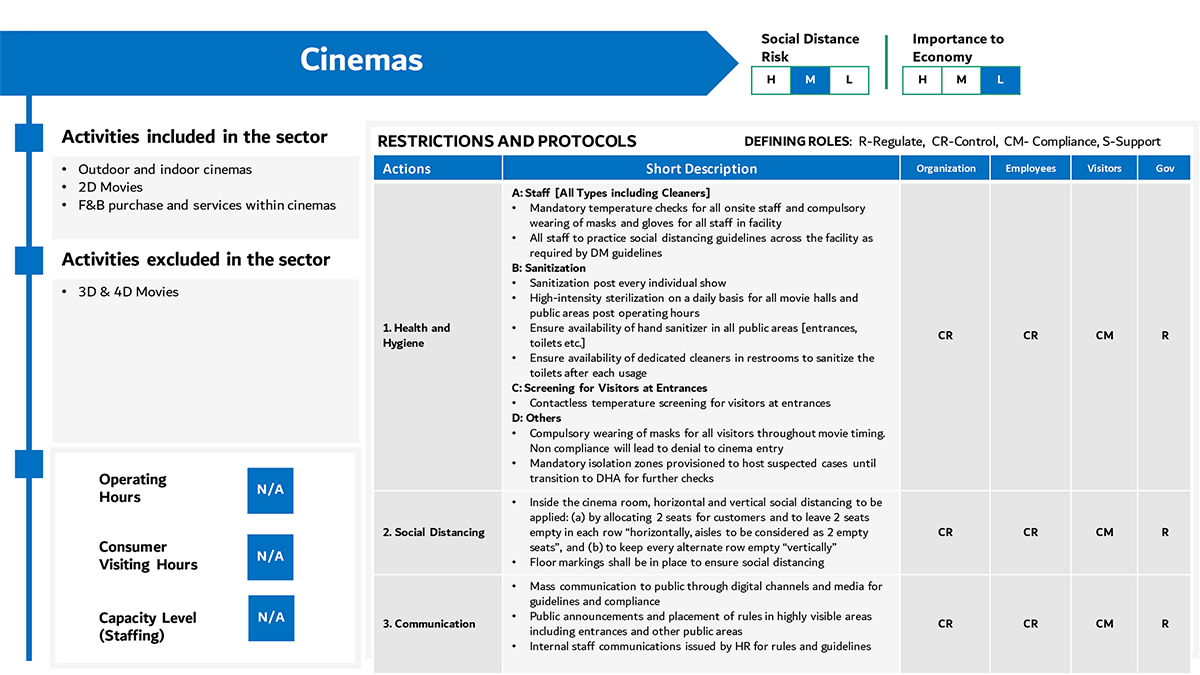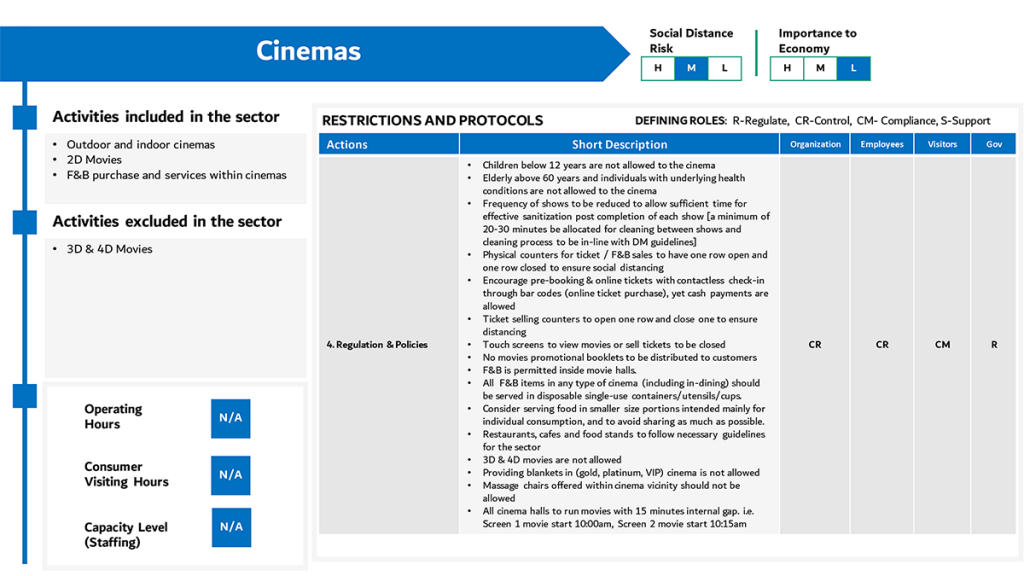 VOX and Reel posted videos on their social media channels highlighting the safety and precautionary measures they have taken to ensure a safe and enjoyable experience for moviegoers:
View this post on Instagram
Click here for more information on VOX health and safety measures
View this post on Instagram
View this post on Instagram
Click here for more information on new safety measures at Reel.
Movies screening across cinemas in Dubai and Ajman include: Bloodshot, The Gentlemen, Bad Boys for Life, The Invisible Man, Baaghi 3 (Hindi), 1917, Birds of Prey, The Way Back, Midway, The Call of the Wild, Thief of Baghdad (Arabic), Sonic the Hedgehog, Jojo Rabbit and many other previously released blockbusters from 2019 and early 2020.
Contact us for more information on our attractive reopening cinema advertising packages in Dubai and Ajman.
Sources: Arabian Business, Khaleej Times and Dubai Economy – Government of Dubai
The Oscars 2020 Round-Up
From red carpet fashion statements, Eminem performing a song from 2002, to entertaining speeches, triumphant wins, Idina Menzel's performance of Frozen 2's 'Into the Unknown' and much more, Hollywood's biggest night (The Academy Awards – also known as The Oscars), is finally done and dusted.
Parasite made history becoming the first foreign language film to win best picture and best director. The film also nabbed prizes for original screenplay and international feature film. The victory caps off an improbable awards season run for the South Korean thriller.
Joaquin Phoenix won the lead actor award for his work as the deranged failed-standup comic of Gotham (Arthur Fleck) in Joker, while Renée Zellweger won best actress for her portrayal of the legendary performer Judy Garland in Judy.
Meanwhile, Brad Pitt and Laura Dern picked up supporting actor and actress honors for their performance in Once Upon a Time…in Hollywood and Marriage Story respectively
Here's the full list of winners:
Best Motion Picture – "Parasite"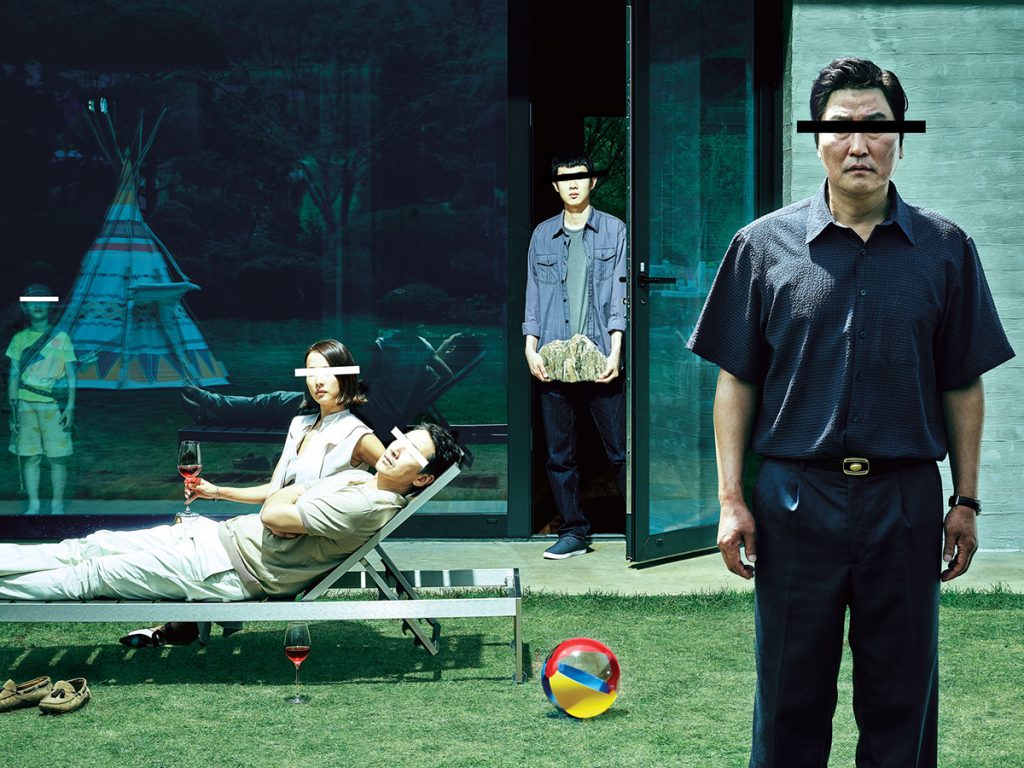 Directing – Bong Joon Ho for "Parasite"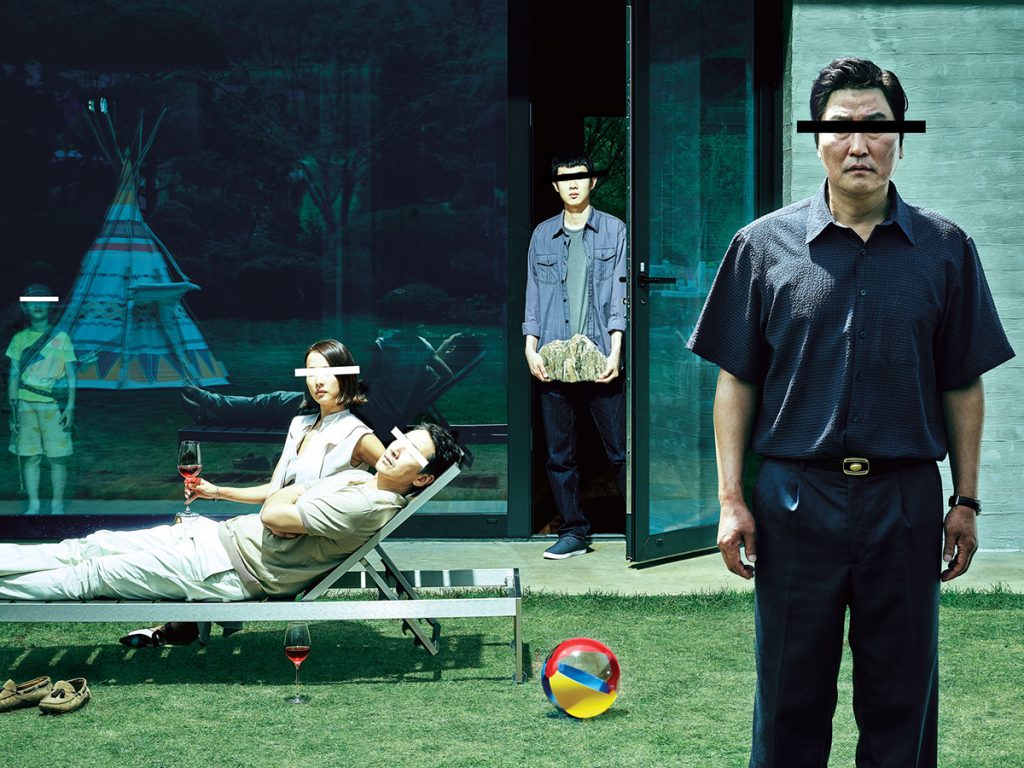 Actor in a Leading Role – Joaquin Phoenix in "Joker"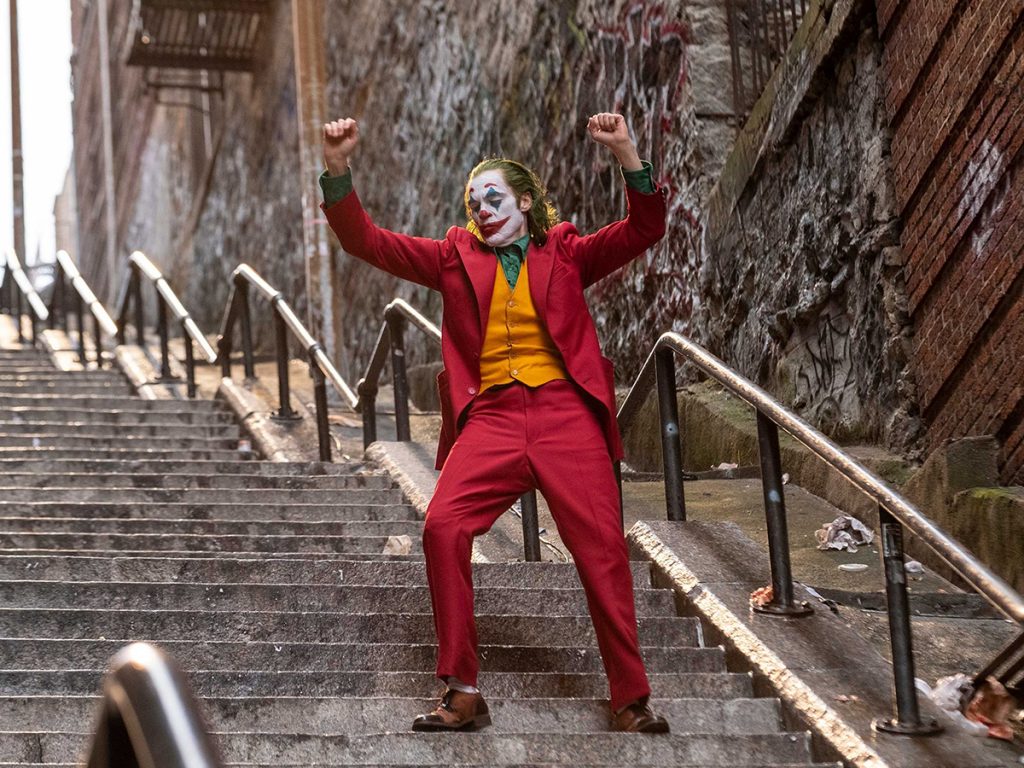 Actress in a Leading Role – Renée Zellweger in "Judy"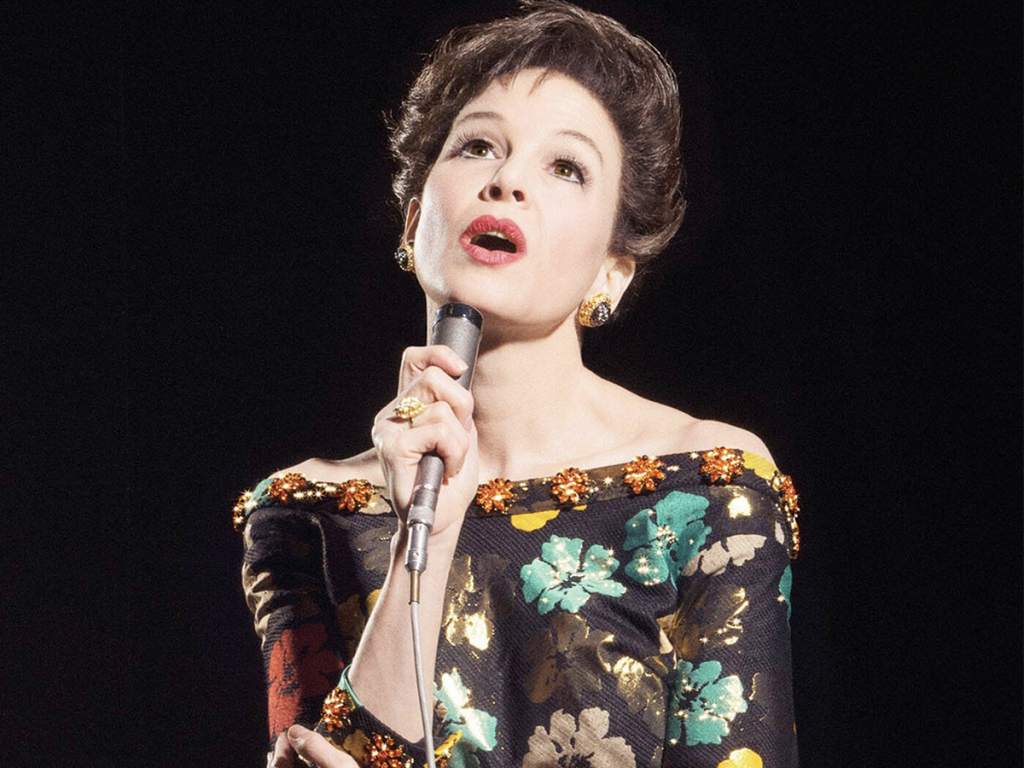 Actor in a Supporting Role – Brad Pitt in "Once Upon a Time…in Hollywood"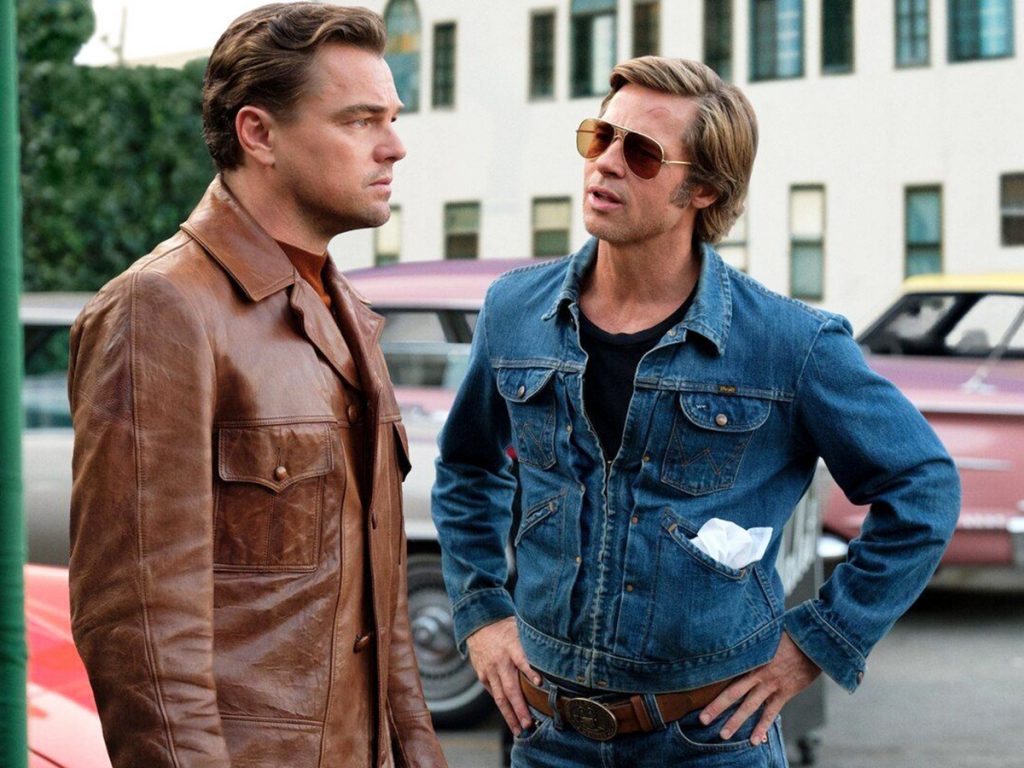 Actress in a Supporting Role – Laura Dern in "Marriage Story"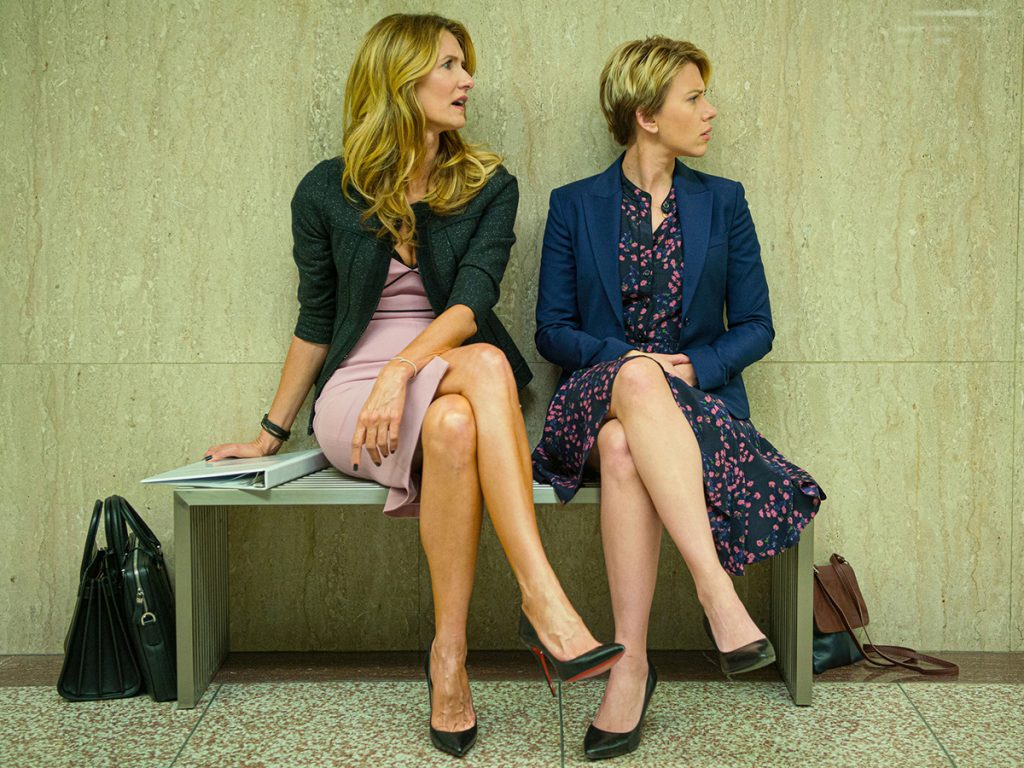 Animated Feature Film – Josh Cooley, Mark Nielsen and Jonas Rivera for "Toy Story 4"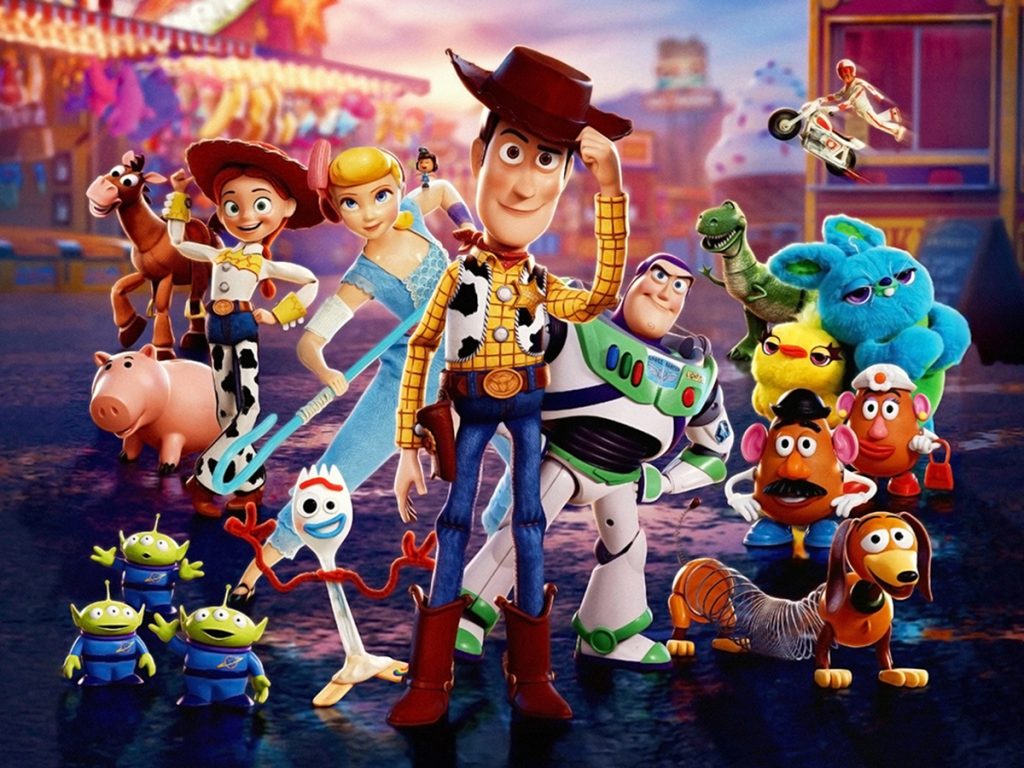 Cinematography – Roger Deakins for "1917"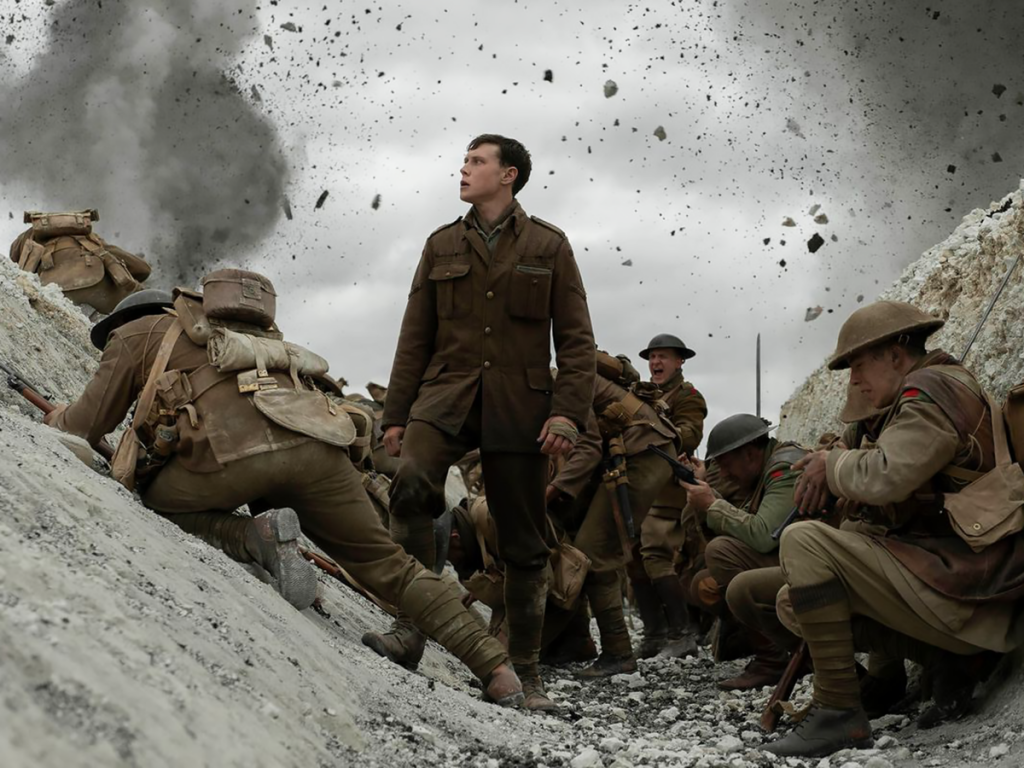 Original Song – Elton John and Bernie Taupin for "(I'm Gonna) Love Me Again" from "Rocketman"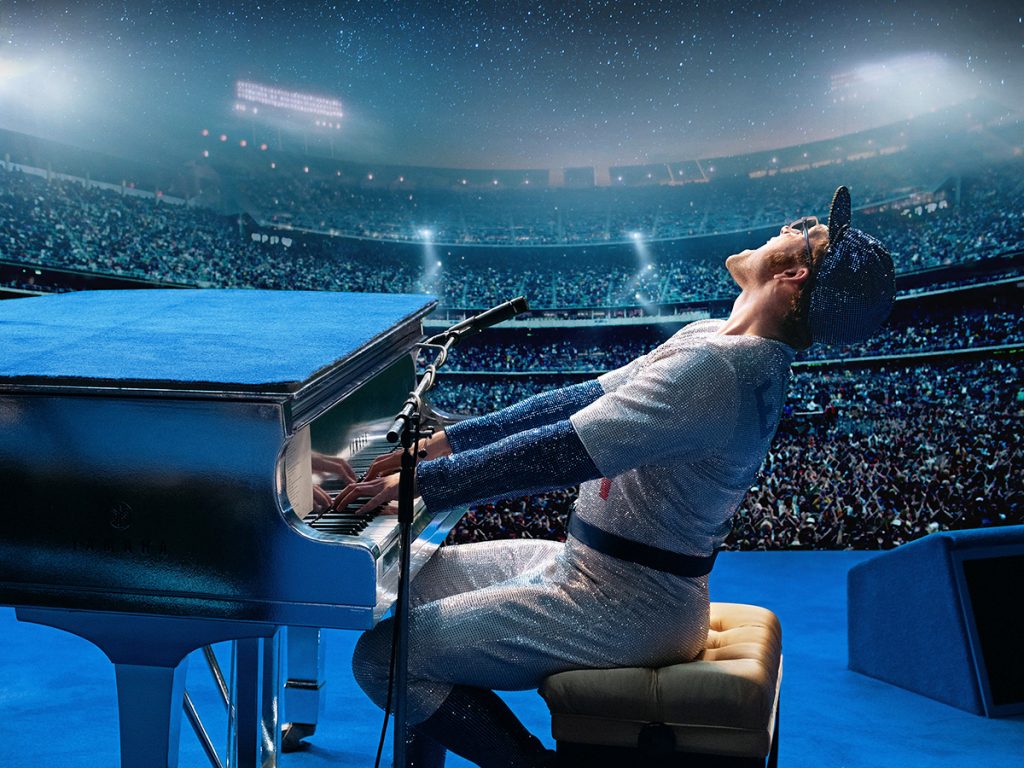 Original Score – Hildur Guðnadóttir for "Joker"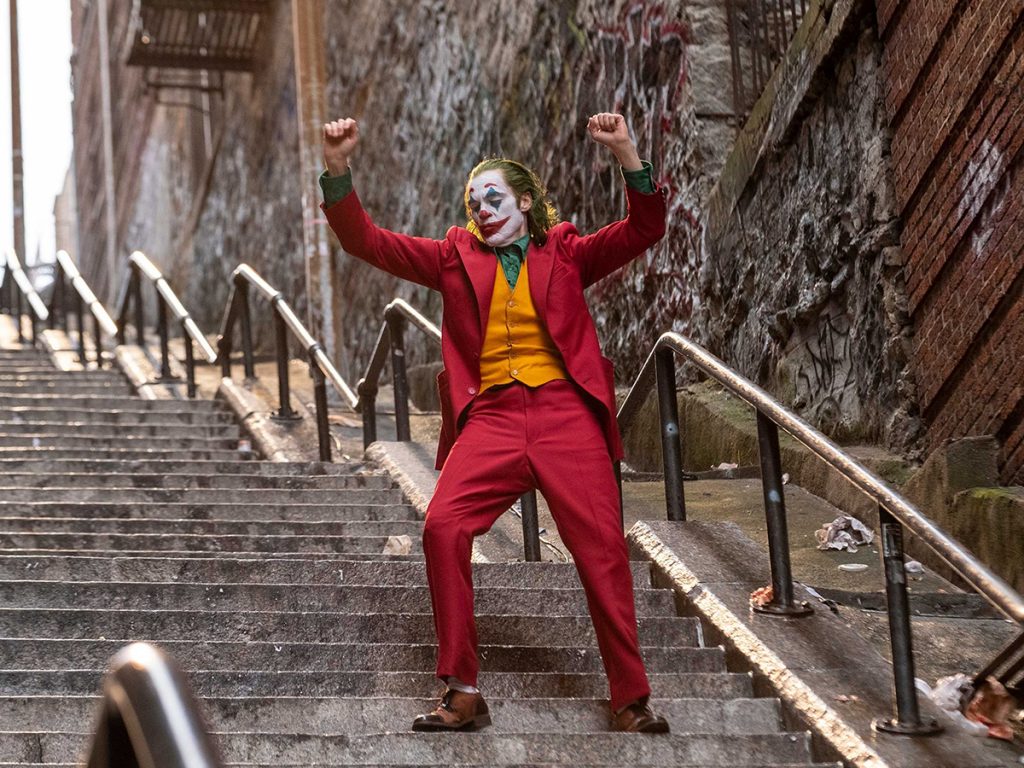 International Feature Film – "Parasite" from South Korea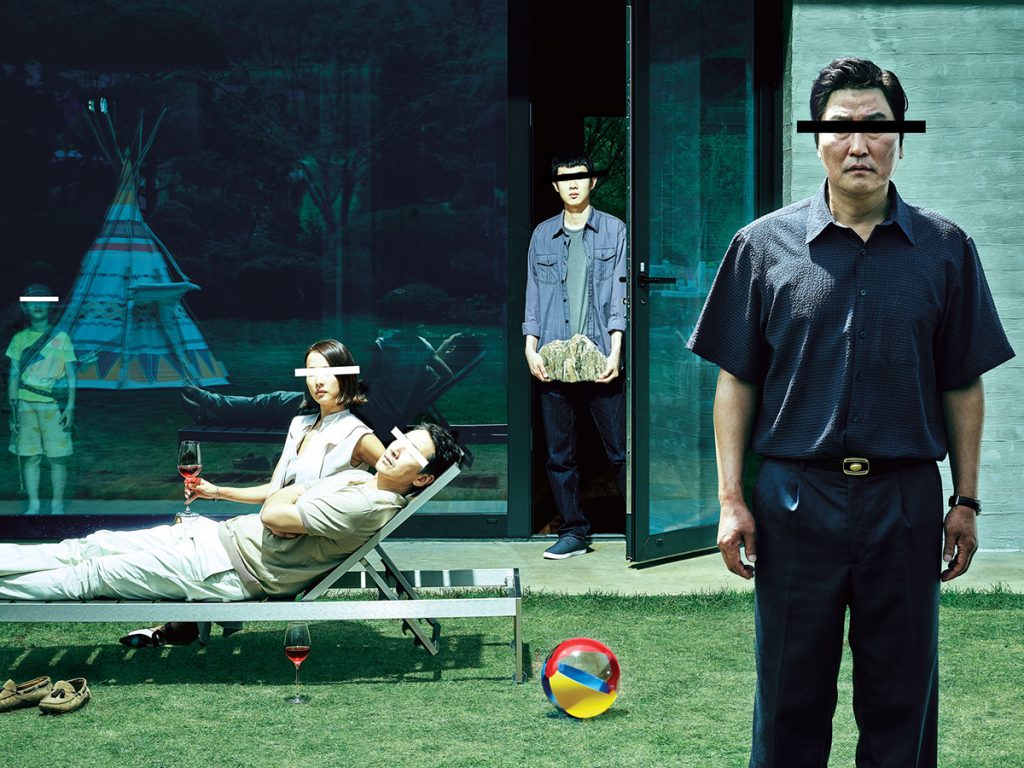 Makeup and Hairstyling – Kazu Hiro, Anne Morgan and Vivian Baker for "Bombshell"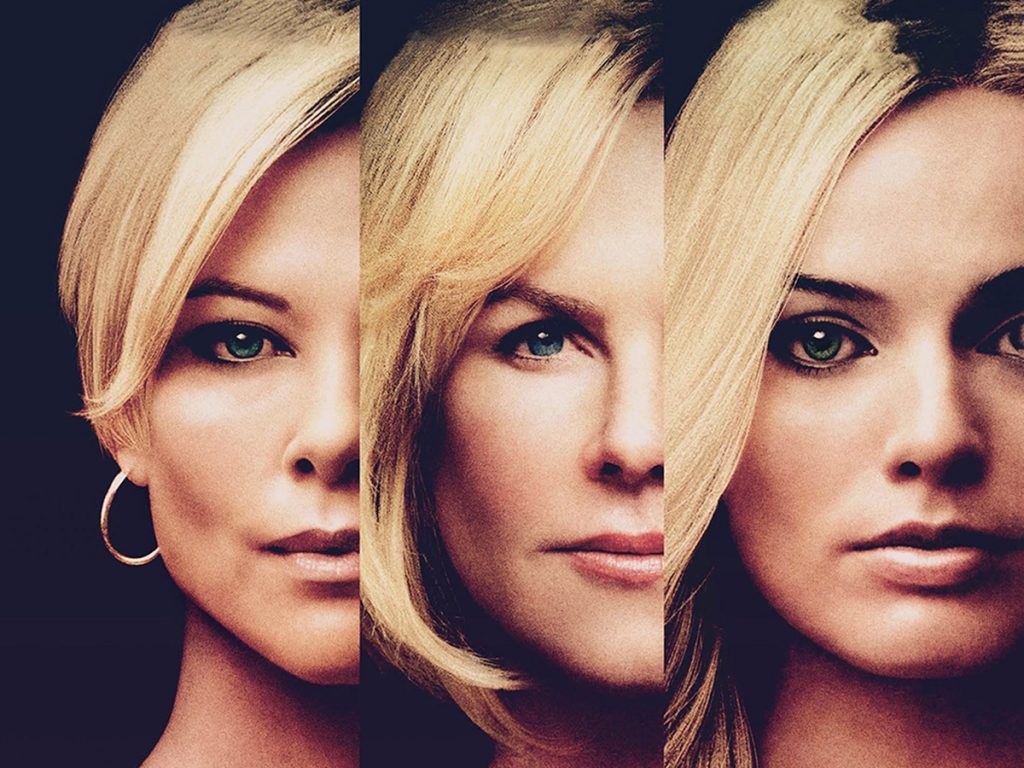 Visual Effects – Guillaume Rocheron, Greg Butler and Dominic Tuohy for "1917"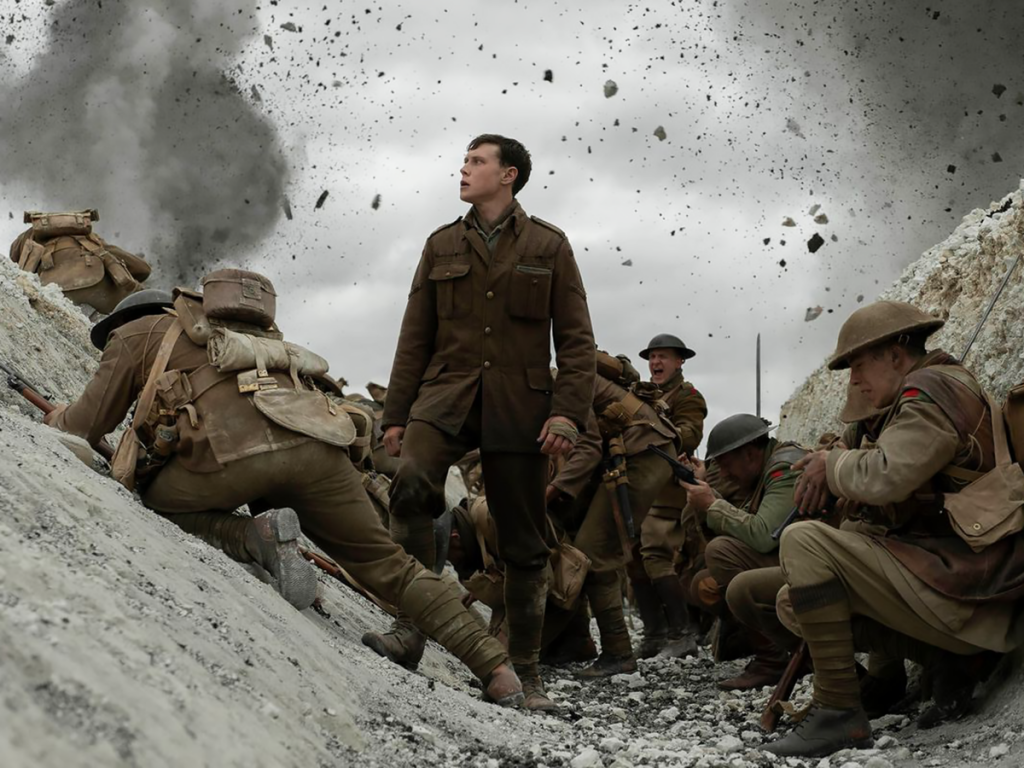 Film Editing – Michael McCusker and Andrew Buckland for "Ford v Ferrari"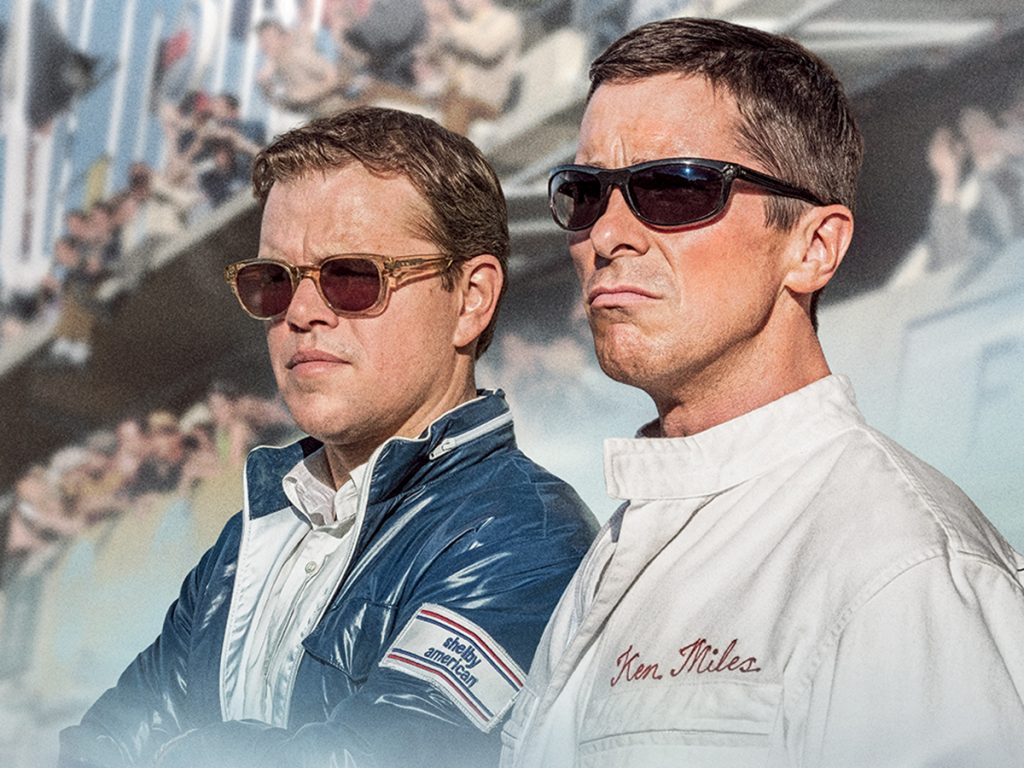 Sound Mixing – Mark Taylor and Stuart Wilson for "1917"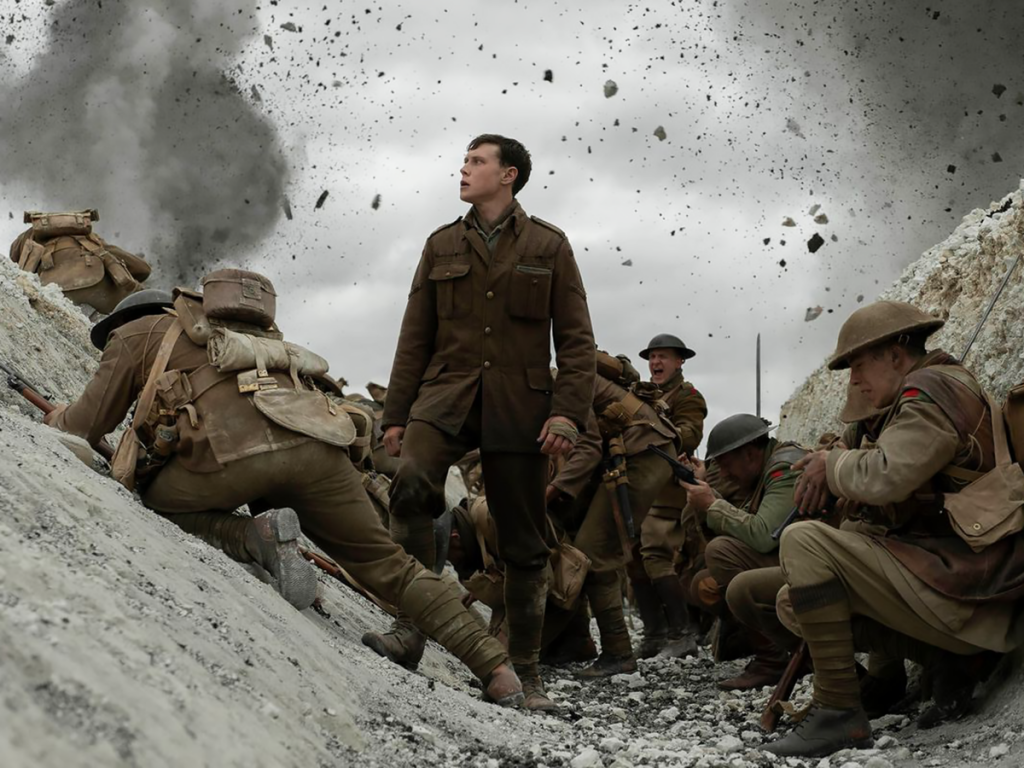 Sound Editing – Donald Sylvester for "Ford v Ferrari"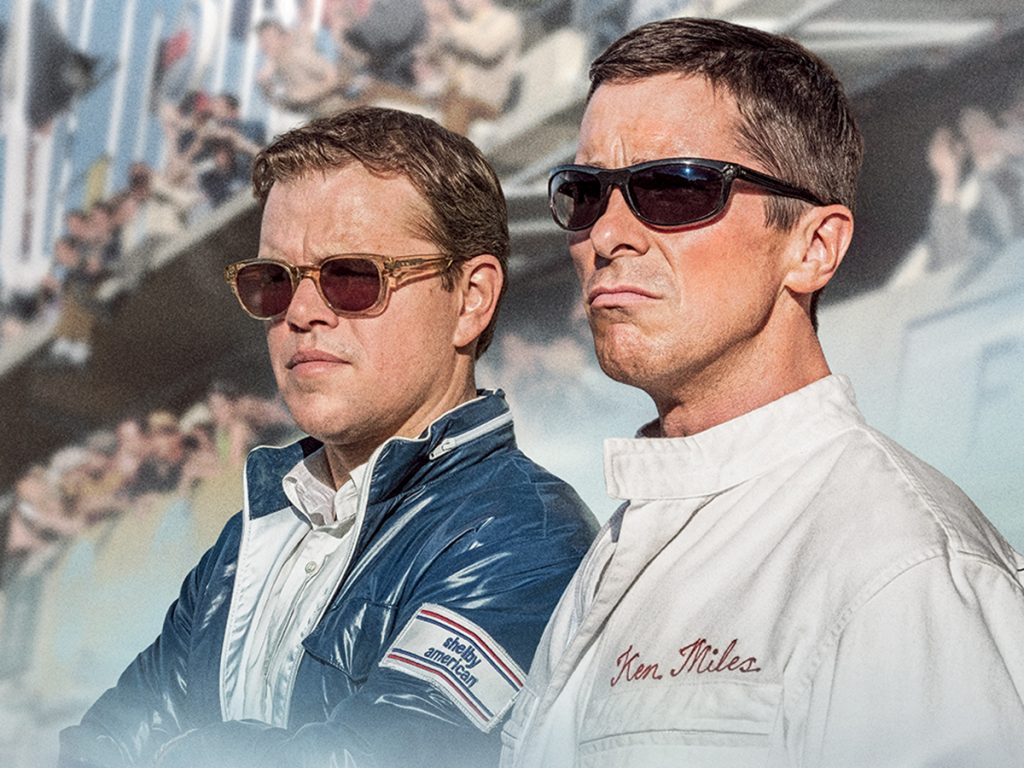 Documentary Short Subject – Carol Dysinger and Elena Andreicheva for "Learning to Skateboard in a Warzone (If You're a Girl)"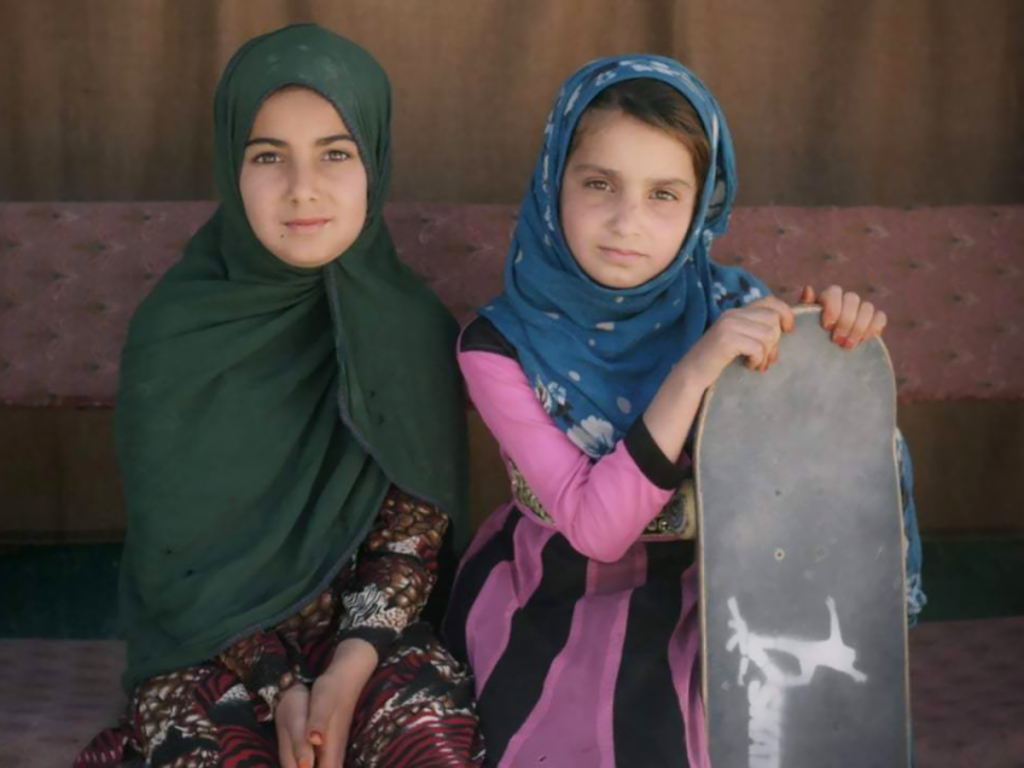 Documentary Feature – Steven Bognar, Julia Reichert and Jeff Reichert for "American Factory"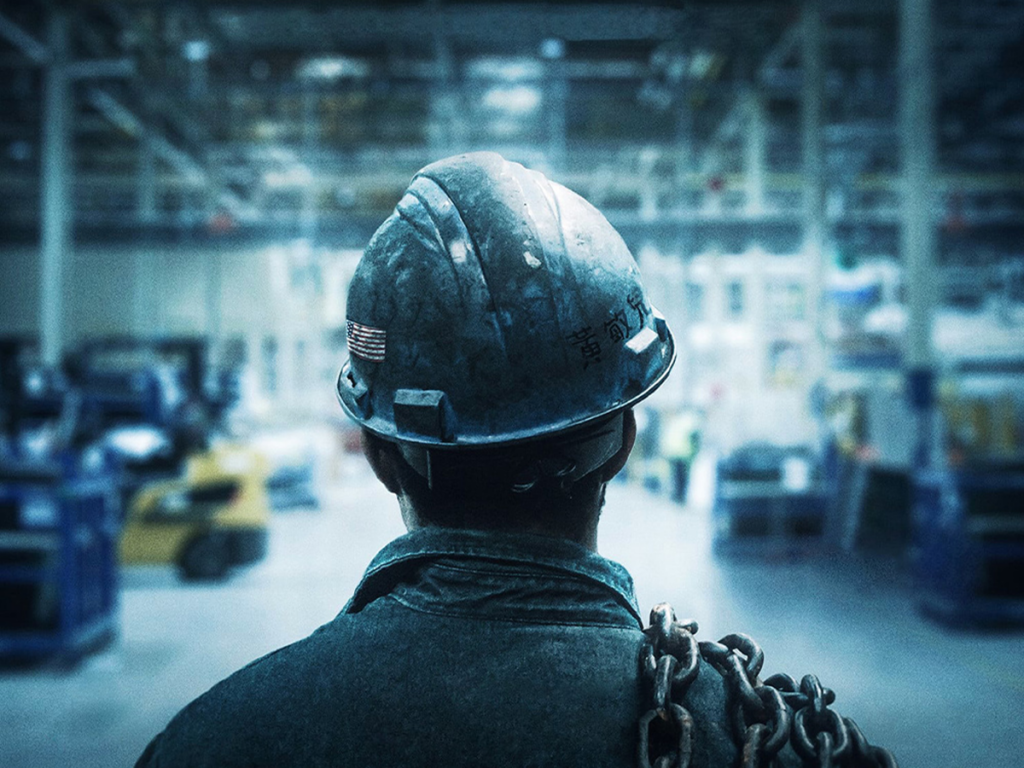 Costume Design – Jacqueline Durran for "Little Women"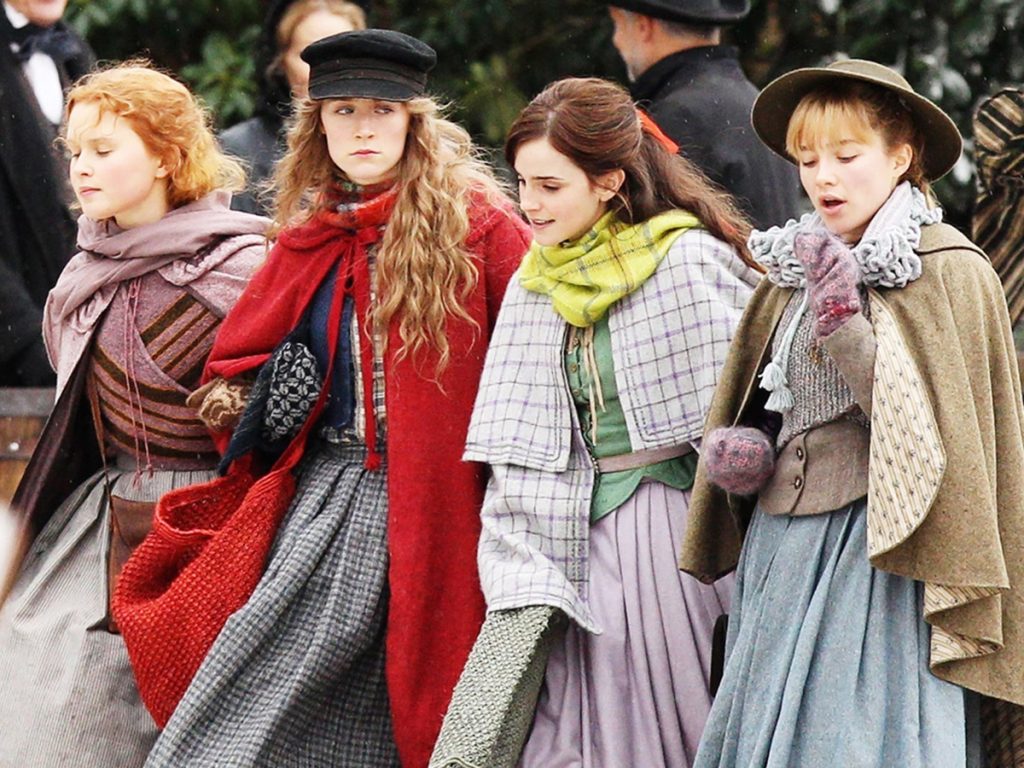 Production Design – Barbara Ling and Nancy Haigh for "Once Upon a Time…in Hollywood"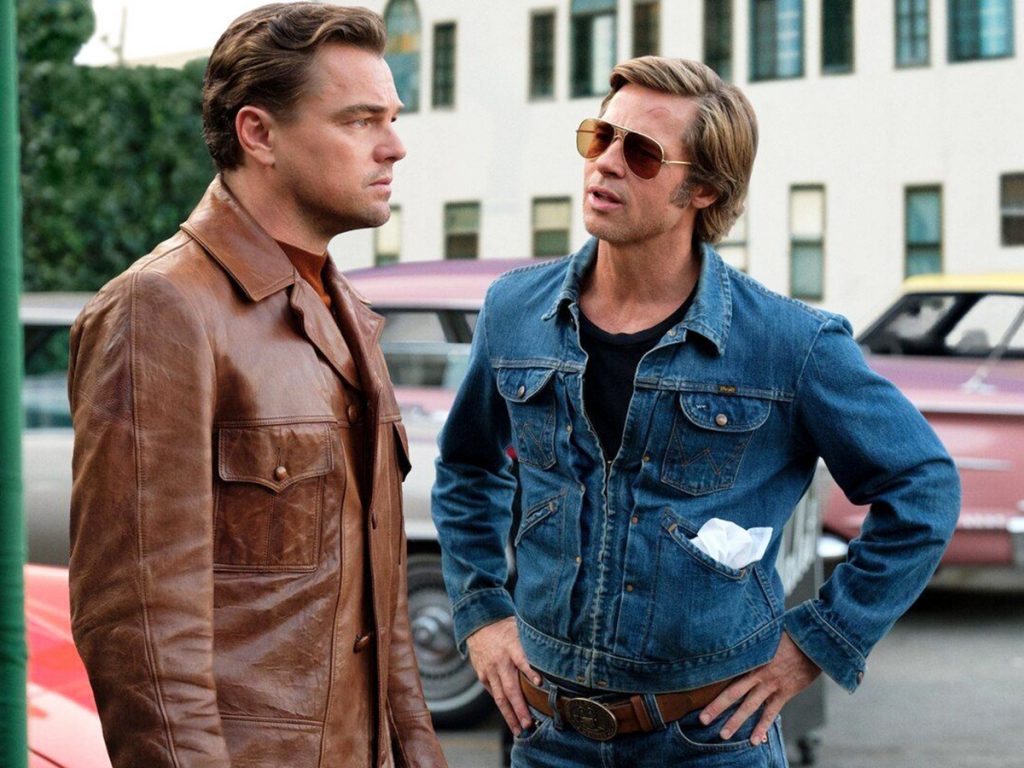 Live Action Short Film – Marshall Curry for "The Neighbors' Window"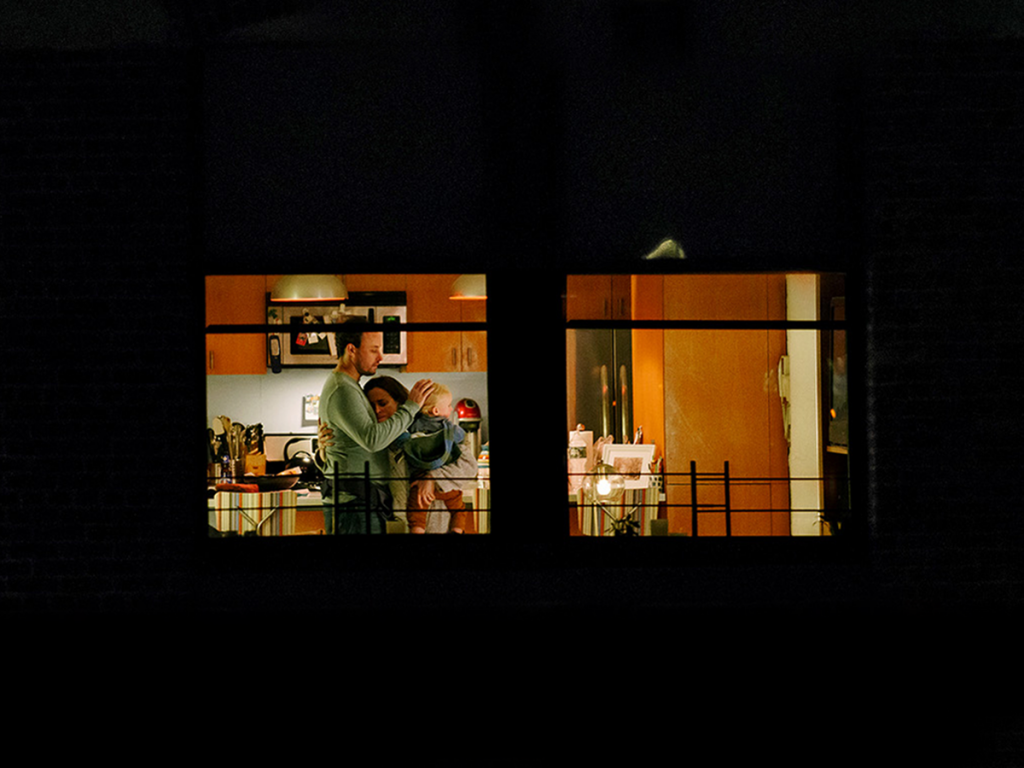 Adapted Screenplay – Taika Waititi for "Jojo Rabbit"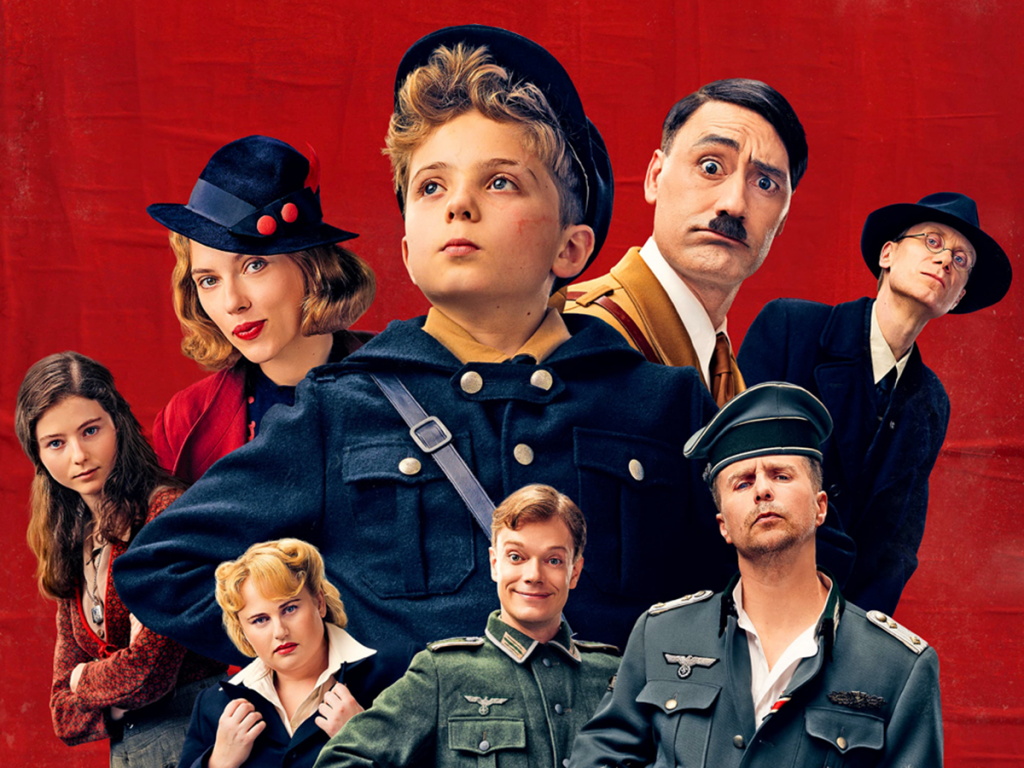 Original Screenplay – Bong Joon Ho for "Parasite"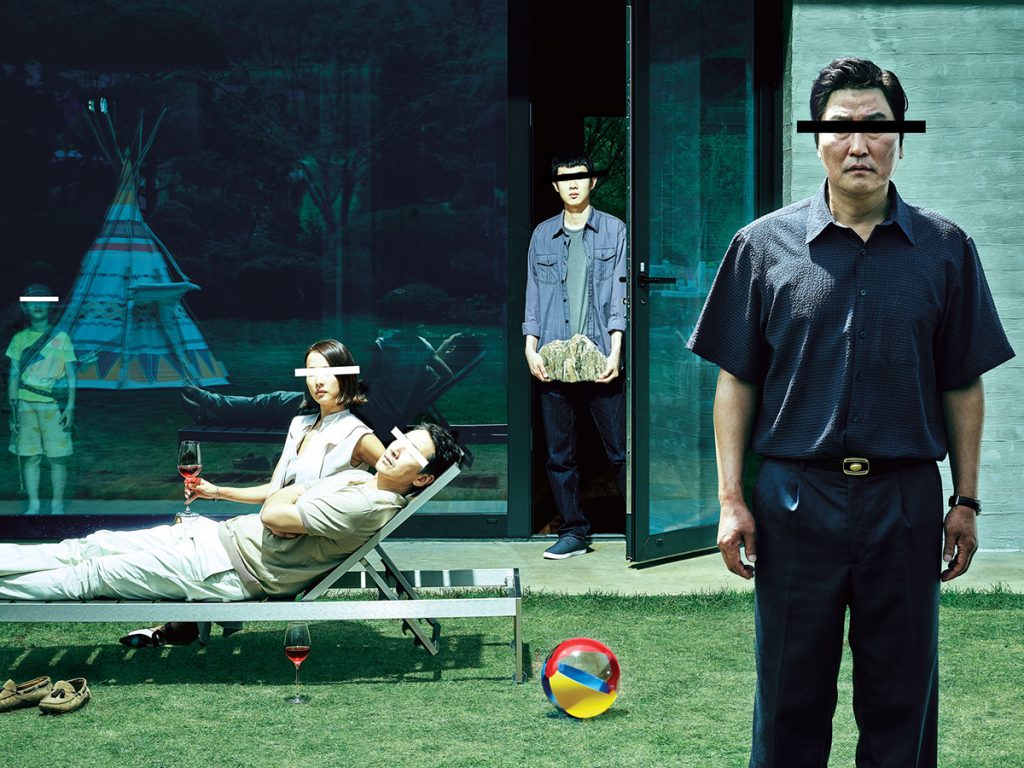 Animated Short Film – Matthew A. Cherry and Karen Rupert Toliver for "Hair Love"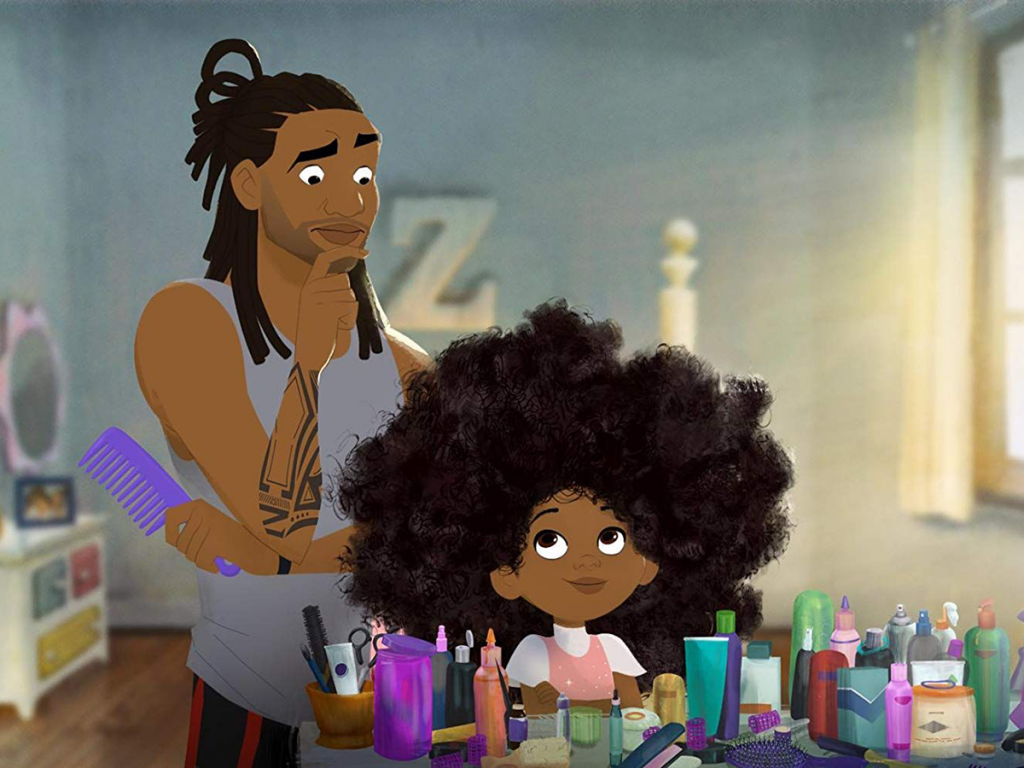 Source: Oscars