Meet the Winners of the MVM Spider-Man Challenge
A big congratulations out to the winners of the MVM Spider-Man Challenge: Mohamed Refaat and Swati Kapoor.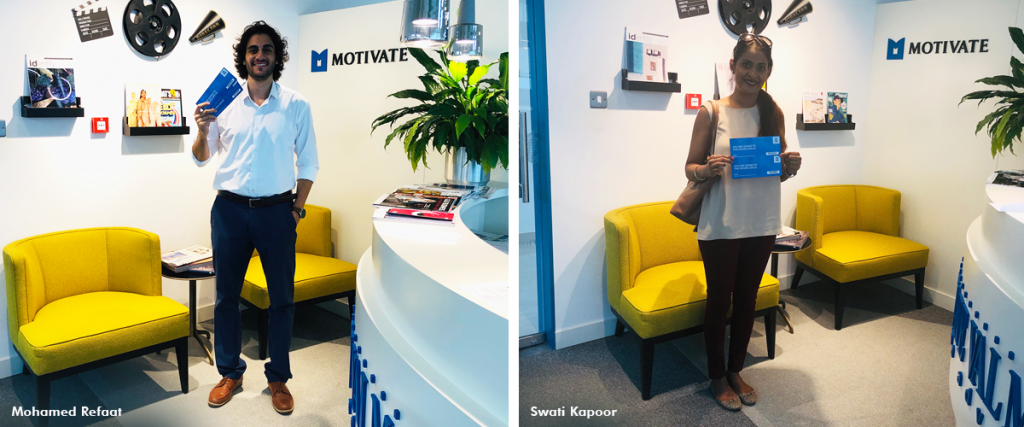 Having successfully spotted the 5 difference between the two Spider-Man images, Mohamed and Swati won 2 x VOX Cinemas movie passes (each) to watch Spider-Man: Far From Home or any other movie of their preference.
Here are the 5 differences in the two images: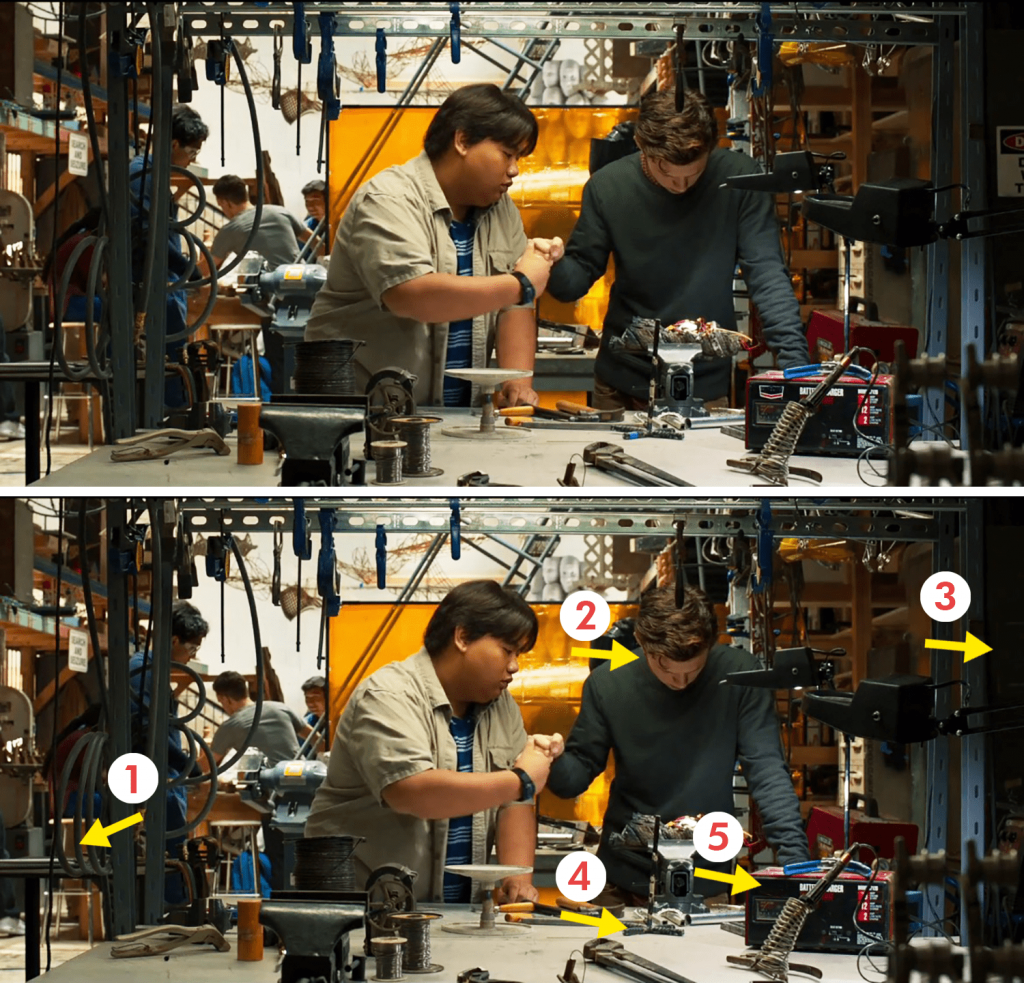 Thank you to all who participated and stay tuned for more competitions in the months ahead!