Hollywood's Addiction to Space-Themed Movies
The possibility of travelling to the moon had long invigorated the dreams of storytellers.
On July 16th 1969 (50 year ago), Apollo 11 carrying three astronauts: Neil Armstrong, Buzz Aldrin and Michael Collins began its flight to the moon. The historic journey to the moon – which made fantasy real, opened a new frontier for Hollywood films. It was a giant leap not just for mankind, but for filmmakers alike.
With the landing on the moon invigorating the dreams of storytellers, many of the foremost filmmakers (then coming of age) turned to space. George Lucas debuted Star Wars in 1977, the same year Steven Spielberg released Close Encounters of the Third Kind, followed by Ridley Scott's Alien two years later.
Since then there have been numerous space themed Hollywood movies that has done relatively well at worldwide box office:
Star Wars franchise – US$9,307,186,202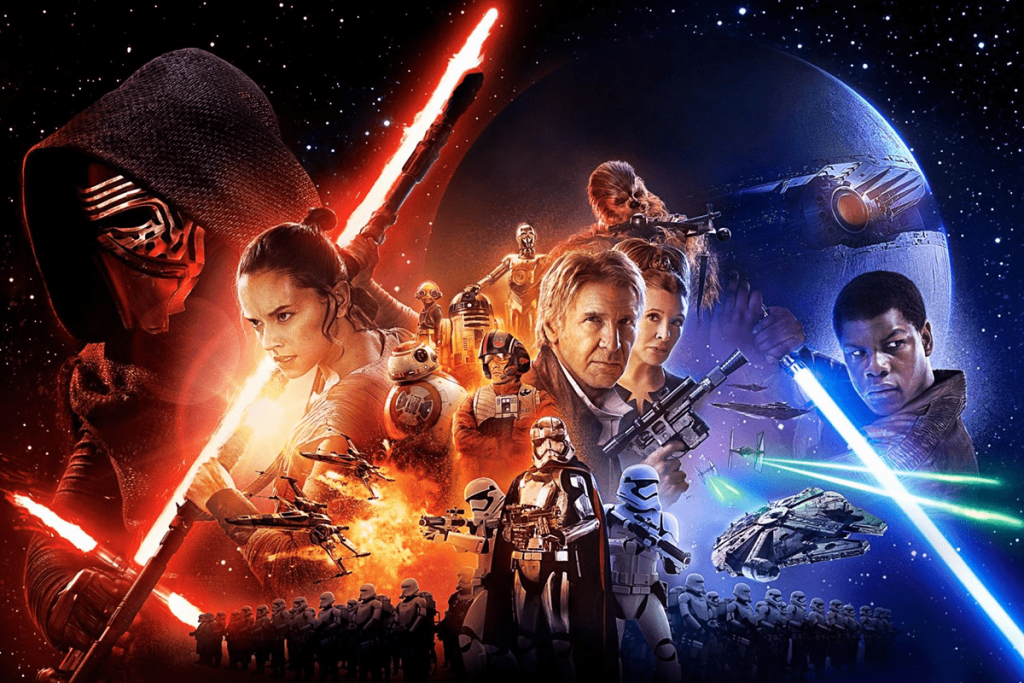 Star Trek franchise – US$2,267,036,257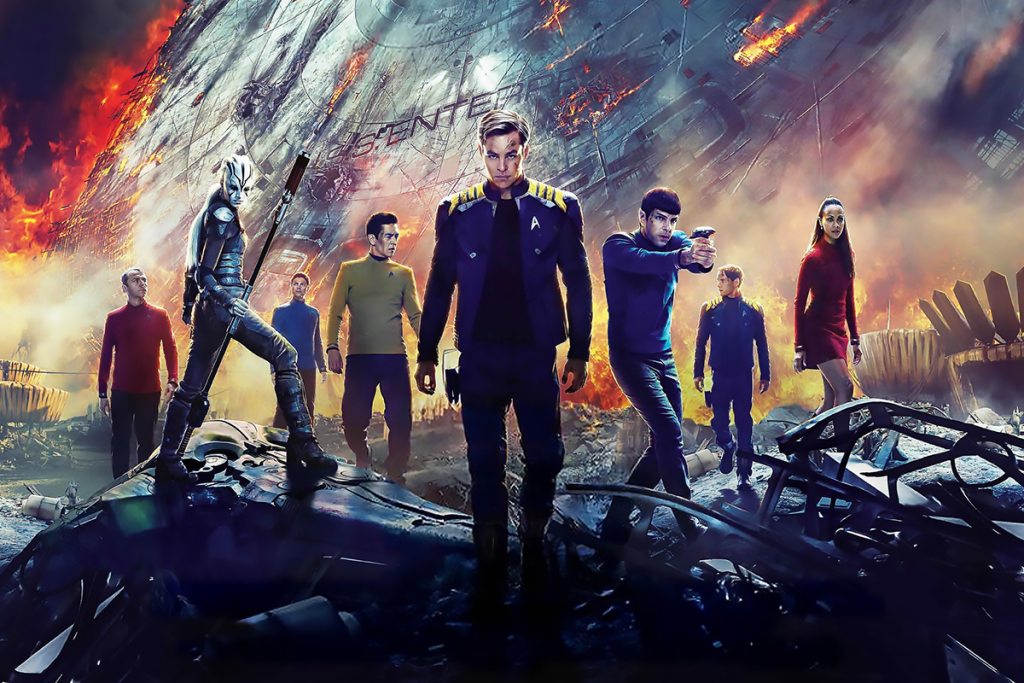 Avatar (2009) – US$2,789,705,275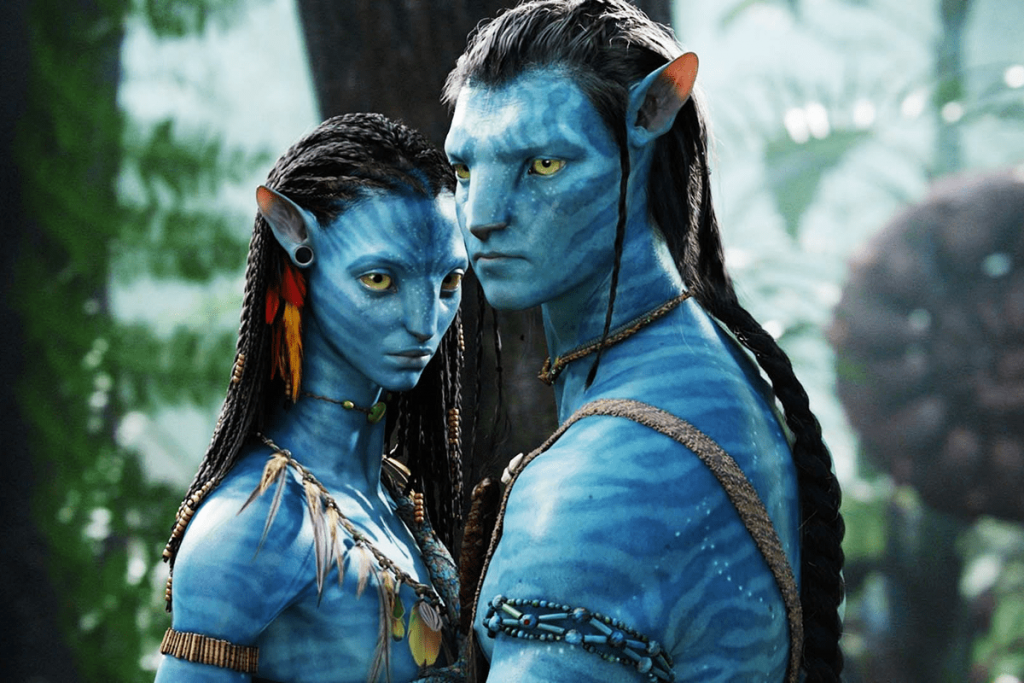 Gravity (2013) – US$693,698,673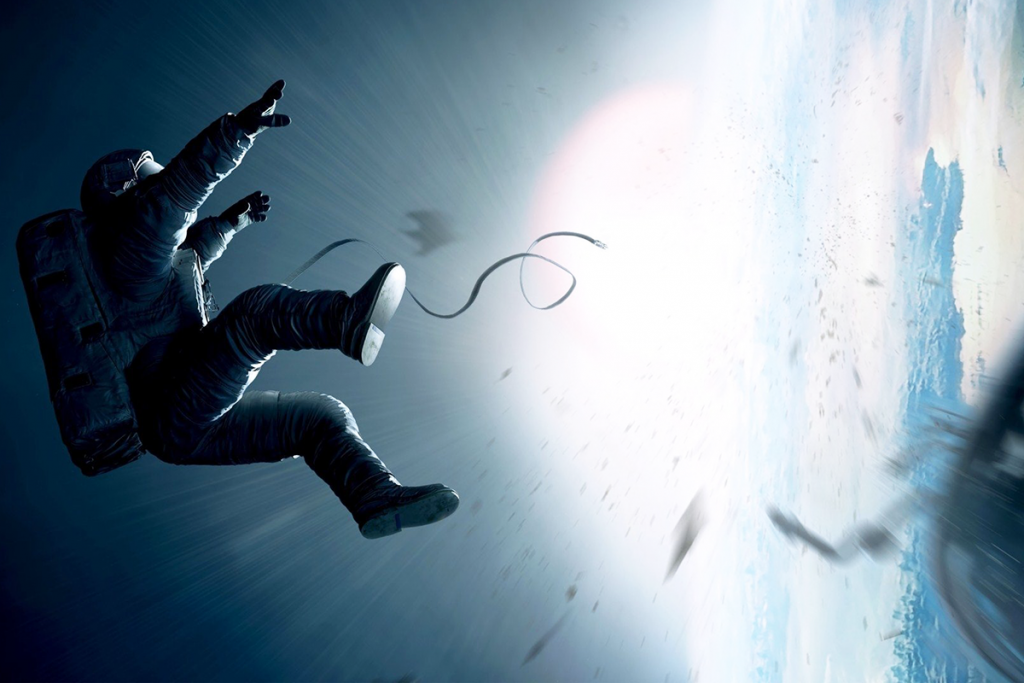 Interstellar (2014) – US$666,379,375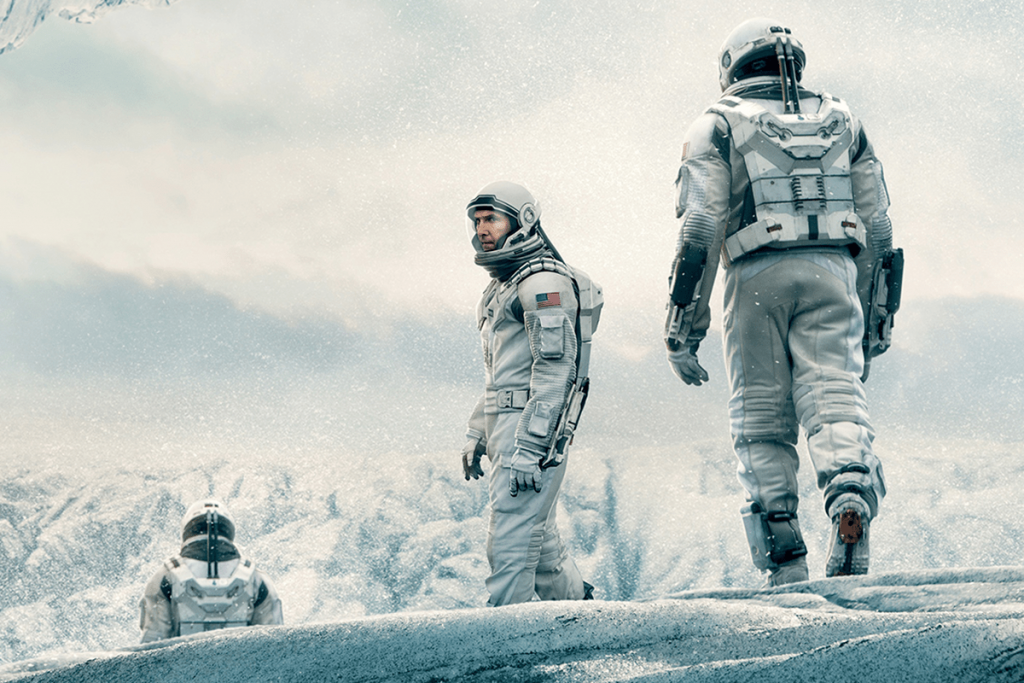 The Martian (2015) – US$655,271,443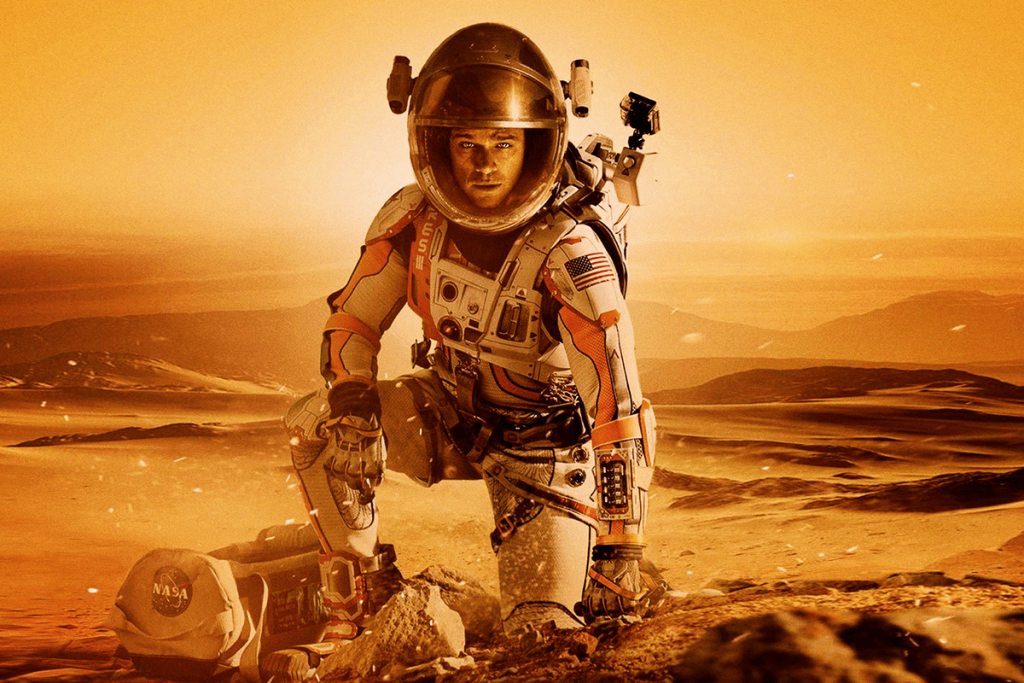 First Man (2018) – US$105,212,037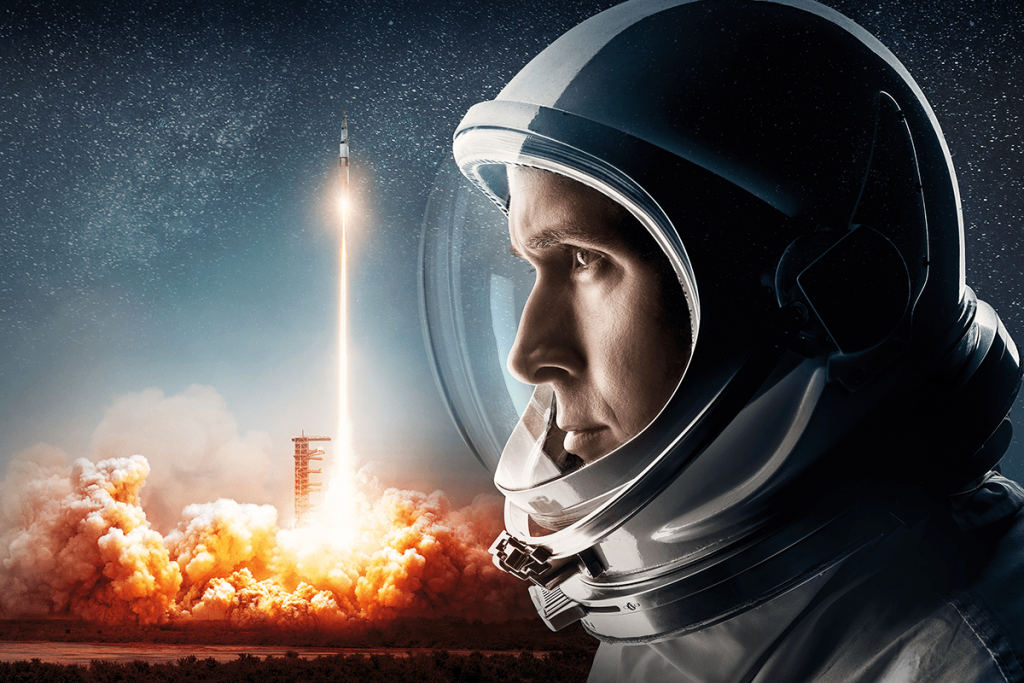 Fun Fact – After The Martian, NASA had one of the largest recruiting application pools that they've ever had for the astronaut programme.
Upcoming Hollywood space movies in 2019 include:
Ad Astra
Release Date – 19th September 2019
Director – James Gray
Starring – Brad Pitt, Liv Tyler, Donald Sutherland and Tommy Lee Jones
Star Wars: The Rise of Skywalker
Release Date – 19th December 2019
Director – J.J. Abrams
Starring – Daisy Ridley, Mark Hamill, Adam Driver and Lupita Nyong'o
Bollywood joins this epic journey with the release of its first space movie this year – coinciding with the 73rd Independence Day of India:
Mission Mangal (Hindi)
Release Date – 15th August 2019
Director – Jagan Shakti
Starring – Akshay Kumar, Sonakshi Sinha, Taapsee Pannu and Vidya Balan
For us audiences, we go to the movies to escape our personal disappointments, dramas and emotional dissonances suddenly seem far more distant and diffused, and you can't get any farther away than deep in space. It's that dreamlike, otherworldly, heavenly, uncanny feeling that makes us gravitate toward space-themed screens, again and again.
For advertisers, here's your chance to target Adventure, Drama, Sci-Fi, Fantasy and space-loving audiences over Q3 and Q4 2019. Contact us for cinema advertising opportunities alongside these movies.
Sources: Gulf News, Space.com, The Numbers, IMDB and YouTube