Winners of the MVM Oscars Challenge 2019
Congratulations to the winners of the MVM Oscars Challenge 2019: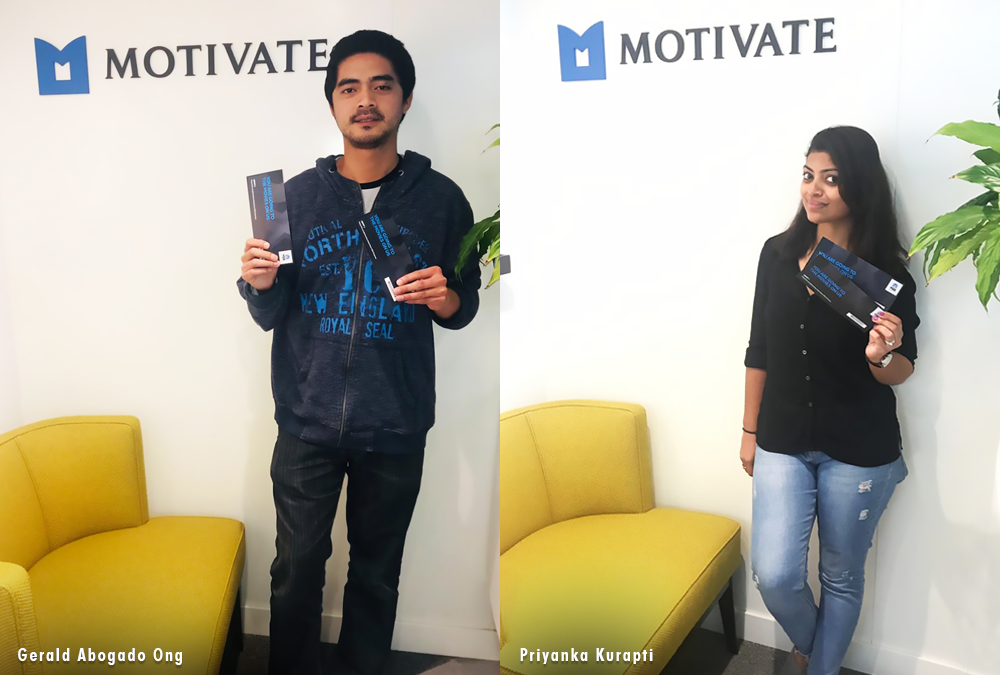 Having answered 7 out of 8 questions correctly, Gerald and Priyanka won 2 x VOX Cinemas luxury movie passes (each) to watch a movie of their choice at either a Theatre by Rhodes or Gold by Rhodes cinema.

This year, Bohemian Rhapsody led the 91st Academy Awards – which took place on Sunday 24th February 2019, taking home four Oscars in the actor, film editing, sound mixing, and sound editing categories, while Black Panther surprised with wins in production design, costume design, and original score.
Click here to access a comprehensive list of Oscar Winners in 2019.
Source: Variety