Bollywood: A Natural Attraction for Cinemagoers in UAE
March 13, 2017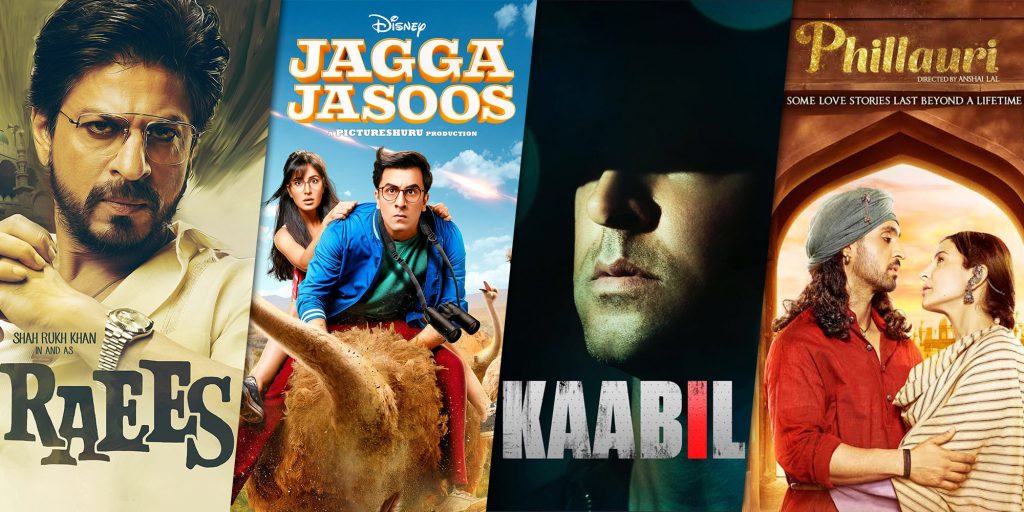 With over 14 million cinema-going audiences in India – on daily basis, Indian movies have definitely seen a rise in its financial capacity – resulting in production and release of more movies each year.
Indian films – especially blockbusters from Bollywood, have seen exponential global growth in demand over the last couple of years – gaining high recognition across many international markets such as the US, UK, and Australia. Additionally, this recognition has not limited itself to the western parts of the world, for it has also garnered massive followership across cinema-loving audience in the UAE.
Marked by its vibrancy and melodramatic plots, Indian movies attract varied demographics in large numbers to cinemas across the UAE. Apart from the acceptance of other Indian language movies – which includes Malayalam, Tamil & Telugu movies, there is no denying the popularity of Bollywood movies in the UAE.
Understanding this need for entertainment, Bollywood has increased its capacity of producing more blockbusters on a yearly basis – ensuring these blockbusters release across cinemas in the UAE.
As Hollywood continues to release a number of blockbusters throughout the year – attracting large audiences with movies such as 'Jungle Book' (Approximately 750K admissions in UAE), 'Batman VS Superman' (Approximately 540K admissions in UAE) and 'Captain America: Civil War' (Approximately 460K admissions in UAE), we take a look at some Bollywood blockbuster releases of 2016 – that exceeded expectations in terms of admissions, and was highly applauded by cinema-going audience across UAE.
Dangal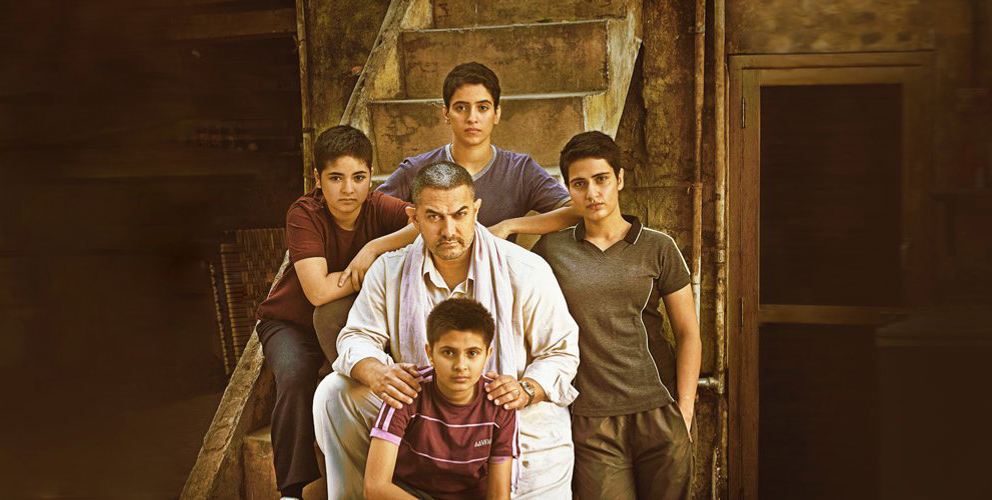 'Dangal' released on December 22 2016 in the UAE – attracting approximately 330K admissions in its first week of release in the UAE. Aamir Khan and his four female wrestlers delivered more than a brilliant performance, for it also delivered a strong message – girl power. The movie ran for over 4 weeks in the UAE with a total audience admission of approximately 600K.
Ae Dil Hai Mushkil

'Ae Dil Hai Mushkil' released on October 27 2016 in the UAE and reveals the journey of two characters – Alizeh and Ayan, as they navigate through life, love and heartbreak. Apart from the emotional, yet beautiful storyline, the movie also gives insight into love – the shape it takes in one's life and the way it changes a person. The movie ran for 5 weeks in the UAE with an approximate admission figure of 220K.
Dear Zindagi

'Dear Zindagi' – released on November 24 2016 across cinemas in UAE and conveys the story of a girl who gains a new perspective on life and understands that true happiness lies in finding comfort in life's imperfections. The movie attracted approximately 150K admissions in UAE.
M.S. Dhoni: The Untold Story

This biopic movie released on September 29 2016 in UAE and tells the untold story of Mahendra Singh Dhoni – World-cup winning captain of the Indian Cricket Team. It reveals the less known journey of an ordinary ticket collector who rose to being a trophy collector. The movie ran for 4 weeks in the UAE and drew approximately 100K admissions.
Befikre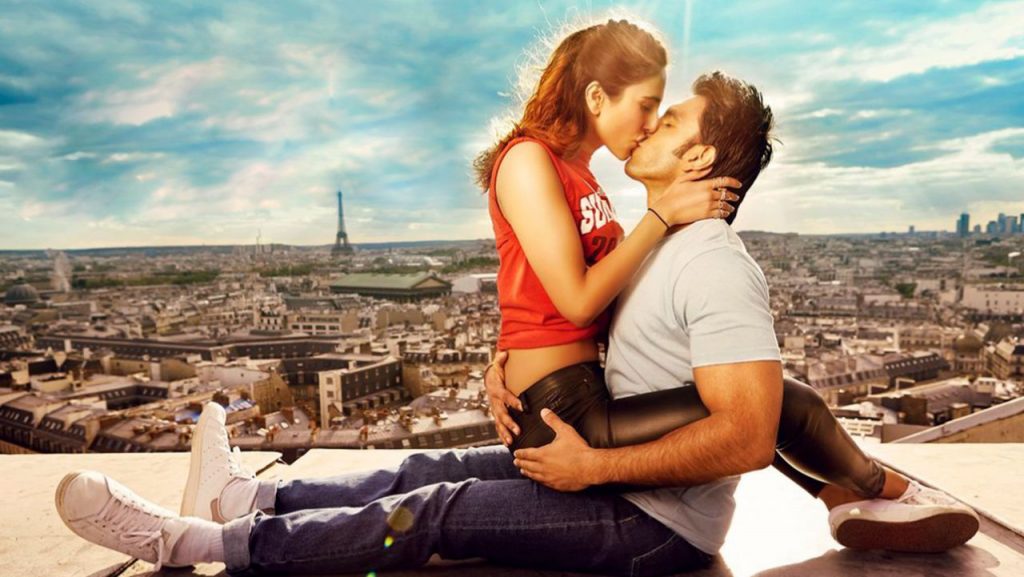 With the movie's storyline set in Paris, 'Befikre' tells the story of a free-spirited, contemporary love story of two young people who believe in living life to the fullest. The movie released on December 8 2016 in UAE, ran for 2-3 weeks and attracted approximately 85K admissions.
Shivaay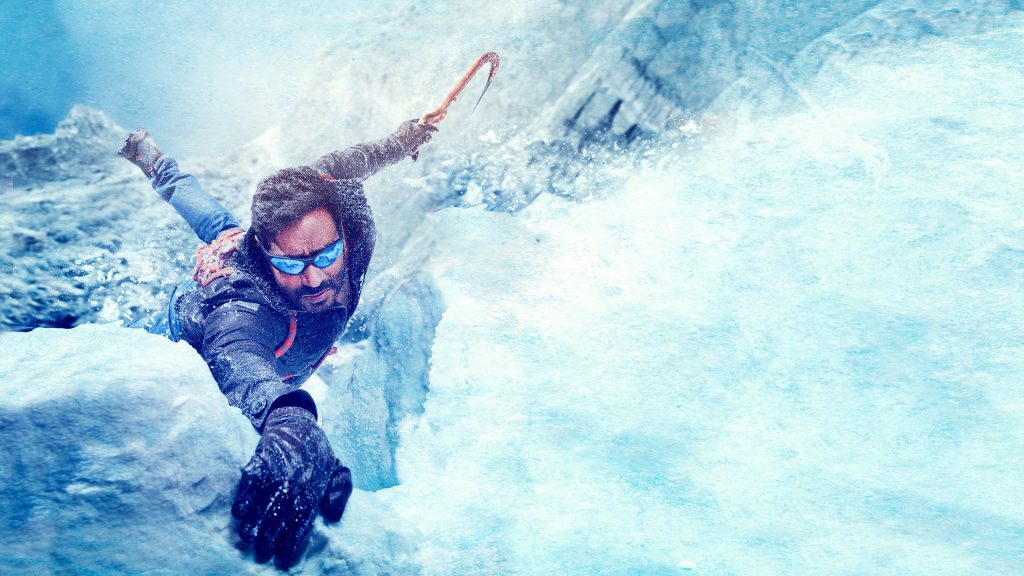 'Shivaay' released in UAE on October 27 2016 and is the story of an innocent Himalayan mountaineer who transforms into a mean destroyer in order to protect his family. The movie ran for a period of 2 weeks in the UAE and drew approximately 50K admissions.
Please Note: We do not have figures for two of the biggest Indian movies that relapsed in the UAE – 'Sultan' (Hindi) and 'Kabali' (Tamil – which also released in multiple languages).
With an amazing lineup of upcoming blockbuster releases in 2017, Bollywood is indeed a one-stop shop for brands aiming to achieve greater brand awareness among Asian audiences and Bollywood-loving UAE nationals.
Interested in aligning your brand alongside Bollywood's next biggest blockbuster release? Contact a member of our Sales Team for more information.
Sources: Constative.com, Khaleej Times, FlickeringMyth