Bollywood Doubles the Fun in 2017
June 4, 2017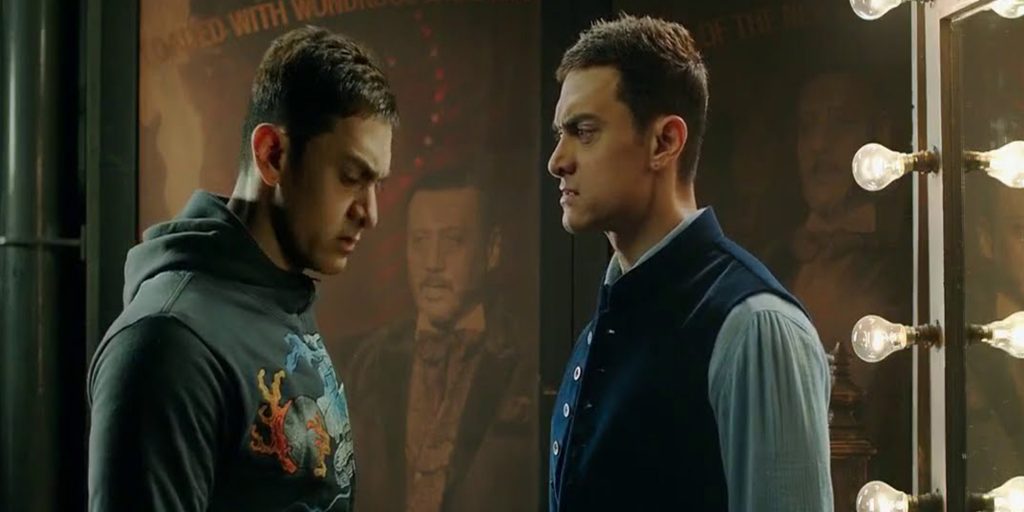 Double roles are always fascinating in Bollywood, as it takes a film to extra heights by adding some 'masala' to the story. It also provides actors with the platform to push themselves and show audiences their versatility. From veteran actor Dileep Kumar to Shahid Kapoor, every actor has done films with double roles at least once in their career – which demonstrates the enthusiasm of double roles in Bollywood film.
Be it in the form of twin brothers, a father-son duo, or just plain reincarnations, double roles are always fun – both for the actor and the audience.
As Bollywood continues to release a number of exciting blockbusters this year, we look at some movies where a host of actors such as: Varun Dhawan, Sidharth Malhotra, Arjun Kapoor and Hrithik Roshan, promise to deliver a double dose of fun with their twin acts.
Mubarakan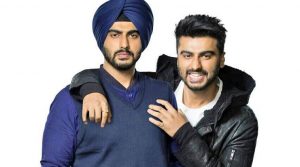 Produced by Sony Pictures Network Productions and directed by Anees Bazmee (Sing is King and Welcome Back), Mubarakan is an upcoming Indian romantic comedy film starring Anil Kapoor, Arjun Kapoor, Ileana D'Cruz and Athiya Shetty. The movie will release across cinemas in the UAE on July 27 2016.
Arjun Kapoor – who played a double role in his previous blockbuster (Aurangazeb), will yet again take up a dual role portraying characters Karanveer Singh and Charanveer Singh.
Reloaded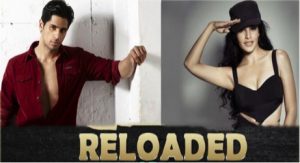 Starring Sidharth Malhotra (Kapoor & Sons) and Jacqueline Fernandez (Housefull 3 and Dishoom), Reloaded is an upcoming Indian action movie, which is a sequel to 2014's blockbuster Bang Bang – starring Hrithik Roshan and Katrina Kaif in lead roles. The movie is expected to release across cinemas in the UAE on August 24 2017.
Playing the role of a man with a mission – featuring hand-to-hand combat scenes, Sidharth will take on double roles – playing 2 distinct characters in the movie.
Judwaa 2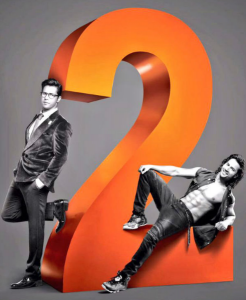 Judwaa 2 is an upcoming Indian Hindi action-comedy directed by David Dhawan. The movie stars Varun Dhawan (Dishoom) who will step in the shoes of actor Salman Khan for the new version of the 1997 film Judwaa – which witnessed Salman Khan portraying double roles. Judwaa 2 will release across cinemas in the UAE on September 28 2017.
To further add to the excitement, rumour has it that Hrithik Roshan (Kaabil) and Karan Malhotra (director of Agneepath) are in talks of signing on a romantic comedy movie together where Hrithik will play double roles.
With Bollywood's promise of double fun in 2017 – bringing fresh entertainment to Bollywood lovers across UAE, advertisers should not miss out on aligning their brands across these blockbusters.
Contact a member of our Sales Team for more information on cinema advertising opportunities.
Sources: Times of India, Hindustan Times, ieEntertainment, DeccanChronicle