VOX Cinemas Opens a New Cinema at MGM in Oman
August 13, 2018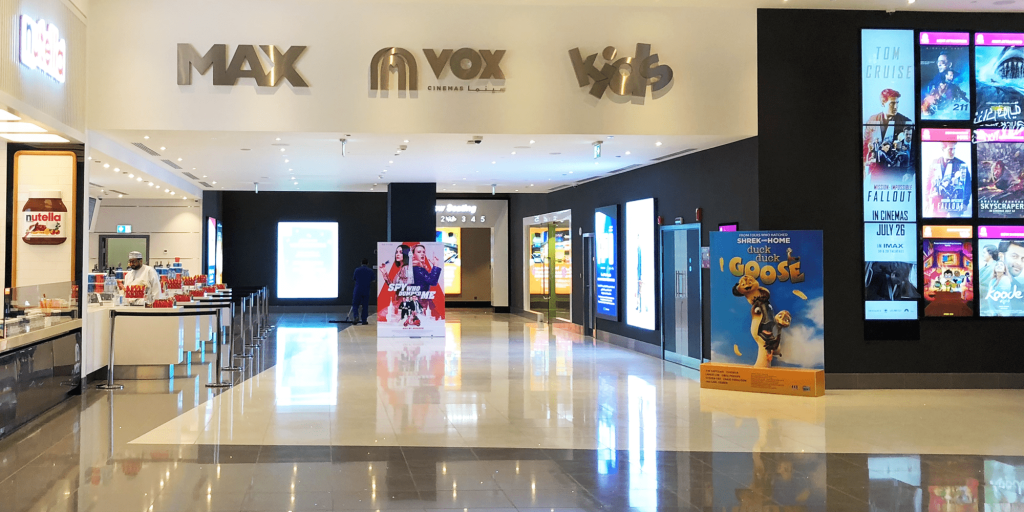 VOX Cinemas has opened a brand new cinema at Muscat Grand Mall (MGM)!
On Wednesday 8th August 2018, the old 2 screen VOX Cinemas at MGM closed and a brand new VOX Cinemas was unveiled.
The new VOX Cinemas at MGM is now home to 5 screens with a total seating capacity of 474 seats. The cinema also features a VOX MAX screen and the first ever VOX Kids cinema experience in Oman .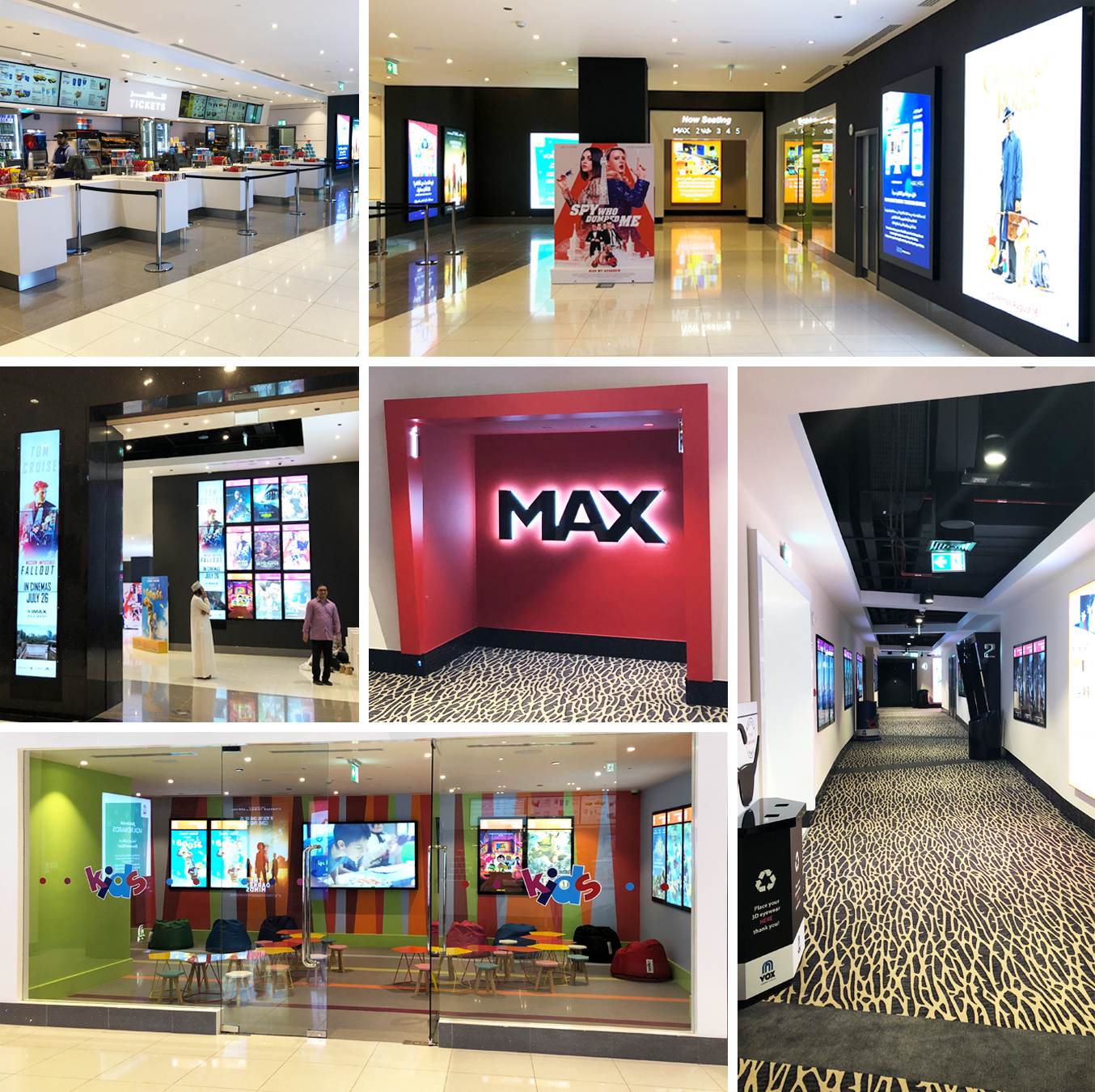 VOX Cinemas – MGM is the first cinema (out of the 9 previous City Cinema locations) to receive a new look and feel since its re-branding.
VOX Cinemas presently operates 11 cinemas across Oman – 7 cinemas in Muscat (City Centre Muscat, City Centre Qurum, Shatti, Ruwi, Azaiba, MGM and Panorama) and 1 cinema each in Sohar, Sur, Salalah and Buraimi.
Contact a member of our sales team in Oman for more information on advertising opportunities at VOX Cinemas – MGM.