Reel Cinemas Opens at Al Ghurair Centre in the UAE
May 6, 2019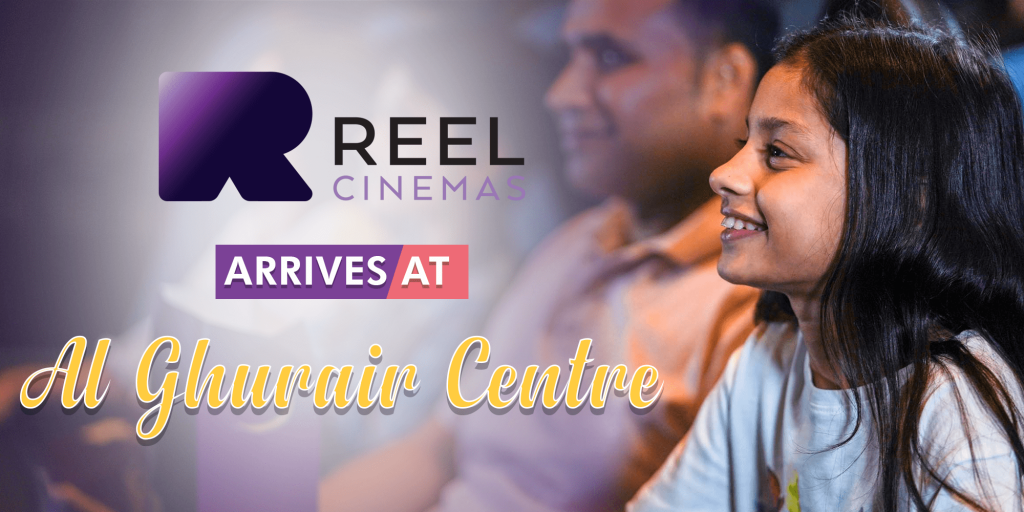 Reel Cinemas unveiled the initial phase of its brand-new cinema at Al Ghurair Centre in the UAE on Monday 22nd April 2019.
The first phase of the cinema features 8 screens with a total of 1,210 seats, and is located within a dedicated wing across two floors.
Al Ghurair Centre – the region's first shopping destination and one of Dubai's longstanding flagship icons, is located in Deira, the heart of Old Dubai, and features over 270 brands and more than 50 restaurants.
This new state-of-the-art cinema follows Reel Cinemas' latest strategy of digitisation with a focus on reshaping 'moviegoing' as a distinctive 'lifestyle experience'.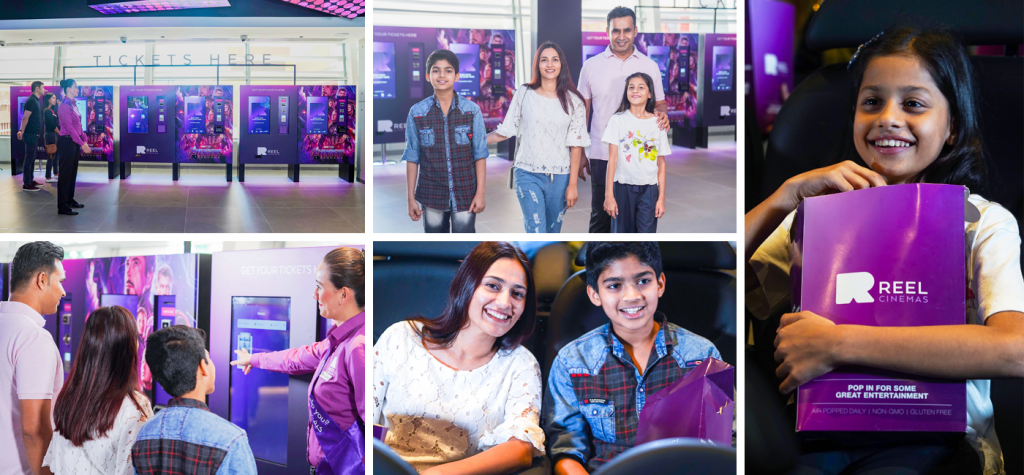 Commenting on the opening of the new location, Sami Al Hakeem – Vice President of Al Ghurair Centre said, "The opening of Reel Cinemas has been carefully planned to offer a completely new experience within this part of Dubai and further enhance our daily visitors shopping & leisure experience. This launch is the first of several new brands and announcements lined up for this year under the revitalisation strategy that was launched last year. The all new Reel Cinemas megaplex will be the latest addition aiming to diversify and revitalise the leisure & entertainment offering at Al Ghurair Centre."
"We are aiming to innovate across every touch point and offer an urban shopping and entertainment experience to our guests," he added.
Spread across 75,000 sq ft, Reel Cinemas is set to launch its remaining 10 screens at Al Ghurair Centre later this year. With the completion of phase two, the new megaplex is expected to include a total of 18 screens with a total of 1,800 seats, and will feature Platinum Suites, Dolby Cinema and Reel Junior.
We at Motivate Val Morgan would like to congratulate Reel Cinemas on the opening of its new cinema at Al Ghurair Centre, and as the exclusive cinema advertising partner, welcome this new location to our circuit in the UAE.
Contact us for more information on cinema advertising opportunities at Reel Cinemas –  Al Ghurair Centre.
Related Articles: 
Reel Cinemas Opens New Cineplex at The Springs Souk
Reel Cinemas Launches First Dine-In Cinema at Jebel Ali Recreation Club
New Locations in the Motivate Val Morgan Cinema Circuit
Reel Cinemas | The Dubai Mall | New Platinum Suites and Screen X
Sources: Images Retail Me and Arabian Business.