MVM | Gemini Man | Private Screening | Muvi Cinemas | KSA
October 17, 2019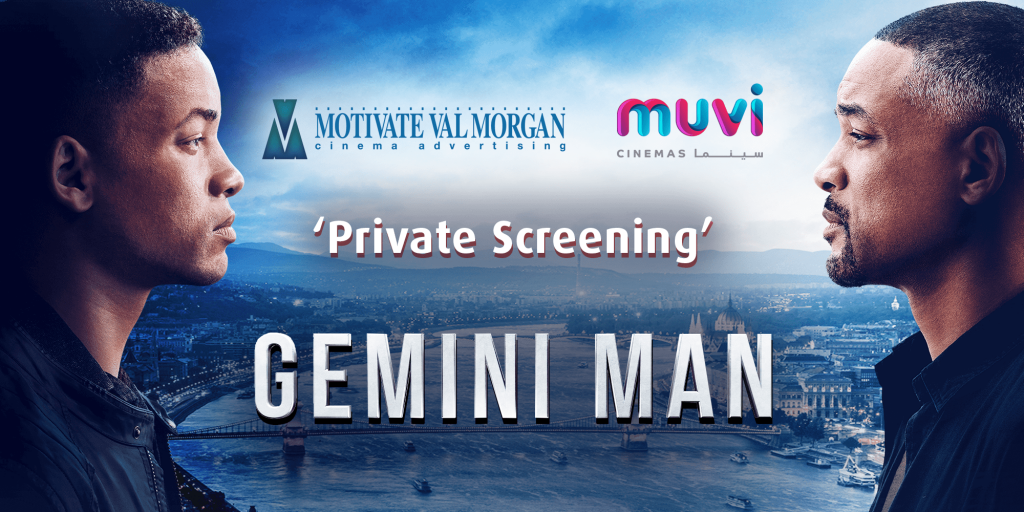 Motivate Val Morgan – in partnership with Muvi Cinemas, hosted a Private Screening of Gemini Man for our distinguished clients and advertisers in Jeddah (Saudi Arabia) at Muvi Cinemas – Mall of Arabia on Monday 14th October, 2019.
With an attendance of over 240 invitees – a mix of agency and direct clients (and their family members), the Private Screening, below are some images from the event: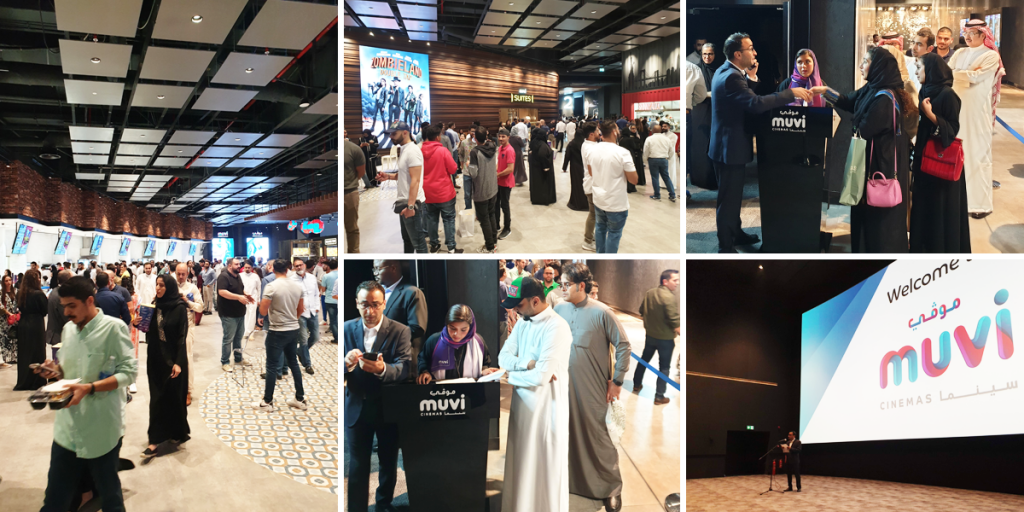 In addition to the movie screening, our invitees experienced a guided tour of the brand new cinema complex operated by Muvi Cinemas at Mall of Arabia.
We would like to take this opportunity to thank Muvi Cinemas for helping us organize and execute this screening – making it a memorable one!
Finally, a big thank you out to our invitees who attended. We hope you enjoyed the screening!
Stay tuned for more updates on future Private Screenings by Motivate Val Morgan.
Related Articles:
MVM | Avengers: Endgame | Private Screening | Roxy Cinemas – City Walk
MVM | Hobbs & Shaw | Private Screening | Roxy Cinemas – The Beach
MVM | MI6 | Private Screening | VOX Cinemas – The Avenues Kuwait