VOX Cinemas Opens at Nakheel Mall in UAE
December 17, 2019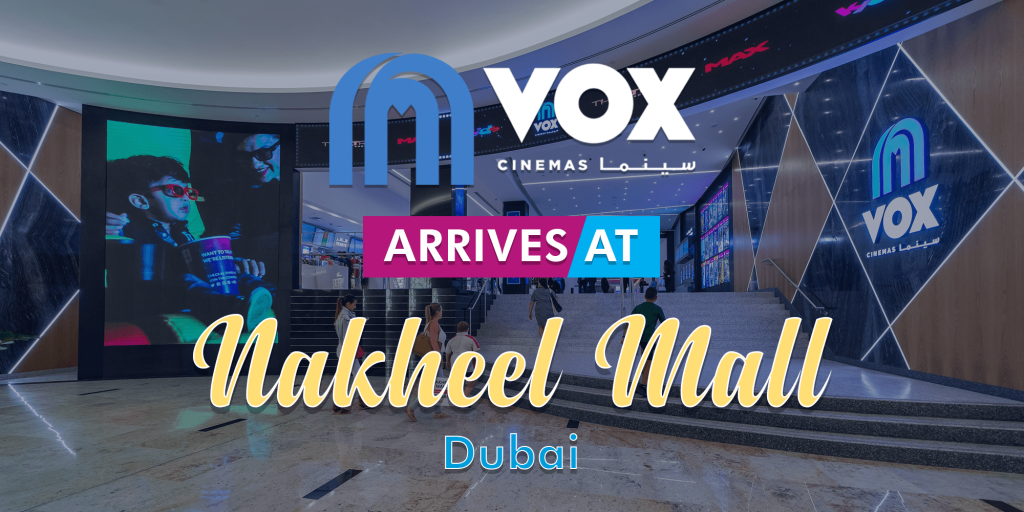 VOX Cinemas opened its newest location at Nakheel Mall on The Palm in Dubai on 28th November 2019.
The cinema is home to 15 state-of-the-art screens with a total of 923 seats, and includes Theatre by Rhodes and Kids cinema experiences.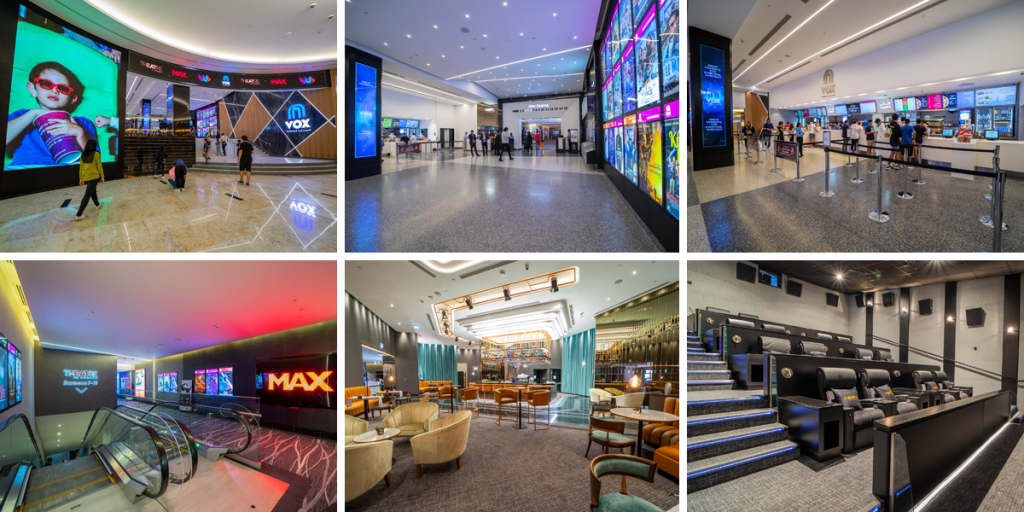 Nakheel Mall – a Dhs1.2bn project, is the latest addition to the Nakheel portfolio and brings a new level of shopping, dining and entertainment to the emirate of Dubai.
Spread across five levels, Nakheel Mall features more than 300 retail stores, restaurants, entertainment outlets and services – which include MODO department store, Depachika Food Hall, Waitrose supermarket, H&M, Trampo Extreme, Fabyland, Dubai London Clinic and Fitness First.
The mall is also the access point to The View at The Palm – a public observatory perched on the top of Palm Tower which is 230 metres above the island. The View is scheduled to open in 2020.
VOX Cinemas presently operates over 230 screens across 20 locations in UAE.
Motivate Val Morgan congratulates VOX Cinemas on its opening at Nakheel Mall and warmly welcomes this new location to our cinema circuit.
Contact us for more information on cinema advertising opportunities in UAE.
Sources: Gulf Business and VOX Cinemas
Related Articles:
VOX Cinemas Opens at The Galleria Al Maryah Island in Abu Dhabi