4DX – The Record-Breaking Cinema Format in 2019
February 24, 2020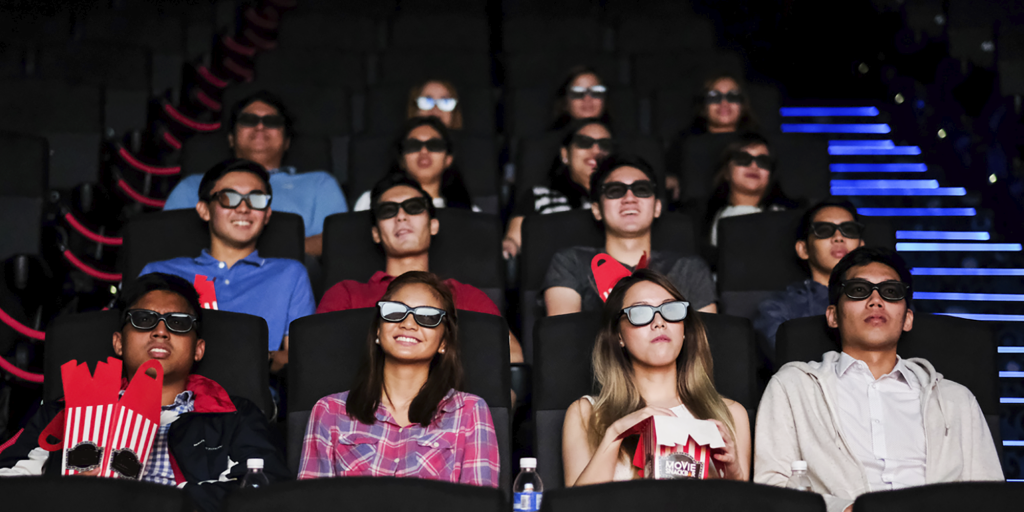 4DX had its best year yet at Global Box Office in 2019, with CJ 4DPLEX – the company behind multi-sensory 4DX cinema technology, announcing it had a record-breaking year, grossing more than £246 million ($320 million) for 4DX worldwide.
Marking a 12% increase from 2018's record of $286 million, it was the best year yet for the groundbreaking format. The uptick is partly credited to booming revenues in the U.S., where 4DX Box Office increased by 73% from 2018, while European markets grew by 17% from the previous year.
The announcement was further proof that a rising tide lifts all boats, after the global box office hit a record high in 2019, surpassing $42.5 billion. Overseas revenues also soared to new heights, topping $30 billion for the first time.
The trend toward premium and immersive cinema formats is helping to fuel this growth.
4DX provides cinema audiences a variety of special effects in cinemas, such as vibrating chairs, blowing winds, fog, and splashing water, through the use of specially designed in-theater technology.
Listed below are the 7 highest movies that smashed 4DX Box Office Records in 2019:
Avengers: Endgame – $34.4M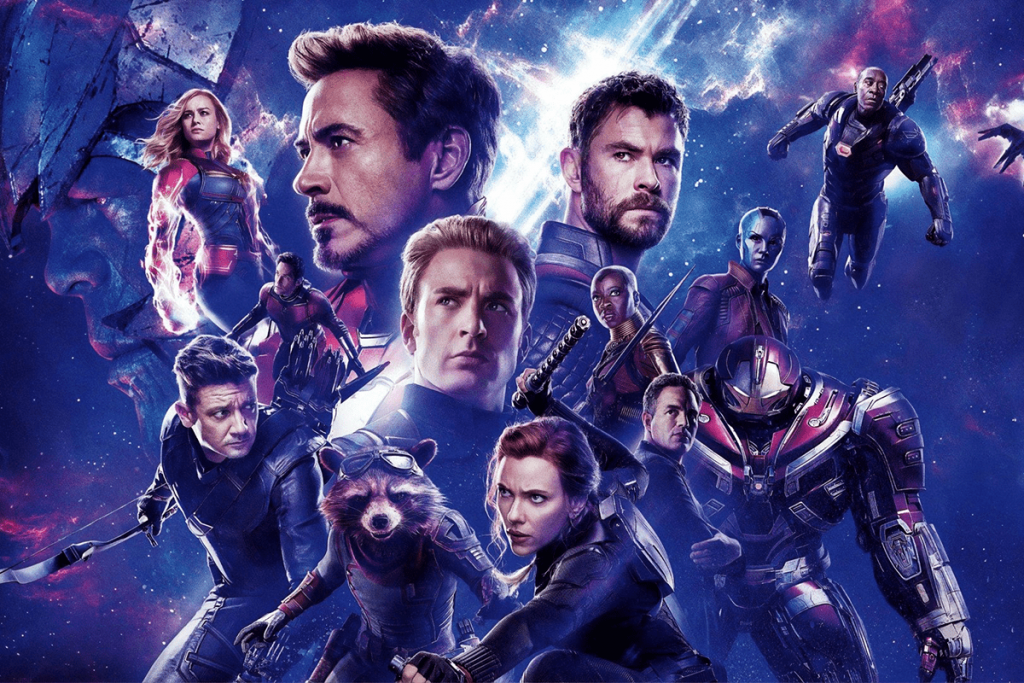 Aladdin – $25.9M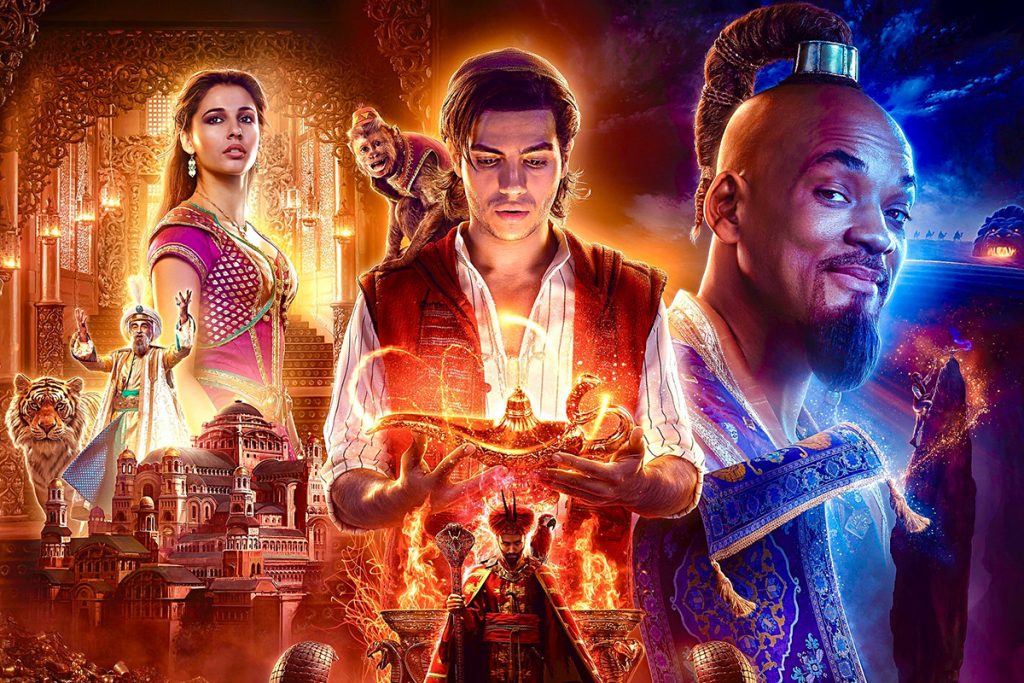 The Lion King – $23.2M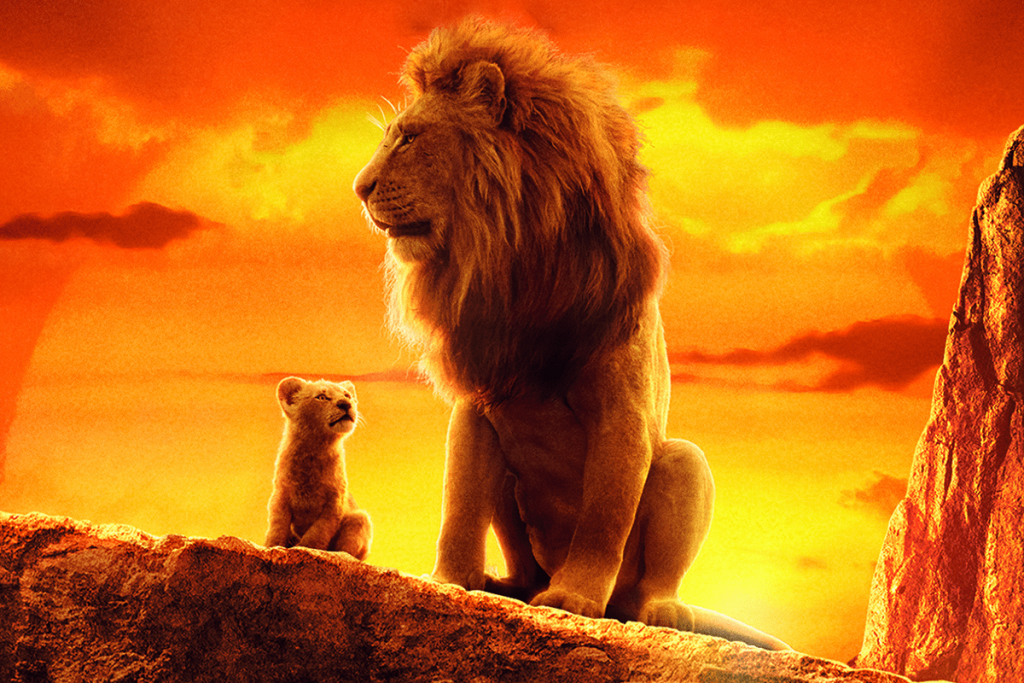 Frozen 2 – $18.8M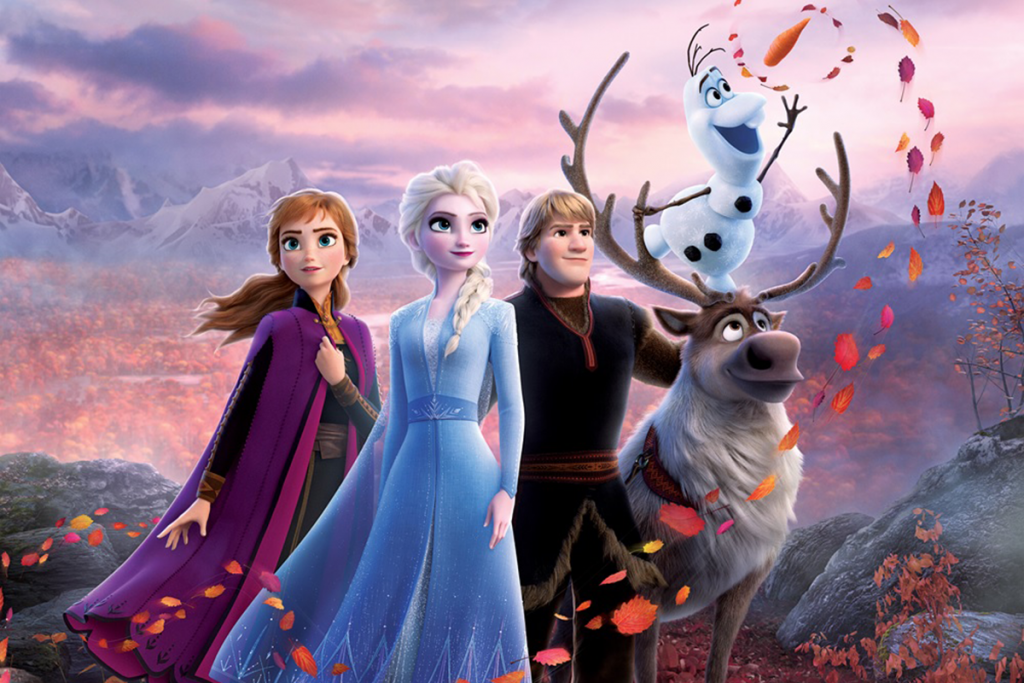 Fast & Furious Presents: Hobbs & Shaw – $16.9M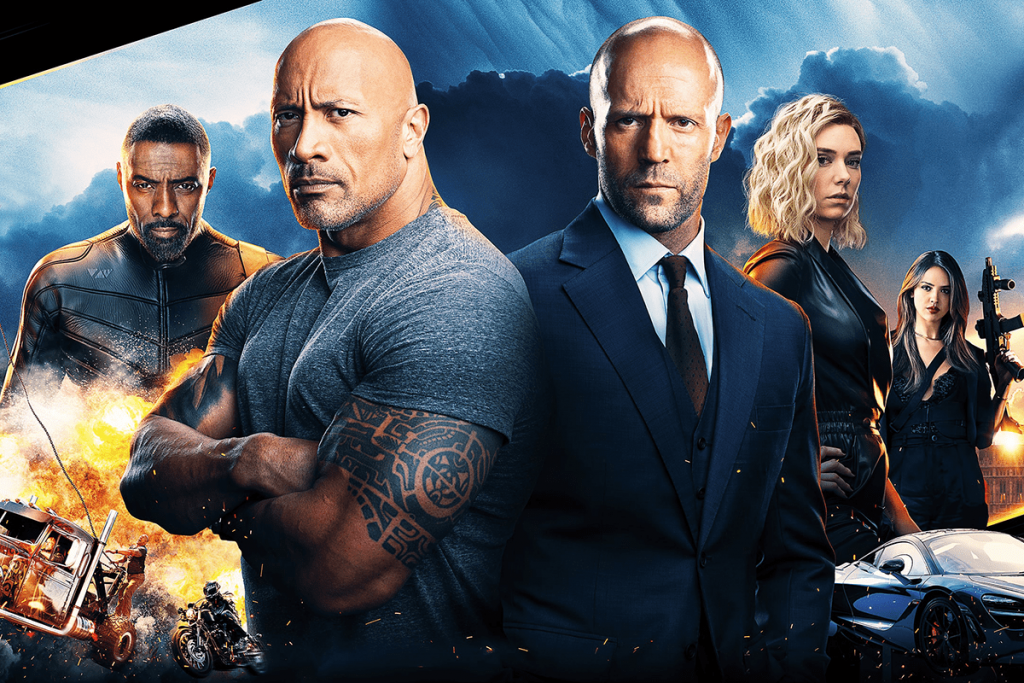 Captain Marvel – $14.0M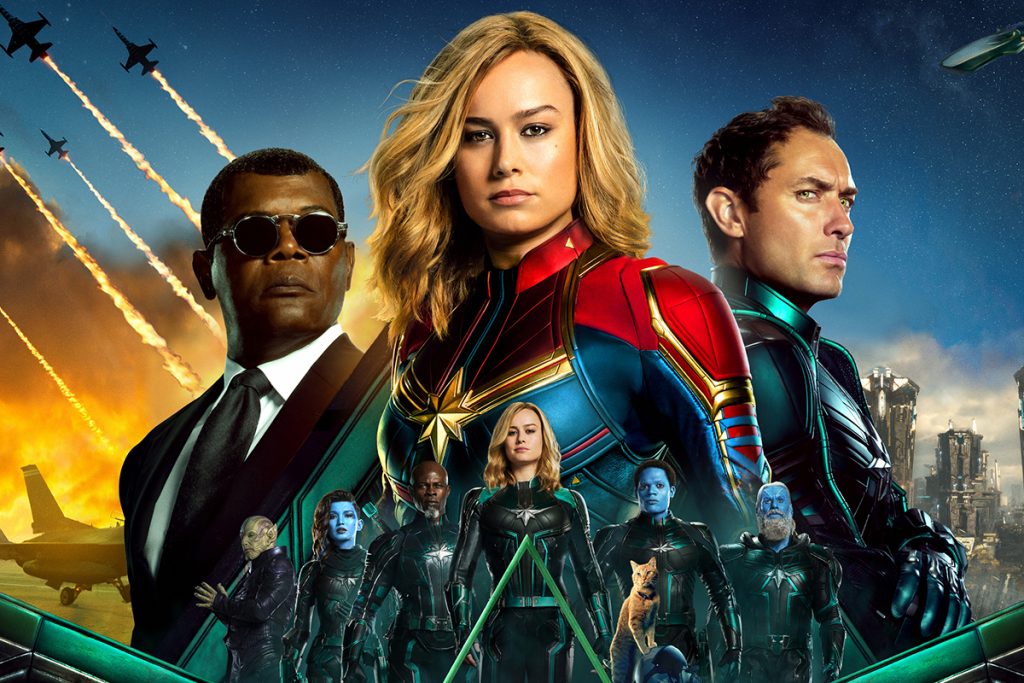 Spider-Man: Far From Home – $13.2M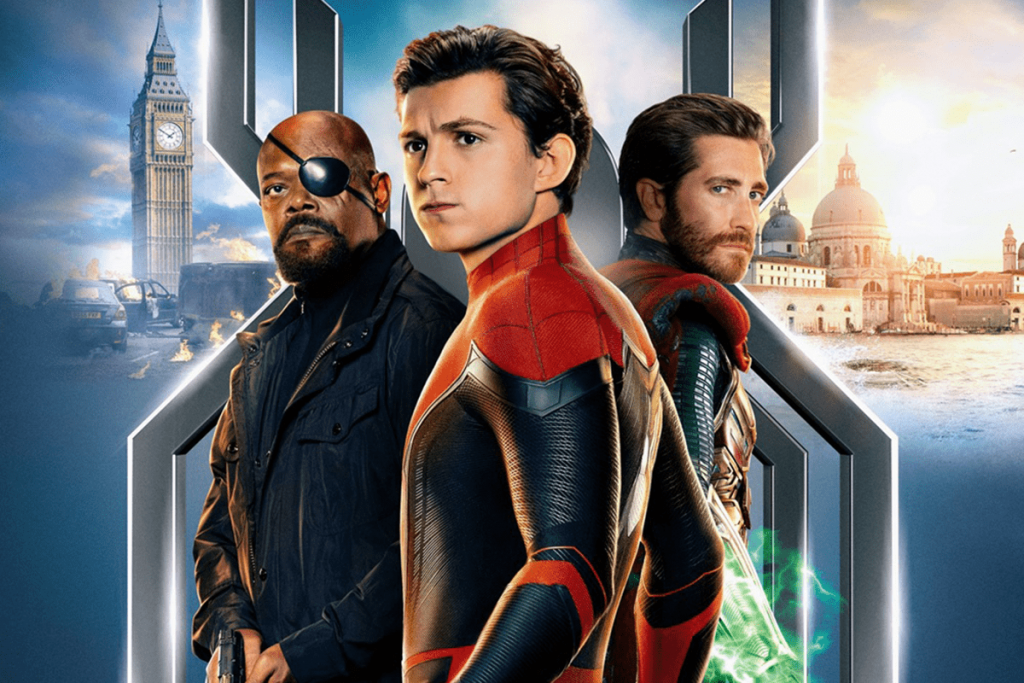 The top 4DX markets – Japan, China, Korea, France, U.S, Mexico and United Kingdom – together account for more than 66% of the format's total global box office takings in 2019. These markets broke records in attendance and global box office, surpassing the top seven record of 2018. Most of all, U.S. became the biggest grosser among seven countries as 4DX box office grew more than 73% in comparison to 2018.
The multi-sensory format and Cinema Advertising
4DX engages audiences to be part of the adventure whilst experiencing the entirety of virtual reality, and also offers advertisers an exciting format of cinema advertising – guaranteed to create greater brand impact.
Here's an article with example 4D cinema campaigns booked through MVM:
Achieve Greater Brand Impact with 4D Cinema Advertising
Break through the confines of advertising and explore the possibility of aligning your brand with a movies scheduled to release in 4DX format across the Middle East.
Mulan
No Time to Die
Black Widow
F9
Wonder Woman 1984
Top Gun: Maverick
Ghostbusters: Afterlife
Jungle Cruise
The King's Man
Contact us for 4D cinema advertising opportunities across the Middle East.
Sources: Digital Cinema Report and PR News Wire