Muvi Opens Saudi Arabia's First Drive-in Cinema in Riyadh
January 26, 2021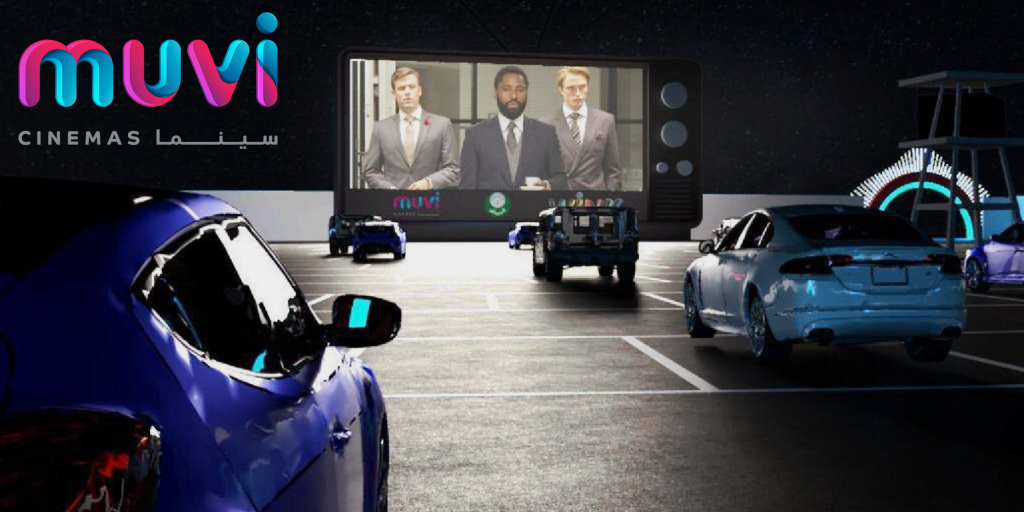 Saudi Arabia's homegrown cinema brand – Muvi Cinemas, has launched the Kingdom's first Drive-in cinema in the city of Riyadh.
The Drive-in cinema that opened on Thursday 21st January 2021, is the first of its kind in the country, and can accommodate up to 150 vehicles while maintaining social distancing measures.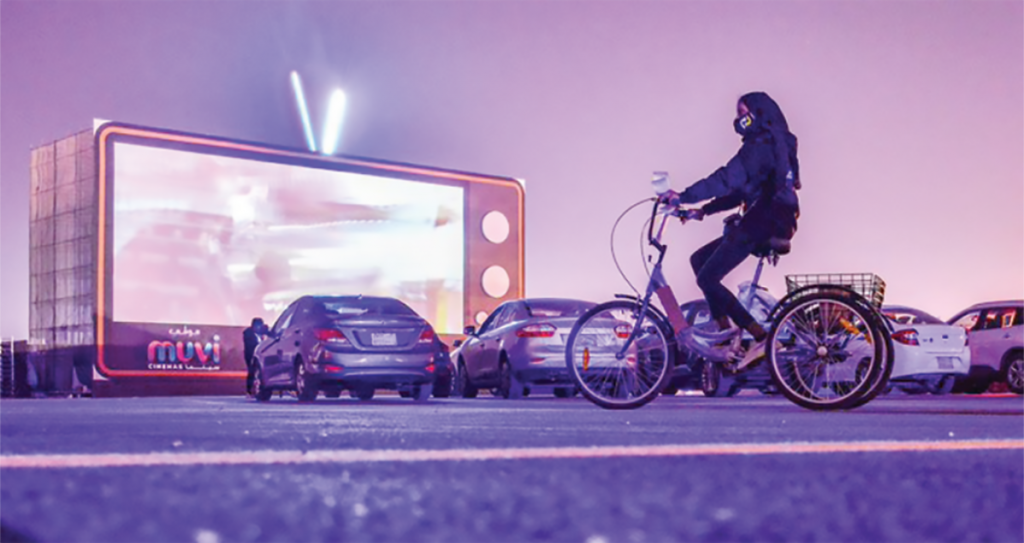 Guests will be required to wear face masks and have their temperature checked in accordance with recommended measures to combat the spread of COVID-19, while food and drinks are allowed to be consumed inside cars.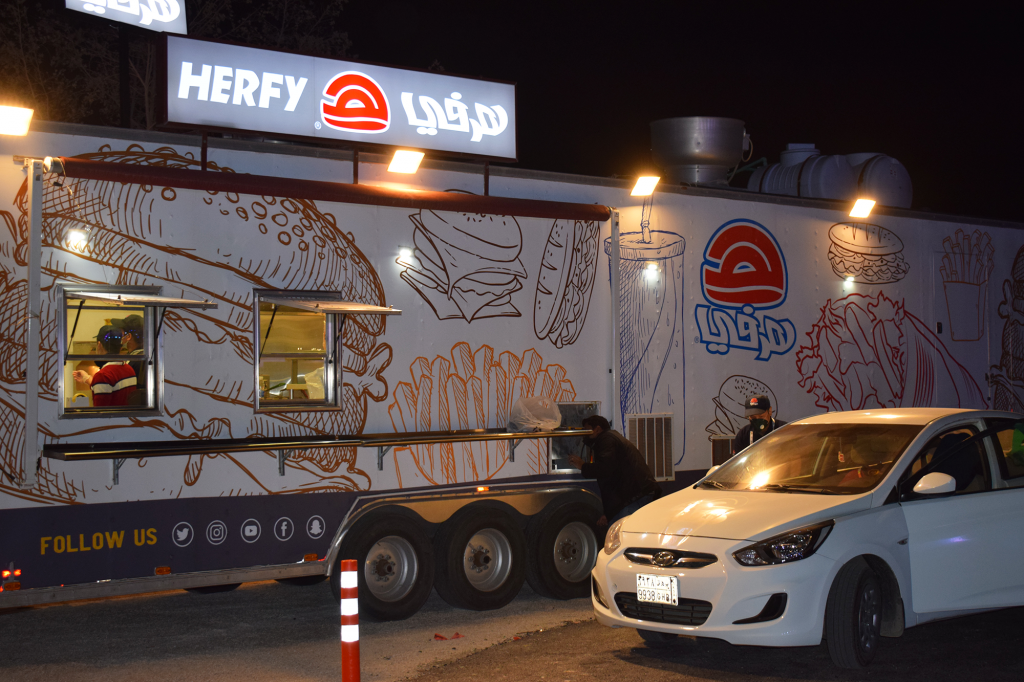 In a statement to Arab News, Mahmoud Mirza, Marketing Director of Muvi Cinemas said: "MUVI Cinemas is strictly applying all the precautionary measures to ensure a safe environment for our employees and customers." However, no decision has yet been made on how long the Drive-in cinema would remain open.
According to Mirza, the initial response from the public suggests that the Drive-in cinema concept will prove as popular in the Kingdom as it has in recent times in other parts of the Middle East, including Dubai and Beirut, as a way to allow cinemagoers to watch movies on the big screen while protecting themselves from the ongoing COVID-19 pandemic.
Mirza further stated that now is the ideal time to visit a Drive-in cinema in the Kingdom. "Drive-in cinemas require many aspects to succeed. One important factor is the weather, and with Riyadh's weather nowadays, it is a perfect fit to complete an outstanding experience," he explained, adding that Muvi Cinemas is considering opening similar temporary venues across the Kingdom.
"Having pop-up cinemas isn't new to MUVI Cinemas, and we shall continue offering such experiences to expand our reach and create happy moments for our audience, be it inside our sites and theaters or outside."
Mirza also revealed that Muvi Cinemas plans to open 15 new cinemas in Saudi Arabia in 2021, adding more than 150 screens to its current cinema circuit. "New sites will be added to those in current cities, and introduced to new cities, such as Taif, Buraidah and Onaizah," he said.
As the official cinema advertising partner of Muvi Cinemas in Saudi Arabia, we at Motivate Val Morgan warmly congratulate the cinema exhibitor on the opening of the new Drive-in cinema.
Click here for more information of the first Drive-in cinema in Riyadh, Saudi Arabia, and for session times.
Sources: Muvi Cinemas, Arab News and Gulf News
Related Articles:
VOX Opens Drive-in by the Sea in Egypt
Reel Opens Second Drive-in Cinema at Dubai Hills
Reel Launches Drive-in Cinema at The Dubai Mall