Motivate Val Morgan | Back to School | Cinemas Ads
August 23, 2021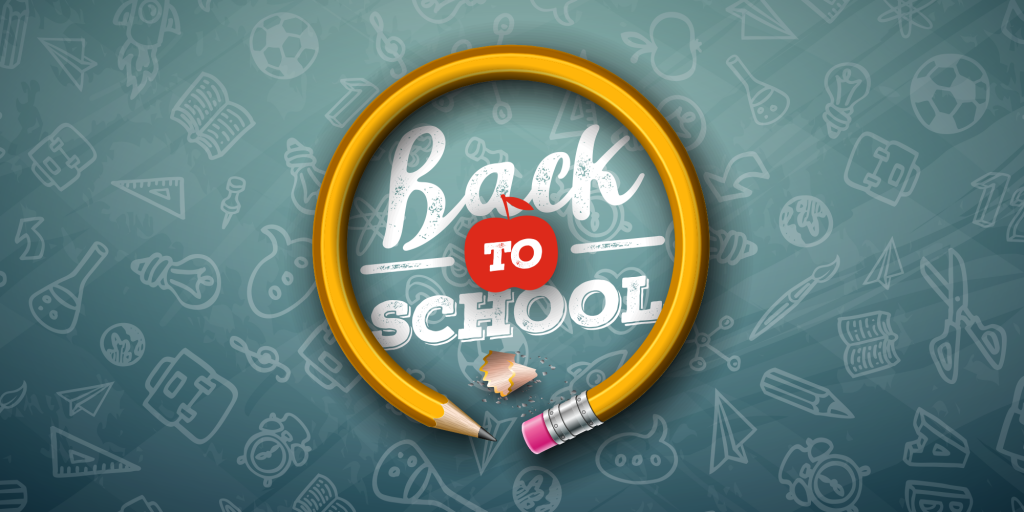 As kids and teenagers gear up to head back to school, now's the time to advertise your brand on the BIG screen!
It's that time of the year again… the time to stock up on stationery essentials, coolest bags and the most trending fashion wear… all in the name of heading back to school!
Here's a list of back to school ads that are currently playing in cinema, and some that previously dominated the big screens during this season:
Roco
Ad Duration: 20 sec.
Campaign Duration: 19 August 2021 – 8 September 2021
Country: Saudi Arabia
Cinema Locations: Multiple VOX, Muvi, AMC and Cinépolis cinema locations.
Pottery Barn Kids
Ad Duration: 30 sec.
Campaign Duration: 5 August 2021 – 11 August 2021
Country: Saudi Arabia
Cinema Locations: VOX Cinemas – Red Sea Mall
Please note: The same ad screened in UAE as well between 5 August 2021 and 18 August 2021.
Centrepoint

Cinema's unique ability to deliver impact and engagement to a captive audience of parents and children makes it one of the perfect platforms to roll out a 'Back to School' campaign.
Got a back to school campaign you would like to roll out on the mother of all screens?
Contact us for more information on cinema advertising opportunities.
Related Articles: