Muvi Cinemas Opens at Tala Mall in Riyadh
March 7, 2022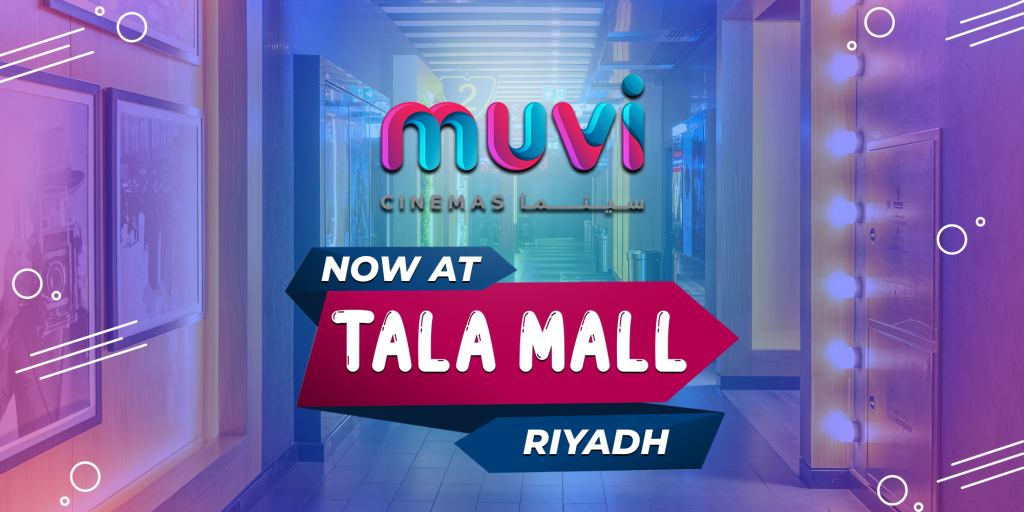 Muvi Boutique – Tala Mall in Riyadh is the first of its kind to open in Saudi Arabia, as part the roll-out in the Kingdom by the cinema exhibitor
Saudi Arabia's first homegrown cinema brand Muvi Cinemas opened the county's first boutique cinema in Riyadh on 25 November 2021.
The compact boutique-themed-cinema offers four screens with a total of 383 seats.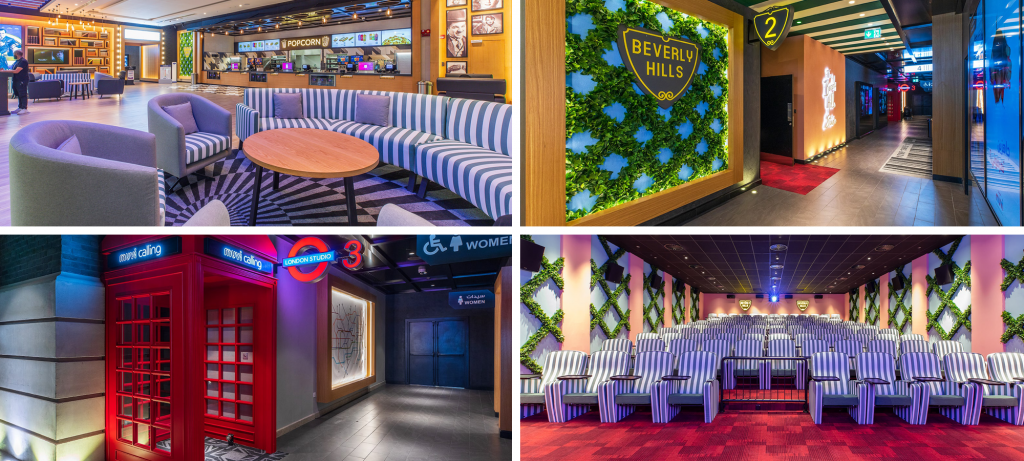 In keeping with other Muvi Cinemas locations, Muvi Boutique – Tala Mall centered around the theme of urban downtown, with a design by Chapman and Taylor from the UK. The state-of-the-art cinema is designed to create an experience that takes patrons on a new cinematic journey.
The cinema is part of Tala Mall located on the King Abdul Aziz Road, Riyadh, which is home to a variety of retail outlets, supermarkets, restaurants, and a Kid's zone.
Together with the opening of Boulevard Riyadh (in December 2021), Muvi Cinemas presently operates 195 screens across 20 locations in 9 cities across Saudi Arabia.
*More information on Boulevard Riyadh to follow
Contact a member of our sales team for cinema advertising opportunities at Muvi Boutique – Tala Mall
Related Articles:
Muvi Cinemas Opens at Al-Yasmin Mall- Jeddah in KSA