Dubai to Host Inaugural META Film Fest
June 13, 2022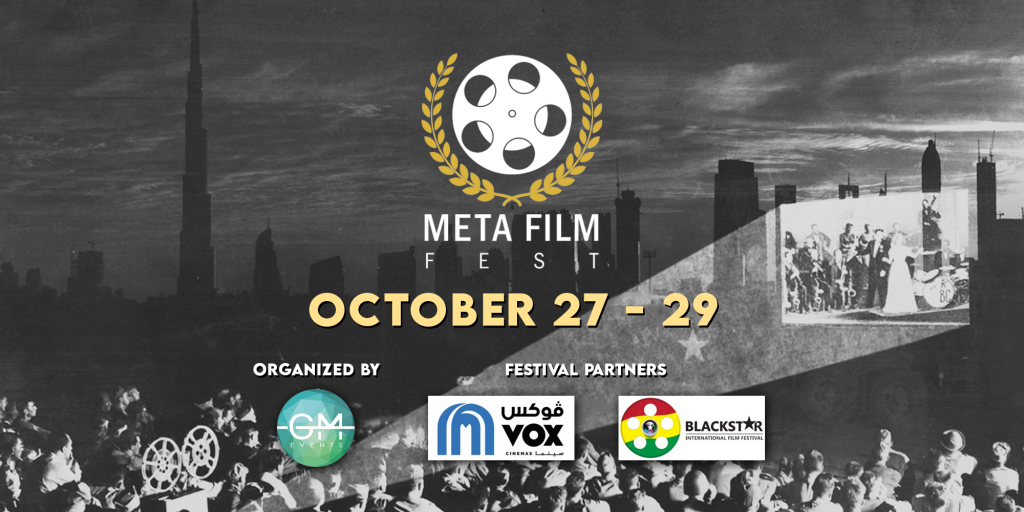 The META Film Fest will be a three-day event filled with star-studded premieres, celebrating Hollywood, Bollywood, Arab and African content.
The inaugural META Film Fest has been launched by META Cinema Forum – the pioneering cinema convention for Middle East and Africa, in partnership with VOX Cinemas – the largest cinema exhibitor in the region, and is set to bring the latest blockbusters as well as independent, regional, and local productions to movie lovers over a three-day jammed packed festival from 27-29 October, at VOX Cinemas Nakheel Mall in Dubai, UAE.
Leila Masinaei, Managing Partner, The Great Minds Group (organizers of the META Cinema Forum) stated, "a selection committee will review all the submissions from around the global and the final 30-40 films will make it to the festival. Expect at least four to five blockbusters that will premiere with their stars walking the red carpet, after-parties with talents, and it will all culminate with an awards ceremony honouring the best in cinema."
A film fund is another feature of this festival, where 2 pre-production content ideas submitted by regional talent, one full feature film idea and one documentary idea, will be chosen to be funded for production, and will be subsequently screened at the festival's future editions and will be supported through marketing and worldwide distribution. This feature is dedicated to discovering Arab talent and contributing to production of world class Arabic content.
While the region was initially exposed to festivals such as Dubai International Film Festival and the Abu Dhabi Film Festival, the META Film Fest is billed as the first private-sector and industry stakeholder-led film festival in the Middle East and Africa.
"We are trying to engage as many audiences as we can at this festival … This is going to be a place for creative people to sit together, develop ideas, and produce great content too," added Masinaei .
Due to the festival's location, the event guarantees one of the most diversified audiences present at any festival, while boasting the legendary glitz and glamour of Dubai.
Sources: META Film Fest and Gulf News
Related Article: