Parkville | Integrated Cinema Campaign | Egypt
January 9, 2023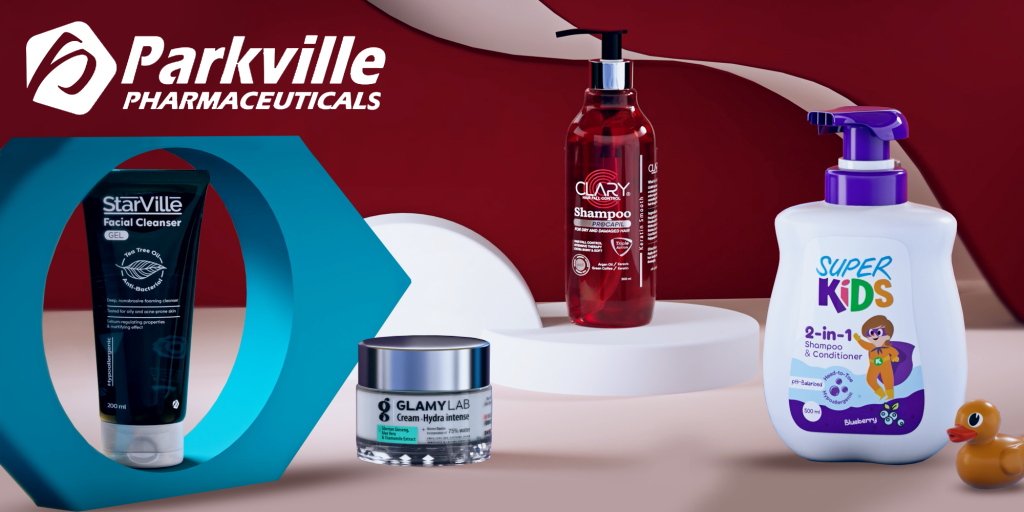 Parkville Pharmaceuticals booked an integrated cinema campaign with Motivate Val Morgan at VOX Cinemas – City Centre Almaza and Mall of Egypt.
The on screen component included a 30 sec. ad following the blockbuster  Avatar: The Way of Water at both locations, while the off screen component included an activation kiosk in the foyer area of City Centre Almaza from 20 December 2022 to 19 January 2023, and a sampling activity over the weekend 22 to 24 December 2022 at Mall of Egypt and City Centre Almaza.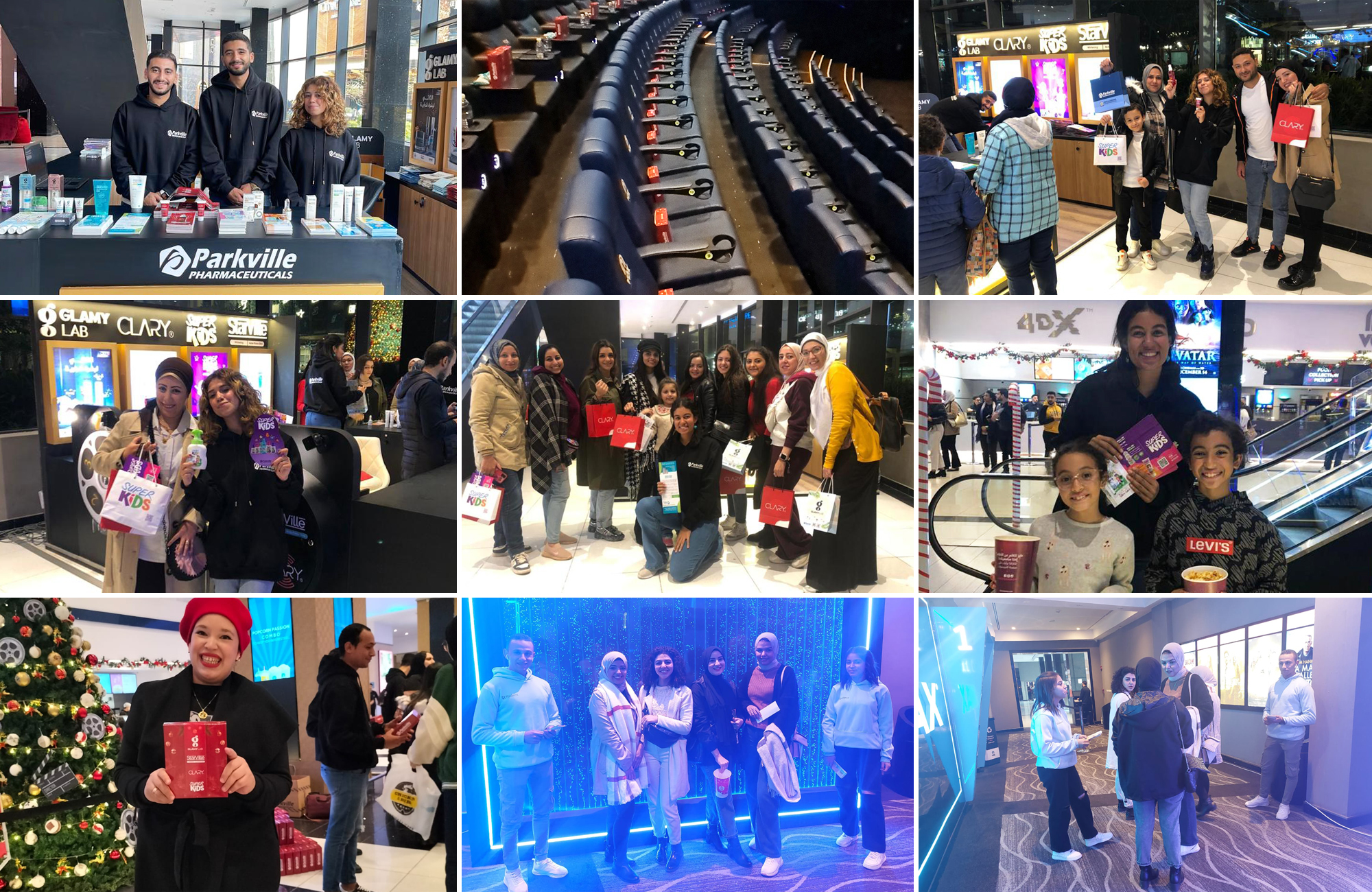 Amplify exposure for you brand with an integrated cinema campaign by capitalizing on creative and exciting promotional off screen opportunities, and complimenting it with an ad on the big screen.
Contact us for similar advertising opportunities across our cinema circuit in the GCC, Egypt and Lebanon.
Related Articles:
Avatar: The Way of Water | Cinema Campaigns | 2022
Dubai Safari Park | Off Screen Cinema Campaign | UAE