Sylndr | Off Screen Cinema Campaign | Egypt
February 20, 2023
Sylndr, an automotive-focused e-commerce marketplace in Egypt, recently booked a promotional campaign for its website at VOX Cinemas – Mall of Egypt and City Centre Almaza from 26 January to 13 February 2023.
The campaign involved an off-screen cinema advertising where a kiosk with a promoter was set up in the foyer area of the cinemas at Mall of Egypt and City Centre Almaza.
The promoter engaged with cinemagoers by explaining the platform and inviting them to participate in a 'spin-the-wheel' contest, with the chance to win a car or other exciting prizes. This interactive experience allowed patrons to learn about the sylndr.com.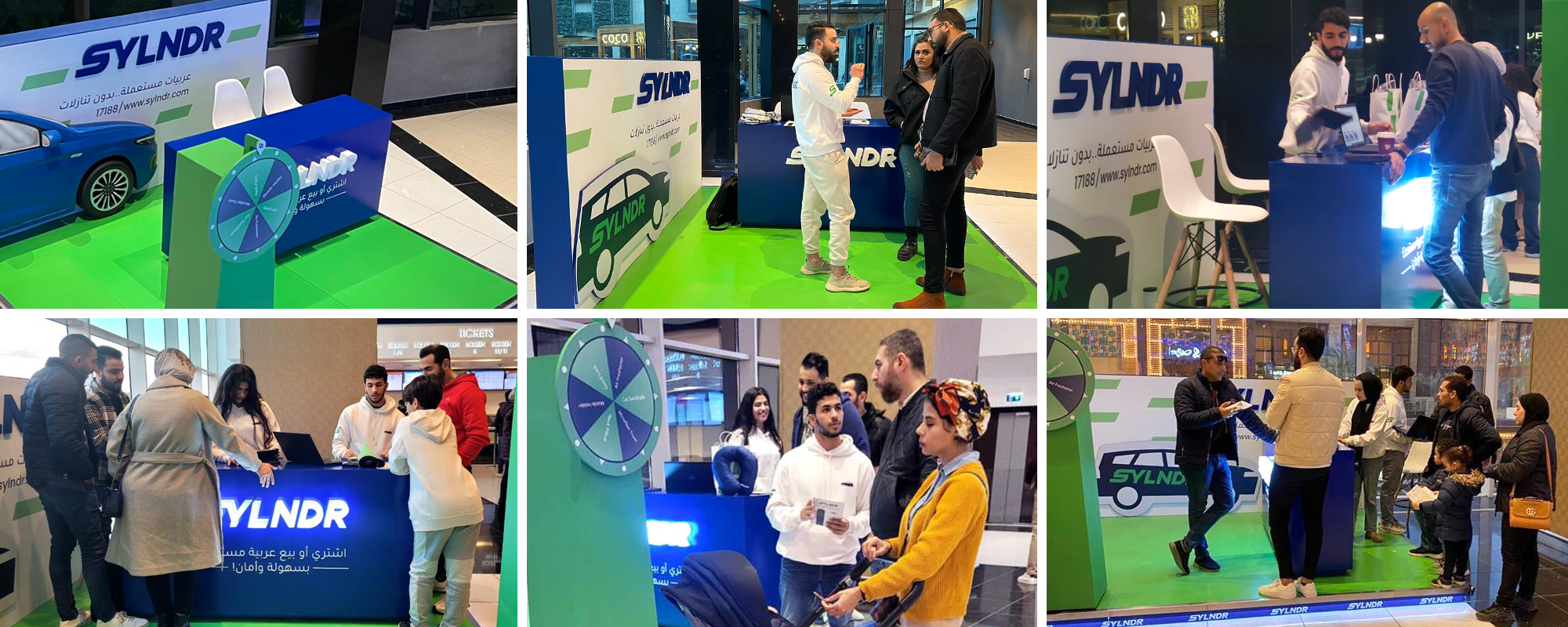 Contact us for more on how off screen cinema advertising could help move your brand closer to its target audience.
Related Articles:
Parkville | Integrated Cinema Campaign | Egypt