Parkville Returns with an Integrated Cinema Campaign in Egypt
September 4, 2023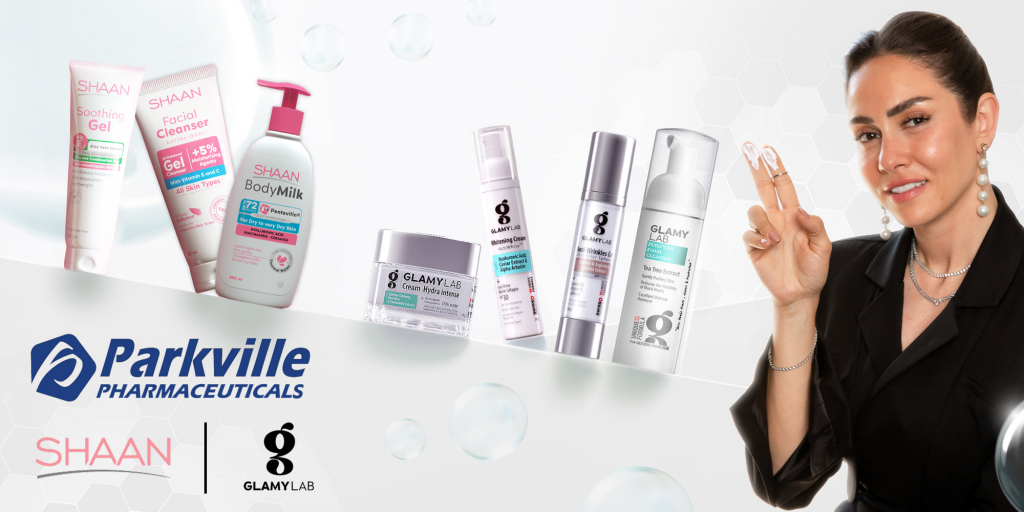 Parkville Pharmaceuticals made a triumphant return to the cinema scene, launching yet another integrated campaign to showcase their brands – SHAAN and GLAMYLAB.
The off-screen SHAAN campaign featured sampling activities in the foyer areas of City Centre Almaza and Mall of Egypt during the weekends of August 17-19 and August 24-26, 2023, respectively. In parallel, the off-screen GLAMYLAB campaign incorporated sampling in the foyer area of City Centre Almaza for an extended period of six weekends, commencing from August 17, 2023. Notably, Parkville has also secured a future GLAMYLAB campaign scheduled to commence in the final week of December 2023.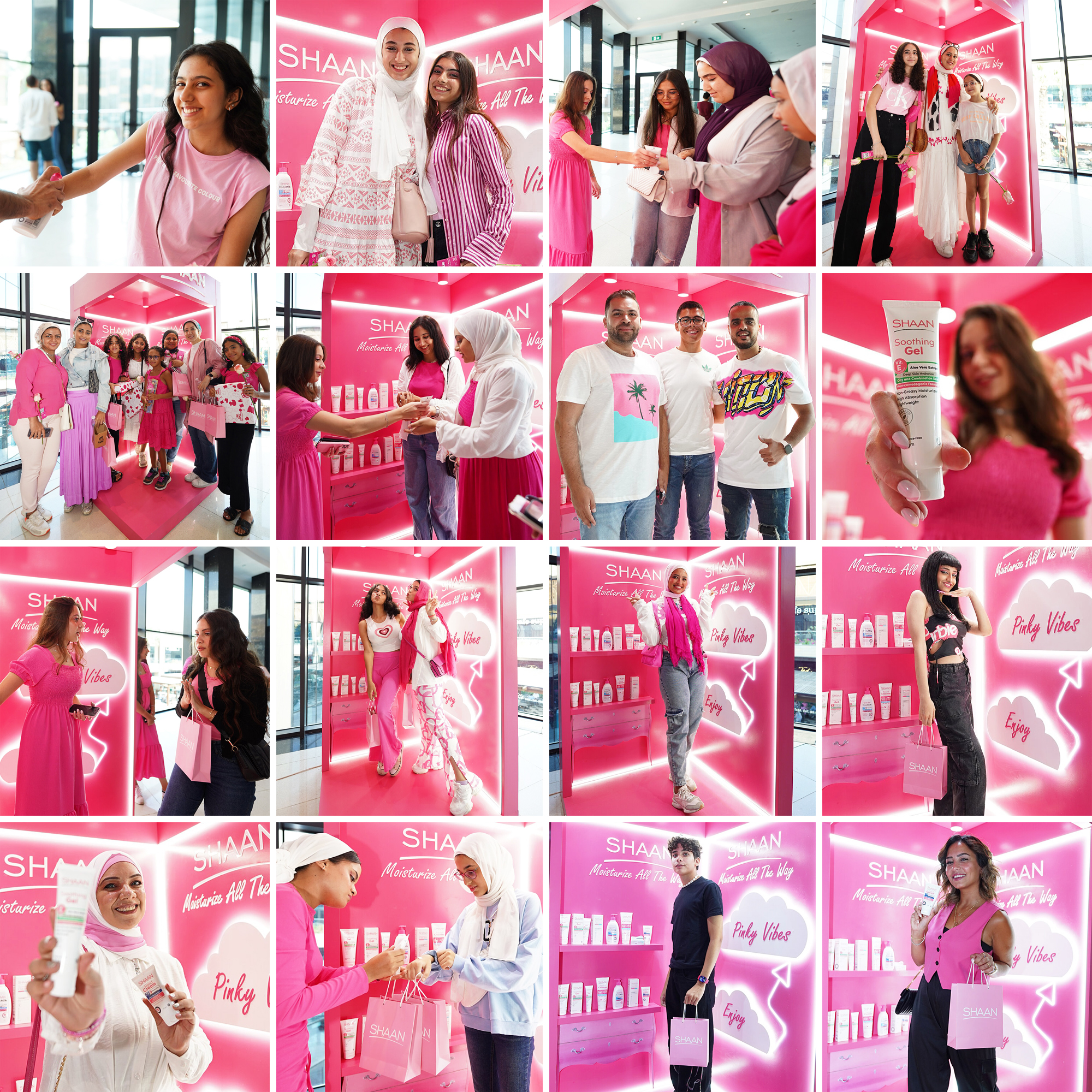 A 15 sec. on screen ad was also booked to play alongside the latest blockbusters at City Centre Almaza, Egypt from 16 August – 19 September 2023.
Integrated cinema campaigns create a powerful synergy that amplifies brand exposure, leaving a lasting impression on both current and potential customers. Reach out to a member of our team for similar advertising opportunities in Egypt and across the rest of our circuit in the Middle East.
Related Articles:
Parkville | Integrated Cinema Campaign | Egypt