Motivate Val Morgan 2017 Cinema Update – Lights, Camera, Action
June 4, 2018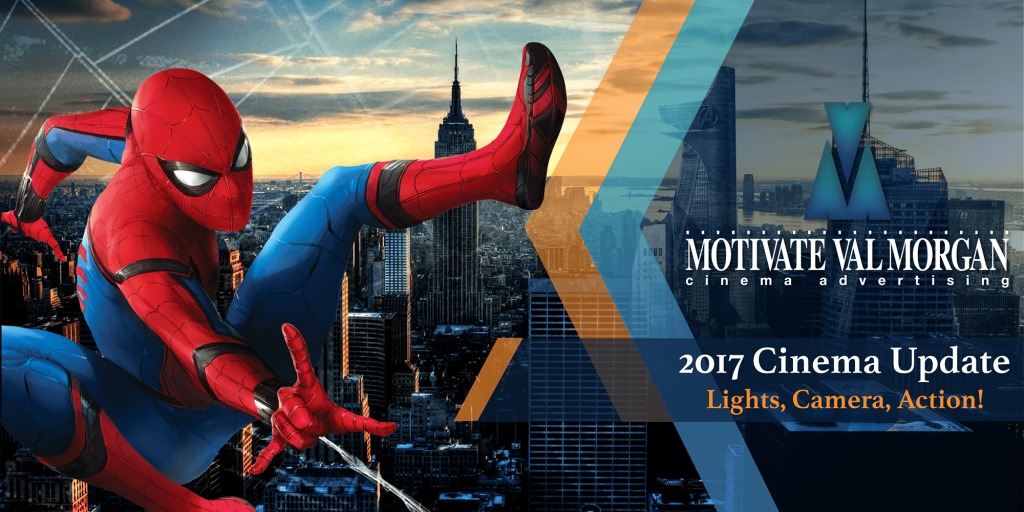 In today's technology-saturated culture of smartphones, tablets and online streaming channels, the ability to choose entertainment at one's fingertips is redefining how media is consumed, and advertisers are increasingly facing challenges to connect and engage with consumers.
Struggling to reach your target audience?
Cinema advertising helps advertisers reach an attentive and engaged audience, and is the ultimate platform for memorable storytelling.
Check out Motivate Val Morgan's Cinema Update for 2017, and make cinema an integral part of your media plan!
Motivate Val Morgan at a Glance
Contact a member of our Sales Team for more information on cinema advertising opportunities over Q3 and Q4 2018.