VOX Cinemas Opens at City Centre Almaza in Egypt
November 18, 2019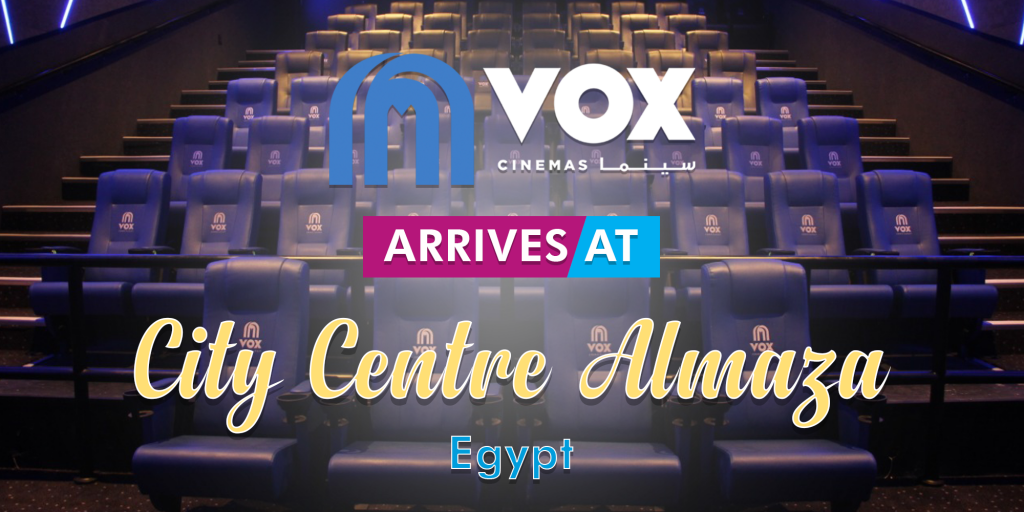 VOX Cinemas opened its third location in Cairo, Egypt at City Centre Almaza on 1st October 2019.
City Centre Almaza is the fourth and latest addition to Majid Al Futtaim's portfolio in Egypt – which also includes Mall of Egypt, City Centre Maadi and City Centre Alexandria
Located in the heart of Heliopolis, City Centre Almaza spans over 100,000 square meters and features unique retail spaces, dining outlets and exciting lifestyle experiences – providing great moments for both residents and tourists in Cairo. The mall is also set to become one of the favoured destinations for shopping and entertainment over the next couple of years.
VOX Cinemas at City Centre Almaza is home to 16 state-of-the-art screens with a total of 1401 seats, and includes IMAX, MAX, Kids, 4DX and Gold Class experiences.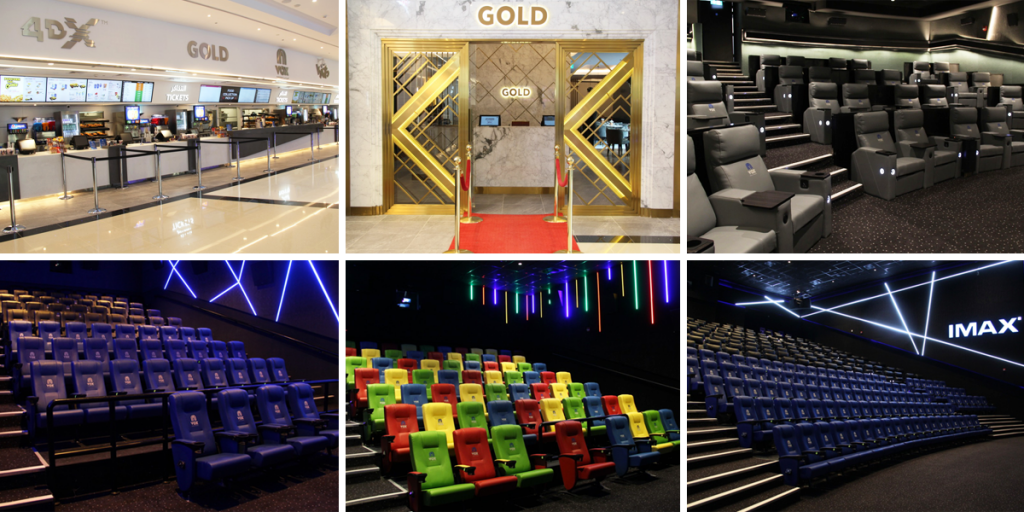 The cinema exhibitor presently operates 44 screens across 3 locations in Egypt:
Mall of Egypt – 21 screens with 2288 seats
City Centre Alexandria – 7 screens with 1626 seats
City Centre Almaza – 16 screens with 1401 seats
Motivate Val Morgan congratulates VOX Cinemas on its opening at City Centre Almaza in Egypt and warmly welcomes this new location to our regional cinema circuit.
Contact us for more information on cinema advertising opportunities in Egypt.
For more information on locations and movie timings in Egypt, visit  https://egy.voxcinemas.com/
Sources: Daily News Egypt, VOX Cinemas and Majid Al Futtaim
Related Articles
VOX Cinemas Opens at City Centre Alexandria in Egypt 
VOX Cinemas Opens at Mall of Egypt – Cairo