VOX Cinemas Opens at Nizwa Grand Mall in Oman
February 24, 2020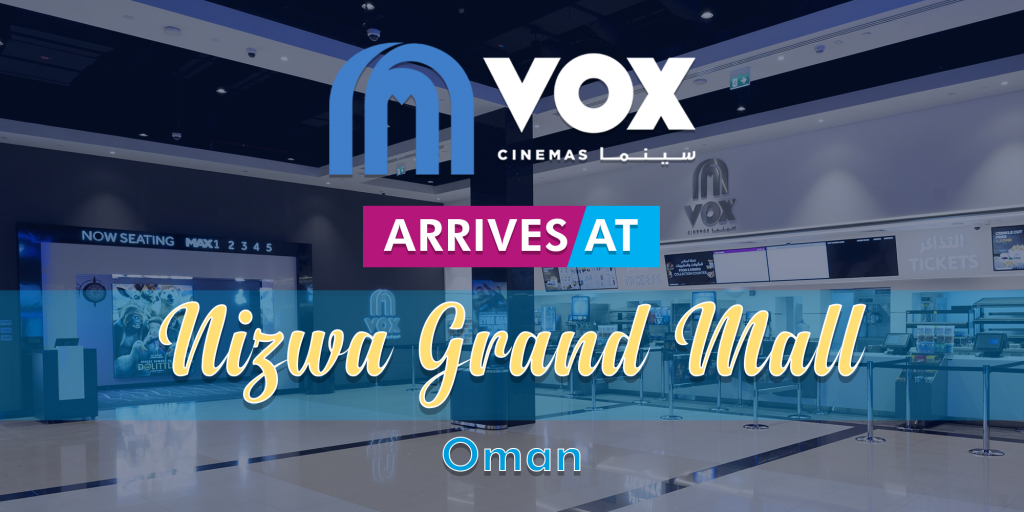 VOX Cinemas opened its newest location in Oman at Nizwa Grand Mall on Thursday 30th January 2020.
The first cinema in the city of Nizwa features 5 screens with a total of 551 seats – including a MAX screen, catering to a broad audience of families, students and tourists in the city and its surrounding communities.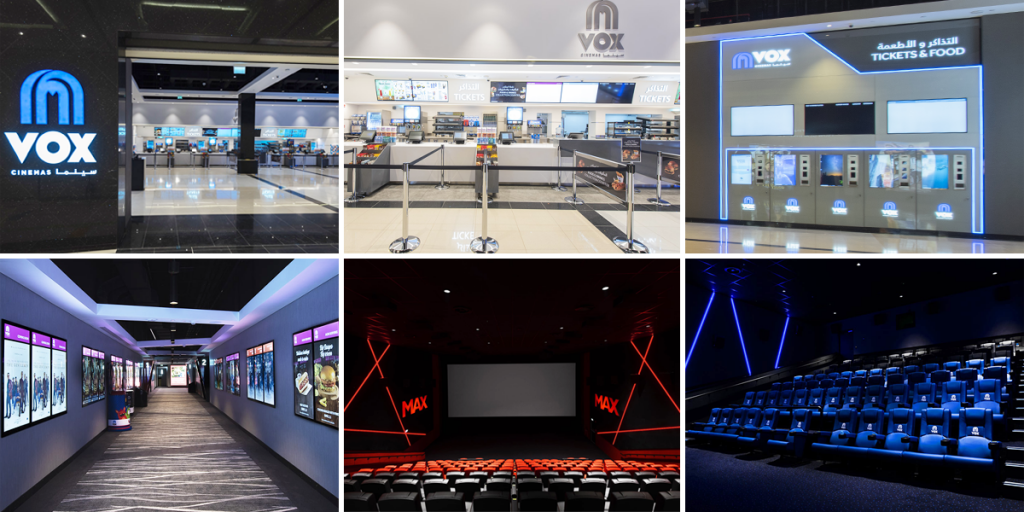 Nizwa Grand Mall is the biggest shopping mall in Nizwa and one of the biggest in Oman offering a wide array of shopping outlets. From local as well as International brands to exhibition areas, ice-skating rink and a bowling hall, the mall has something for everyone across all age- groups.
VOX Cinemas presently operates 63 screens across 13 locations in Oman.
Motivate Val Morgan congratulates VOX on the opening of its new cinema at Nizwa Grand Mall and warmly welcomes this new location to our regional cinema circuit.
Contact us for cinema advertising opportunities across the Middle East.
For more information on locations and movie timings, visit https://oman.voxcinemas.com/
Related Articles:
New VOX Locations in UAE and Oman
VOX Cinemas Opens a New Cinema at MGM in Oman
VOX Launches its First 4DX Cinema in Oman
City Cinema Oman Now Under the VOX Cinemas Brand
Sources: VOX Cinemas and Zawya