AMC Opens at Al Khair in Riyadh KSA
September 21, 2020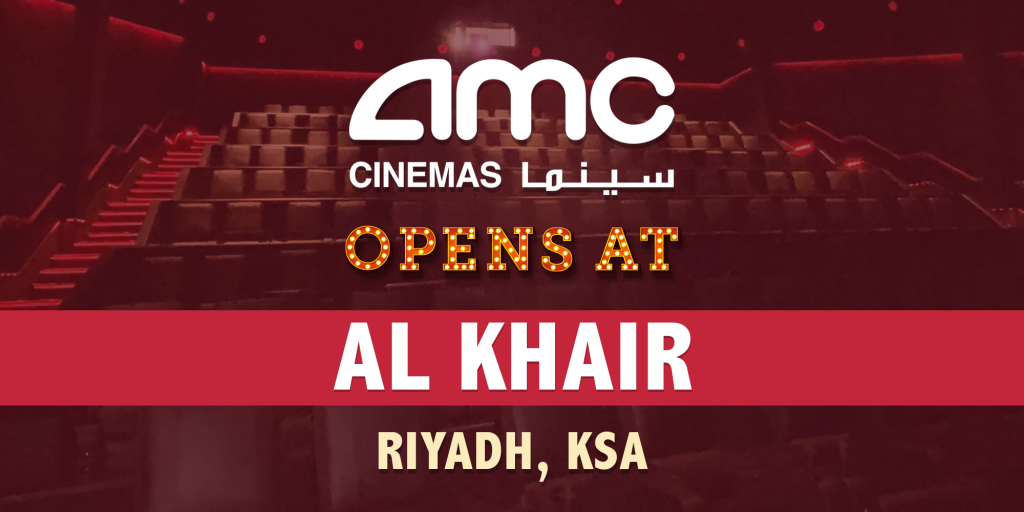 AMC Cinemas opened yet another new cinema location – Al Khair, at Al Makan Mall in Riyadh, KSA on Tuesday 25th August 2020.
The cinema features 9 screens with a total of 801 seats, and also includes IMAX and PRIME at AMC experiences. Al Khair also features AMC Cinema Souq, a reimagined and fully customizable food and beverage concept which treats moviegoers to classic cinema fare, restaurant-quality hot food, special desserts, handcrafted beverages from AMC MacGuffins Mocktail and Coffee Bar as well as movie merchandise and much more.
Please Note: Due to travel restrictions, IMAX screen installation will delay based on tech's arrival in KSA.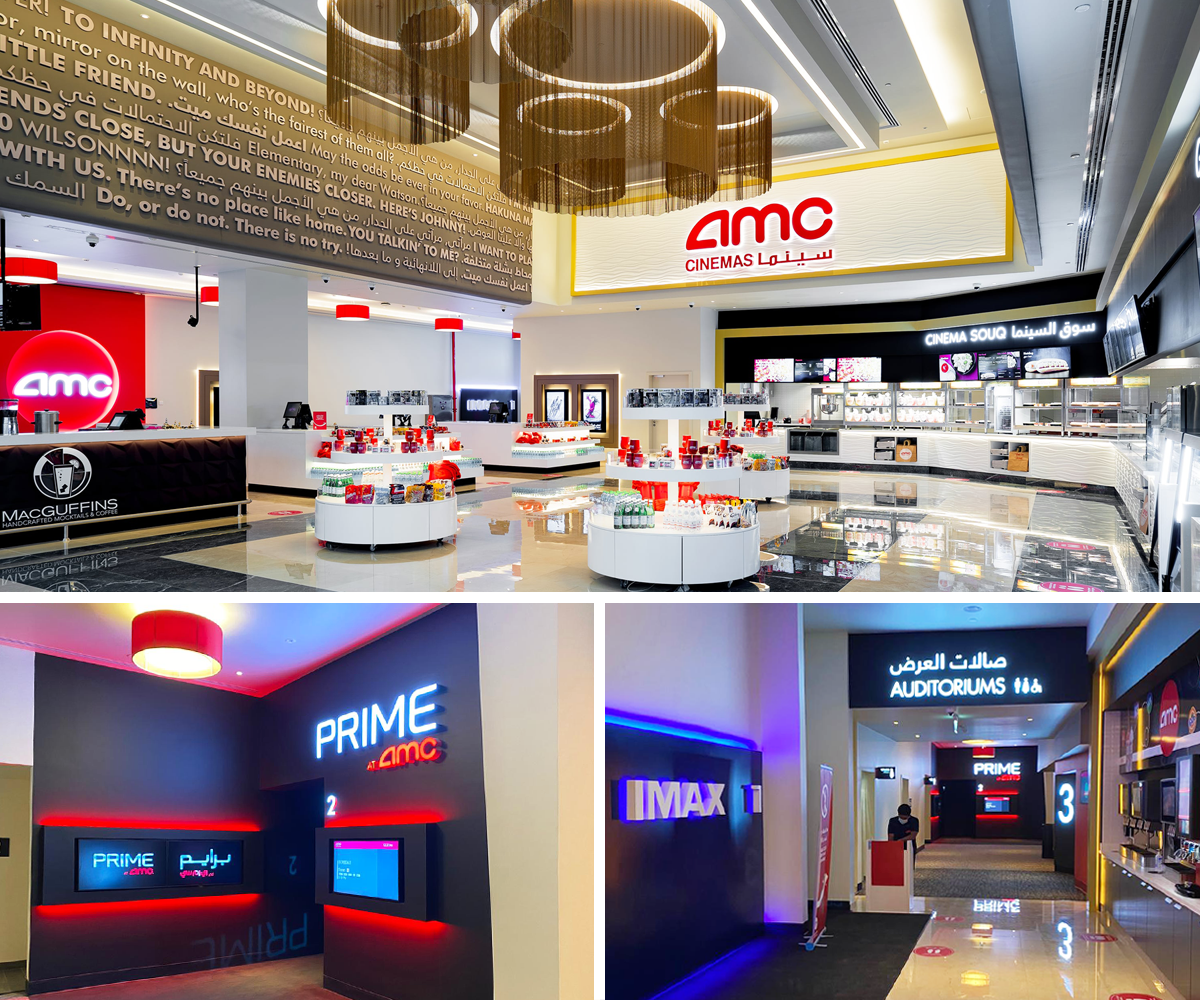 To inaugurate the opening of Al Khair, various government officials, guests of honor and members of AMC's executive team joined in the festivities with an exclusive premiere of PRIME at AMC, an extraordinary cinema experience featuring laser projection, Dolby Atmos sound and AMC's signature Luxe Recliners.
AMC Cinemas presently operates 37 screens across 5 locations in 2 cities of Saudi Arabia.
Motivate Val Morgan congratulates AMC Cinemas on the opening of Al Khair, and warmly welcomes this location to our regional cinema circuit.
Contact us for cinema advertising opportunities across the AMC circuit in KSA.
Related Articles:
AMC Cinemas Opens at Riyadh Gallery in KSA
AMC Opens Third Location at Al Makan Mall in Hafr Al Batin
AMC Opens Second Location at Panorama Mall in KSA
Motivate Val Morgan Welcomes AMC Cinemas to its Circuit in KSA
Sources: AMC Cinemas and Zawya