Shang-Chi: The Story Behind Disney's Successful Experiment
September 20, 2021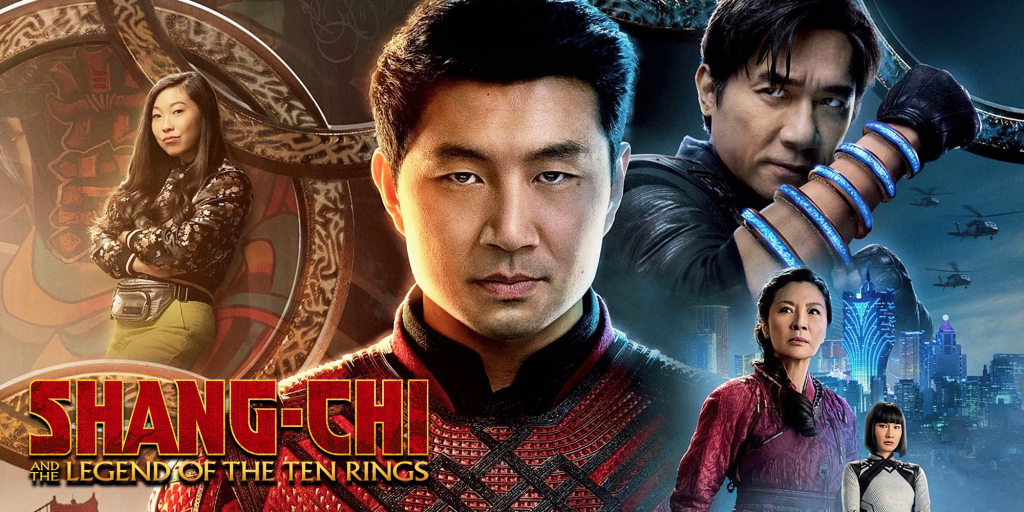 Shang-Chi and the Legend of the Ten Rings – Marvel's first epic to star an Asian hero and Disney's first theatrical-only release since 2019, had a lot of factors against it, but it didn't just overcome them, it practically somersaulted over.
According to tracking website Box Office Mojo, Shang-Chi earned $8.8 million from Thursday night (September 2) previews which began at 7pm across North America, the second highest preview result of the pandemic era behind Black Widow's $13.2 million, but rang up an estimated US$75.5 million at U.S. theaters between Friday September 3, and Sunday September 5 (labor weekend). As of September 19, the blockbuster has garnered US$160.9 million and US$112 million at the domestic and international box office (respectively), which equates to over US$272.9 million at worldwide box office (1.8 times the production budget of US$150 million), and is the second biggest opening of 2021.
Bob Chapek, Disney's CEO, described the film as an "interesting experiment", for the movie was the first franchise by studio to exclusively release in theatre, without the simultaneous release on Disney+, since the outbreak of the pandemic. But Simu Liu, the lead actor in Shang Chi, wrote on twitter – "We are not an experiment… We are the surprise."
Media and industry pundits too labeled Shang-Chi as a 'gamble' for the studio's choice of committing to a theatre only release, citing various reasons: the pandemic affected box office ticket sales, the fact that Labor Day weekend is typically slow for theaters, and the protagonist is a newcomer (with tweethearts of social media even referring to Liu as 'Shang-Who'). However, based on movie reviews and box office figures: Shang-Chi broke the high-risk perception by major studios of releasing exclusively in theatres and not having a simultaneous streaming release, proved that the pandemic won't stop people showing up for Marvel, and that even on a traditionally slow weekend, audiences were willing to return to the big screen for highly anticipated blockbusters.
After Black Widow, Jungle Cruise and Cruella concurrently released on Disney+, the studio announced last week that the rest of its 2021 slate — including Marvel's Eternals and Steven Spielberg's adaptation of West Side Story — will each screen exclusively in theaters. The news is promising for cinema exhibitors, for Disney films are routinely among the highest-grossing of the year.
Next up for Marvel are Venom: Let There Be Carnage, Eternals and Spider-Man: No Way Home, releasing October 21, November 4 and December 16, 2021.
Contact us for cinema advertising alongside these upcoming blockbusters.
Sources: npr, The Numbers, Variety, Vulture, L.A Times and Cinemablend
Related Articles:
Black Widow Triumphs At Box Office