Kibsons | Integrated Cinema Campaign | UAE | 2023
February 7, 2023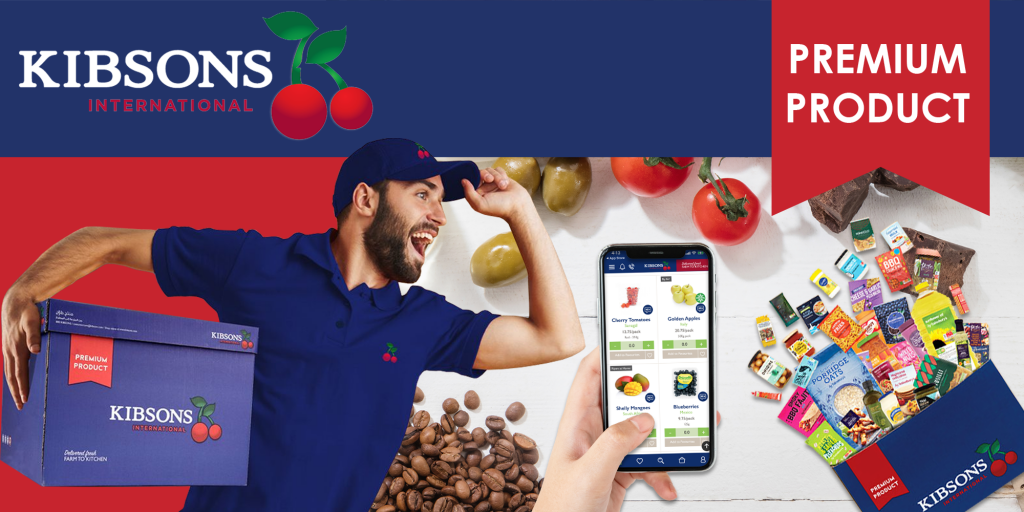 Kibsons booked an integrated cinema campaign with Motivate Val Morgan at VOX, Royal and Oscar cinemas in Abu Dhabi, UAE.
The on screen component included four 30 sec. ads following Asian Mega Blockbuster Pathaan at VOX Cinemas – Yas Mall,Royal Cinemas – Khalidiyah Mall and Oscar Cinema – Wahda Mall
*The four creatives are running in rotation across the respective cinema locations
For the off screen advertising component, Kibsons booked a sampling activity over the weekend of 28th to 29th January at VOX Cinemas – Yas Mall and Royal Cinemas – Khalidiyah Mall. A box filled with fresh fruits was distributed to moviegoers at the entrance of the screens at both cinema locations.

The power of an integrated cinema campaign is unmatchable – leave your mark and build better brand awareness by amplify exposure for you brand.
Contact us for similar advertising opportunities across our cinema circuit in the GCC, Egypt and Lebanon.
Related Articles:
Parkville | Integrated Cinema Campaign | Egypt
FIFA | Integrated Cinema Campaign | UAE & KSA