Peugeot | Cinema Campaign | VOX Cinemas | Mall of Egypt
October 17, 2019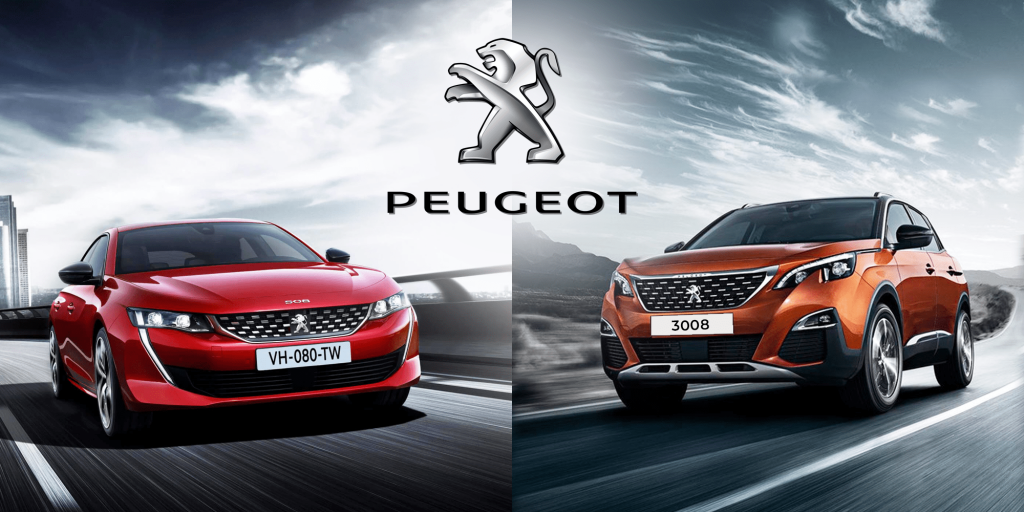 Peugeot – French automotive manufacturer, recently booked an integrated cinema campaign with Motivate Val Morgan – through Initiative, at VOX Cinemas – Mall of Egypt.
The on screen component includes two 15 sec. ads screening in rotation from 2nd October to 12th November, 2019.
The first commercial features the all-new Peugeot 508 – which combines boldness, strength, elegance and passion. From a panoramic electric roof to sporty frameless doors to the dazzling 18″ two-tone diamond finish alloy wheels, the vehicle's unparalleled design is far from a traditional looking four-door sedan and is complemented by cutting edge technology focused on comfort and entertainment for all those on-board – iCockpit which includes a compact steering wheel, configurable 12.3" head-up digital instrument panel and a 10" HD capacitive touchscreen.
The second commercial features the all-new 2020 Peugeot 3008 SUV which is by far the most unique in its category as it offers a variety of exterior and interior features and options – LED daytime running lights built into the headlight unit, rear LED PEUGEOT signature 'Claw Effect' lights designed to match the engine's roar, chrome-winged radiator grille and vertical front-end embellished wide air intakes, captivating 8-inch touchscreen, configurable 12.3" head-up display instrumental panel, compact steering wheel with built-in controls and automatic gearbox control, to amplify the driving experience.
Peugeot also booked an off-screen campaign which included two car displays in the Foyer area of VOX Cinemas – Mall of Egypt from 3rd – 16th October, 2019. The first week witnessed the display of the Peugeot 508, while the second week showcased the Peugeot 3008 SUV.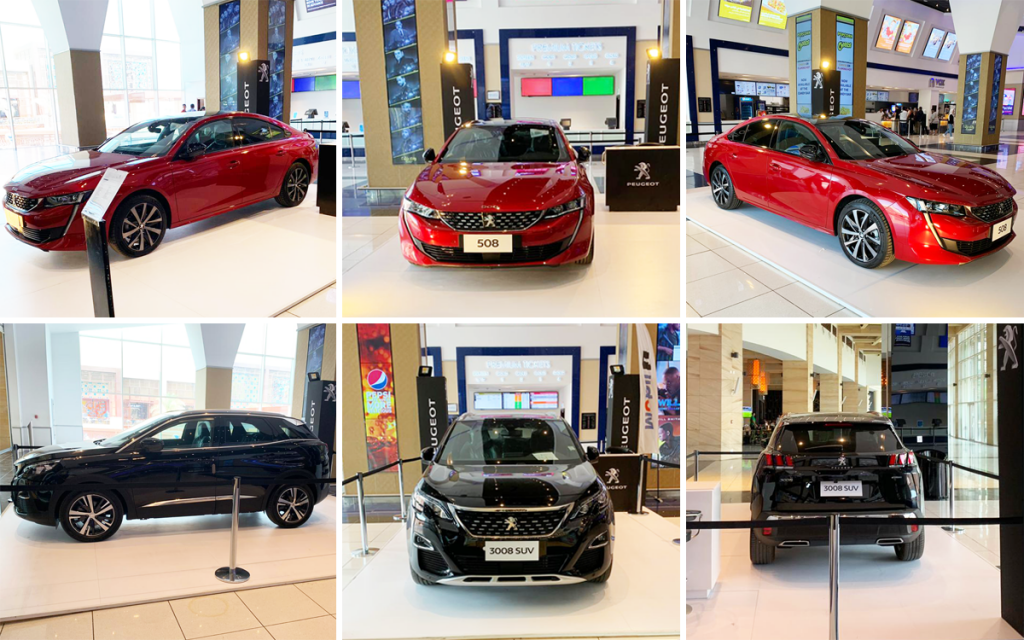 Get in front of highly targeted, captive audiences and breathe life into your marketing mix with integrated cinema campaigns.
Contact us for more information of advertising opportunities across our circuit in the Middle East.
Related Articles:
Citroën Cinema Campaign – VOX Cinemas Mall of Egypt
Nestlé Pure Life | Cinema Campaign | Egypt
Landmark Group | Pillar Branding | VOX Cinemas – Mall of Egypt