Landmark Group | Pillar Branding | VOX Cinemas – Mall of Egypt
January 28, 2019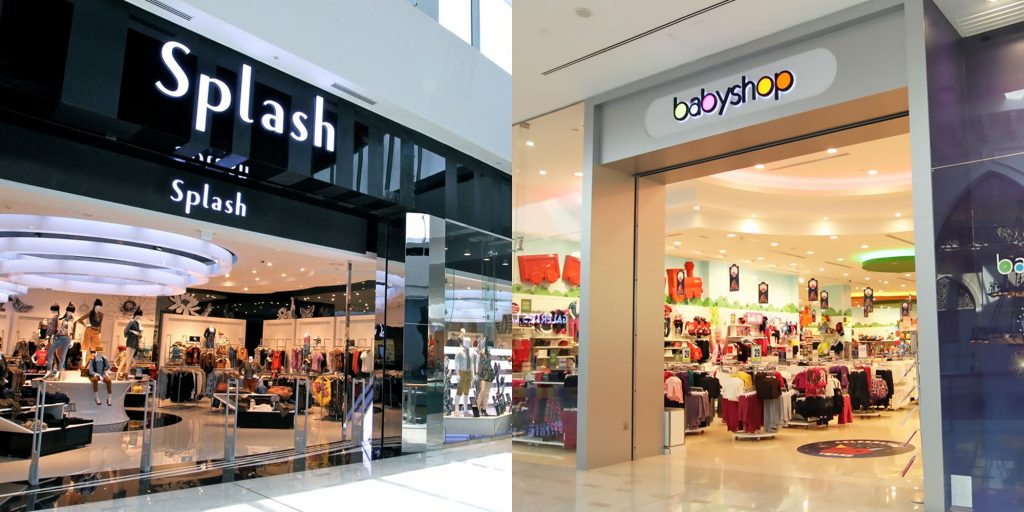 Landmark Group recently booked an off screen digital pillar campaign through Motivate Val Morgan for brands Splash – the largest fast fashion retailer in the Middle East, and Babyshop – the very first brand launched by the Group, at VOX Cinemas – Mall of Egypt.
The campaign was booked from 20th January 2019 to 23rd February 2019 to screen across the 4 digital pillars in the foyer area of the cinema – displaying a discount offer of up to 70% at both Splash and Babyshop.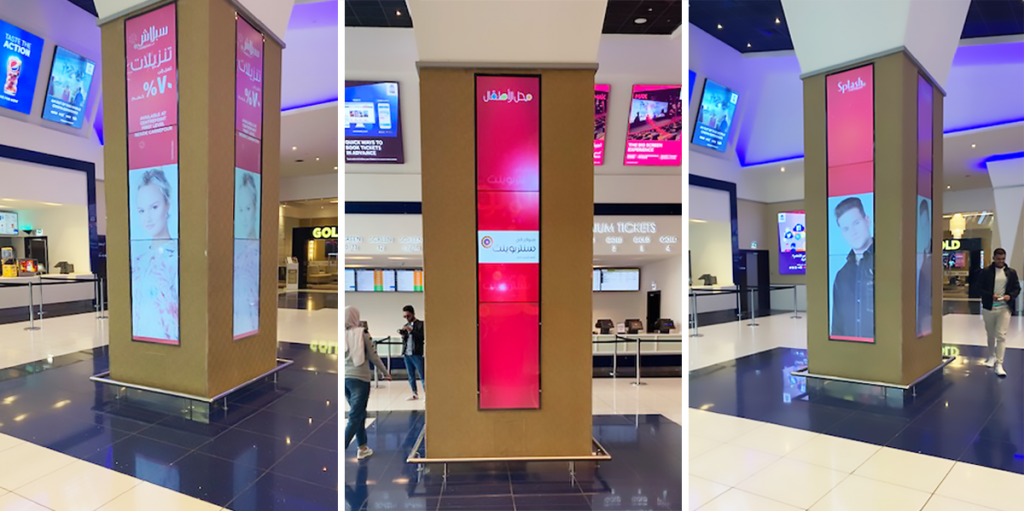 Other off screen advertising opportunities available at VOX Cinemas – Mall of Egypt include:
Popcorn Branding
Digital Screen in Foyer Area
Foyer Display
Sampling Inside Cinema (Regular and Gold Class)
Sampling in Concourse Area
Download the off screen advertising rate card for Egypt, and contact us for more information on similar advertising opportunities across the Middle East.
Related Articles: