Chevrolet | Car Display | VOX Cinemas – Mall of Egypt
January 13, 2020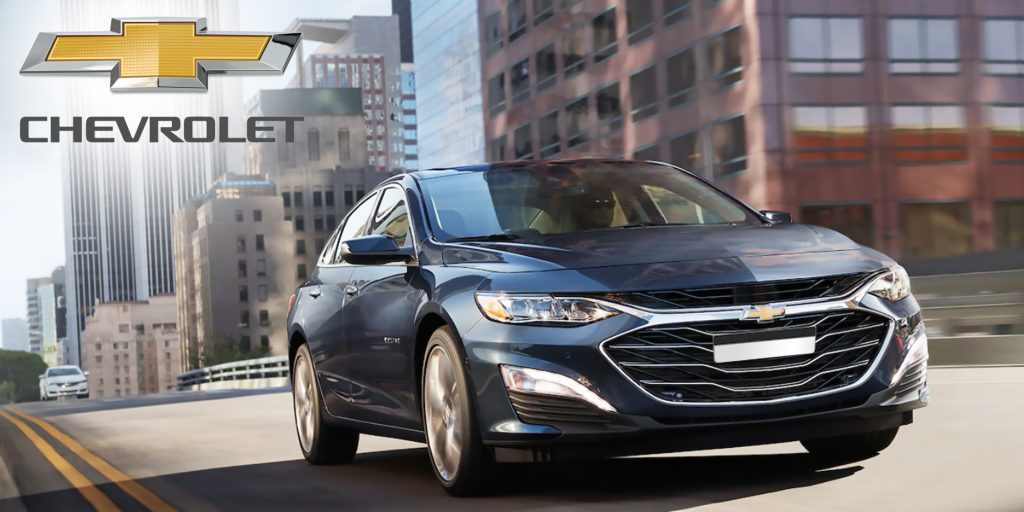 Chevrolet – American automotive manufacturer, booked a Car Display with Motivate Val Morgan – through Benchmark, at VOX Cinemas – Mall of Egypt.
The car display featured the all-new Chevrolet Malibu 2020, and was positioned in the foyer area of the cinema from 25th November 2019 – 1st December 2019.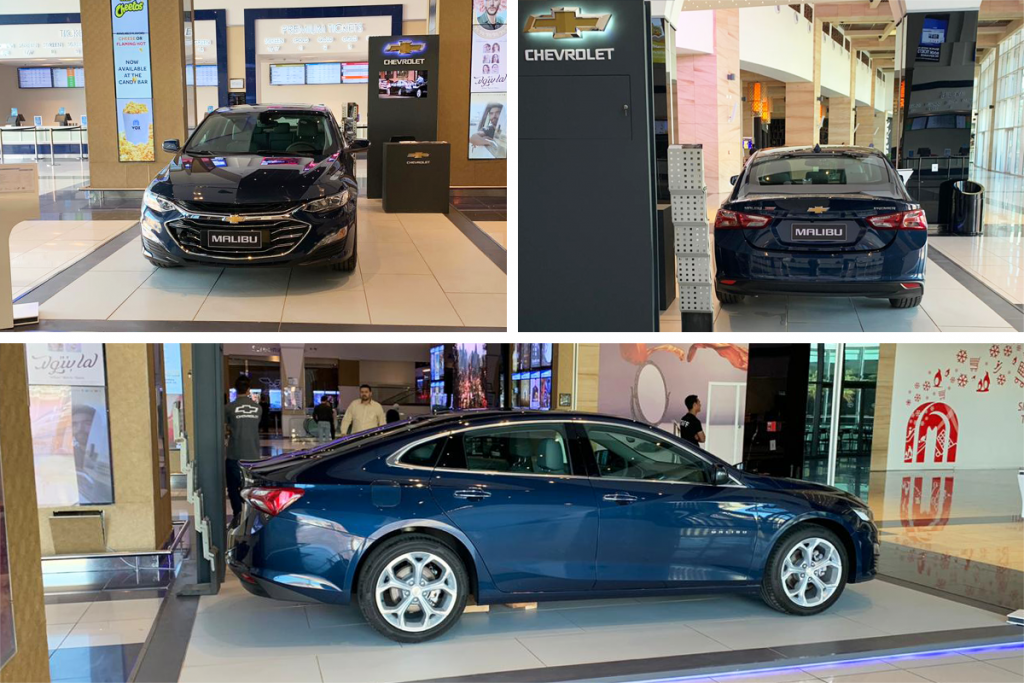 With a sophisticated, appearance and remarkable driving dynamics, the 2020 Malibu is ready to take you wherever the road leads.
Read more on the Chevrolet Malibu 2020 here.
Interested in booking a similar campaign? Contact us for more information on off screen opportunities across our cinema circuit.
Related Articles:
Peugeot | Cinema Campaign | VOX Cinemas | Mall of Egypt
Citroën Cinema Campaign – VOX Cinemas Mall of Egypt