Cinema – The Most Powerful Place To Tell A Story
December 9, 2016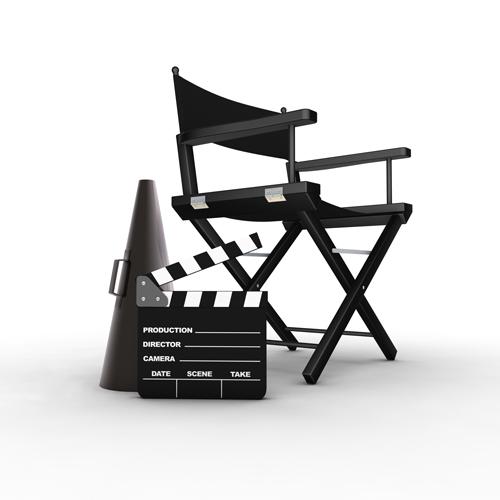 Sir John Hegarty (BBH founder and industry icon) alongside SAWA (Screen Advertising World Association) spoke at the recently concluded Cannes Lions International Festival of Creativity on the power of cinema and the work he did with the UN's Global Goals "We Have A Plan" campaign that ran in cinemas globally.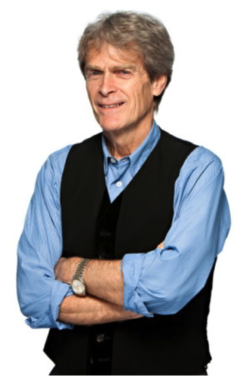 With the rise of increasingly disposable marketing channels such as Snapchat and short form video on Facebook and Instagram, there is a current view that brands need to make an impact within the first three seconds of a video, and often without audio.
However, according to BBH founder and advertising industry icon Hegarty, in a world of multi-platform messaging, marketers forget how powerful cinema is
"I constantly say the most powerful place to tell a story is in the cinema – it was conceived as a storytelling medium and we are telling a story," he said.
"Marketers forget how powerful cinema is as a medium of capturing the zeitgeist – the public understand it but we sometimes forget it in a world of multi-messages. Cinema is a great place to tell a story and reach a captive and impressionable audiences."
Back in September last year – in what went down in history as a game changer – Project everyone in partnership with SAWA utilized the power of cinema with the #FirstEverGlobalCinemaAd for the launch of the United Nations 'Global Goals' #WeHaveAPlan.
The commercial which was developed by Filmmaker Richard Curtis and creative lead Sir John Hegarty, together with Aardman Animations creating the animated cinema ad – premiered across 34 cinemas globally (including the UAE – at Motivate Val Morgan serviced cinema locations).
"Brands need to be profound wherever their message is running. Additionally, unifying them through all the media channels (including cinema) is what's most important," concluded Hegarty.
Here are related articles on why cinema is a powerful medium for advertising:
Cinema Advertising Demonstrates the Value of a Receptive Audience
Achieve Greater Brand Impact with 4D Cinema Advertising

Make Cinema An Integral Part of Your Media Plan
Source: adnews.com.au